I was cleaning out the garage again today. These are things I want gone.
-04 WRX Stock front sway bar with end links and bushings $20 with end links o.b.o.
-04 WRX Stock air box $20 o.b.o.
-04 WRX shift knob. Mint condition. It was replaced with a MOMO shift knob before I took the car home from the dealer 5 years ago. $25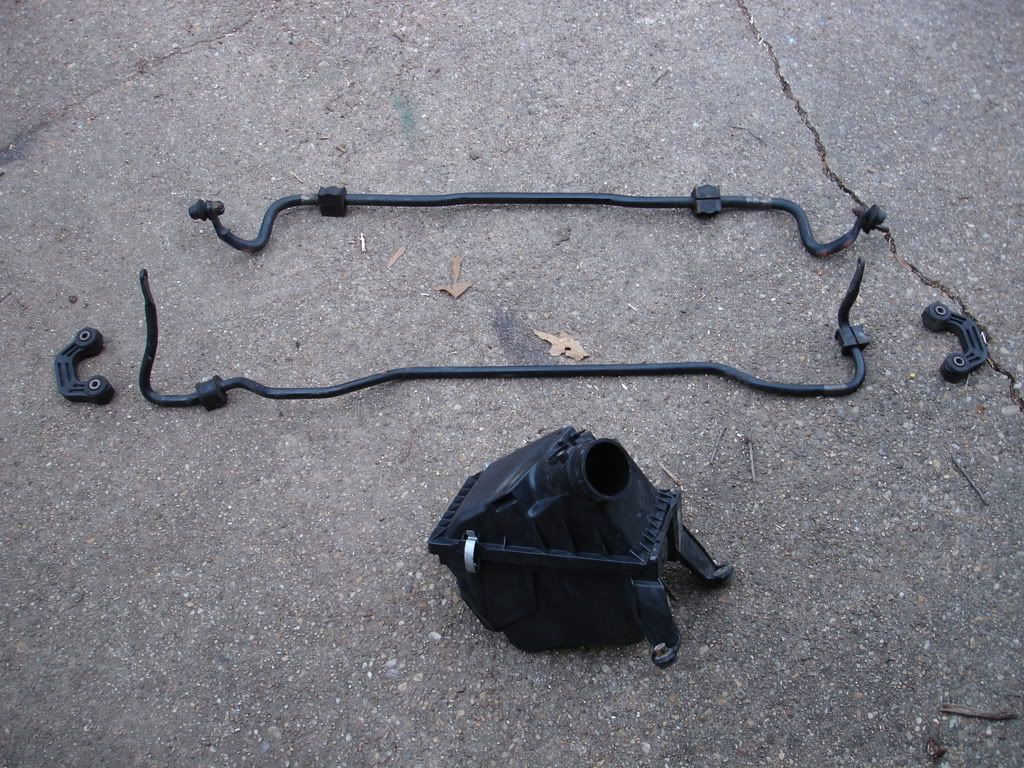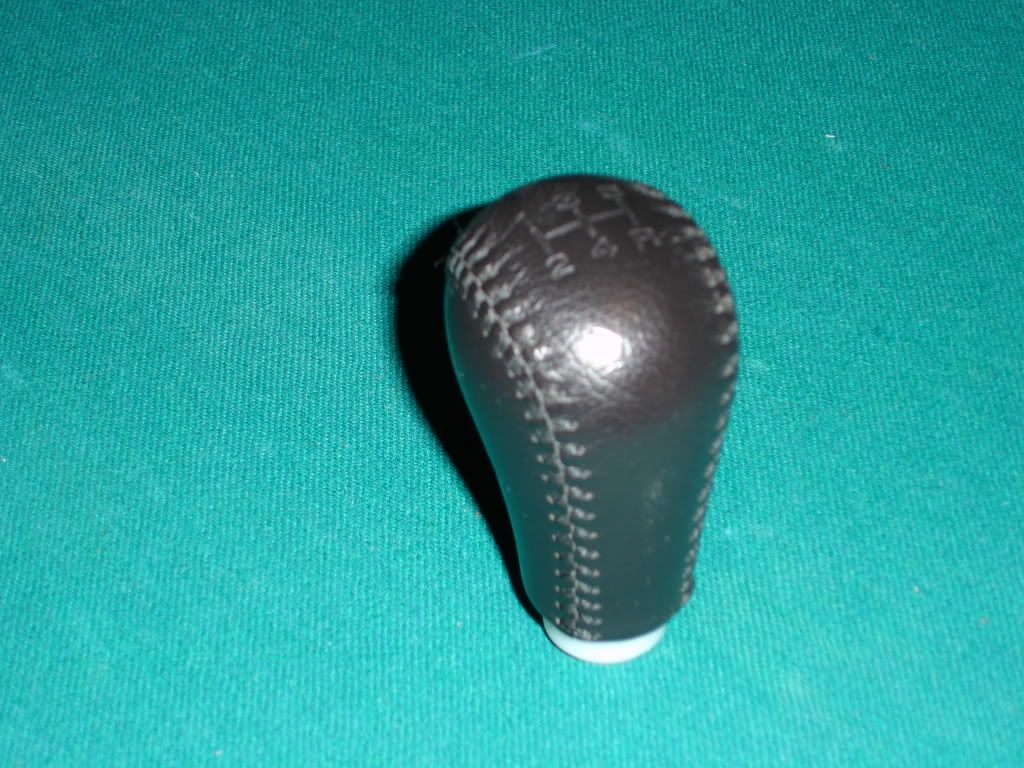 Rear sway is sold.
Shift knob is sold.
Air box is gone.
Everything is gone but the front sway bar. I want it gone and since there has been no interest in every time I go to try and sell, it is now FREE! Just come pick it up. Still includes the endlinks.