Ok, I'm selling my Sparco Harnesses, The are the camlock 4pt, Black belts, blue and white logo. I bought them from JNA about 6 months ago. They were mounted in my car, but just for ease I rarely used them. No rips, tears or stains. They have never been in an acident. You can install them with the stock seats. I have 2, 1 passenger, 1 driver.
Sparco sells them new for 199.99 each ebay wants 209 each
I want 160.00 each. Comes in the original boxes.
I also have a Sparco Harnessbar. It is silver, has been used. It does have some light scratches on it. I never installed it. NO Hardware. I never tried to get the parts.
This sells for 429.00 New
I want 125 bucks. you should be able to get the parts from sparco for cheap.
Autocross is coming!! Be one with your car!!
Come and get everything for 375.00 Yeah thats like paying 55 bucks for the harnessbar.
If you want the harnesses shipped you pay. I cant ship the bar, its too big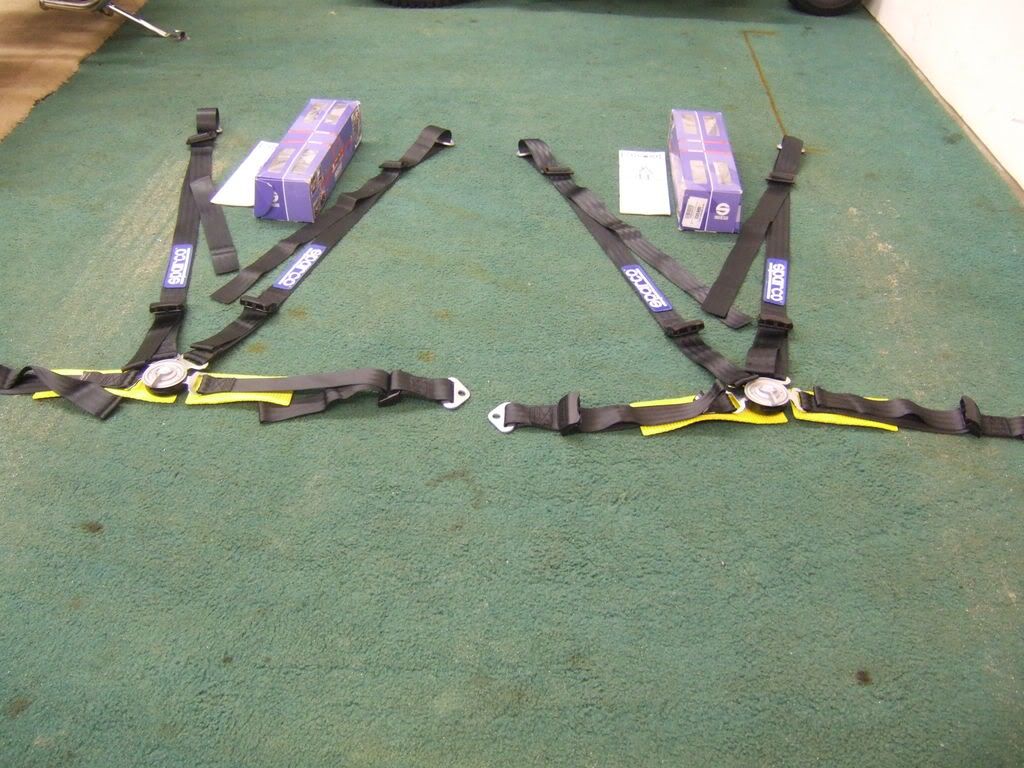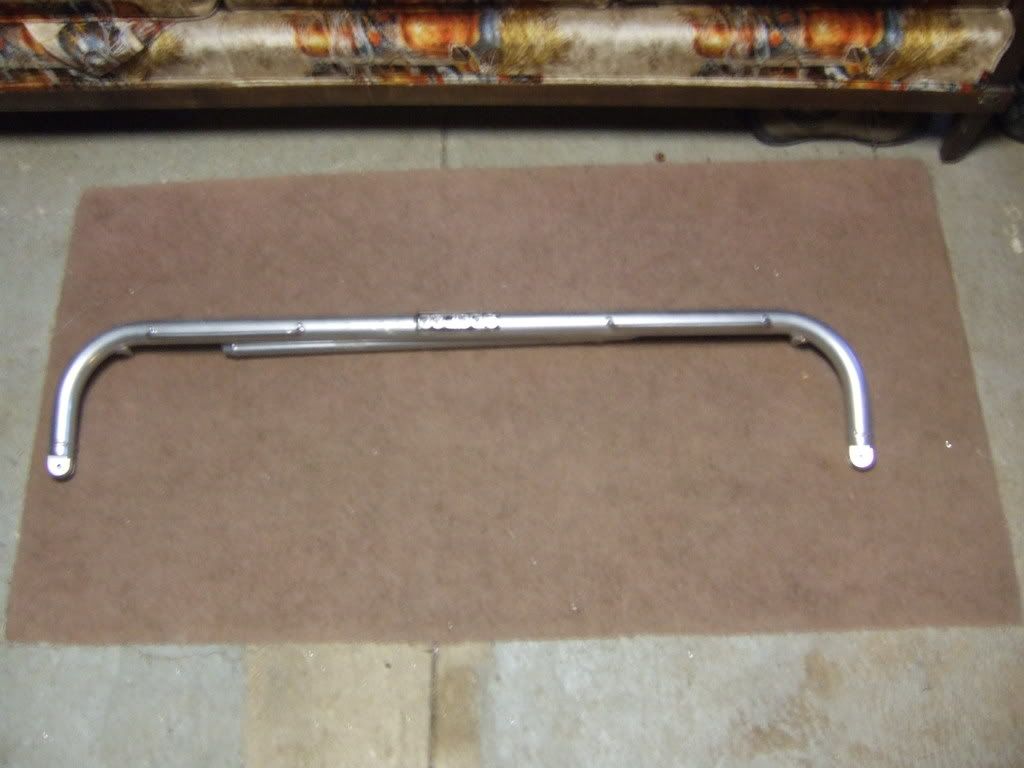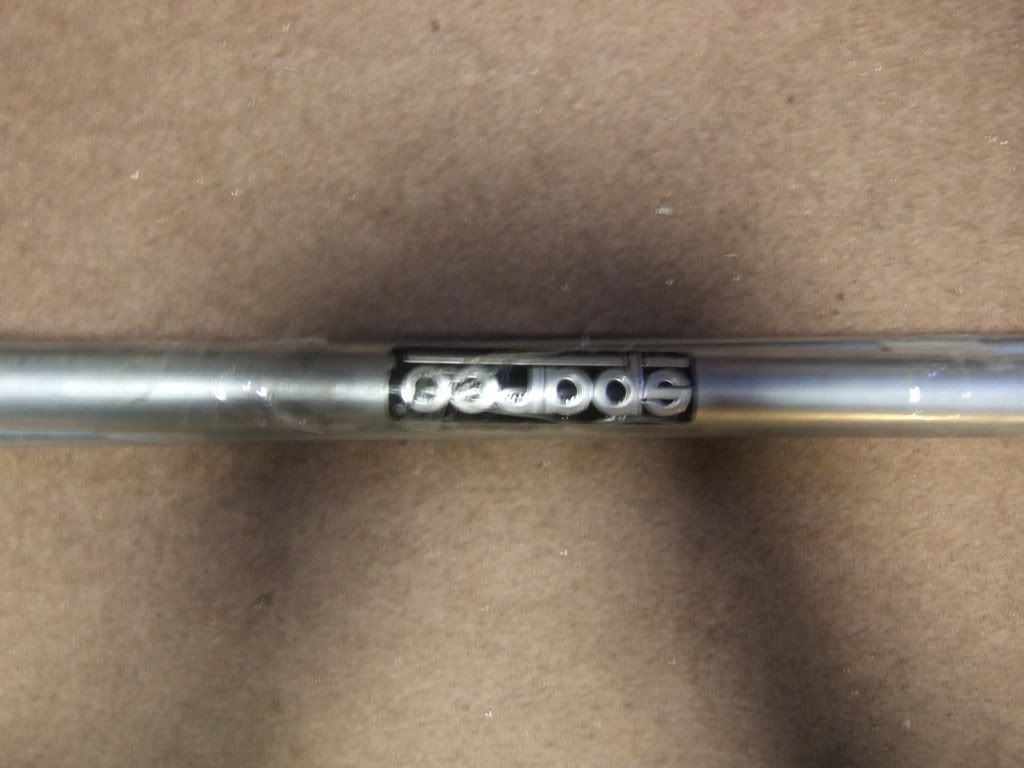 Brendan