well zefy asked me to try to vinyl his brat dash so i thought i would take some pictures of the progress, i worked on it a bunch today, its almost done but still have some final stuff to do.
i got some after pics, but none really before lol, but some off zefys page you can tell. the dash had some cracks in it and nics, so now you cant see any of them so thats pretty good.
i thought its coming out good, tell me what you think.
btw, its black it just looks gray its a camra phone lol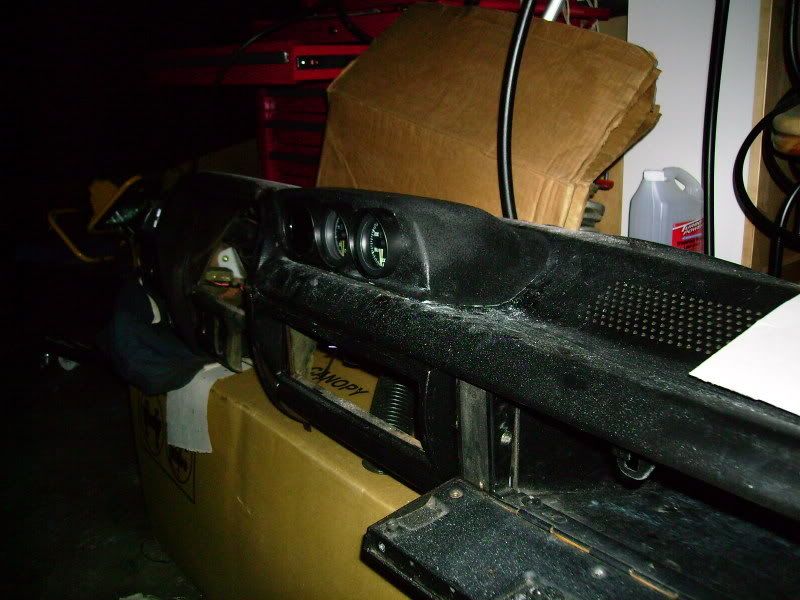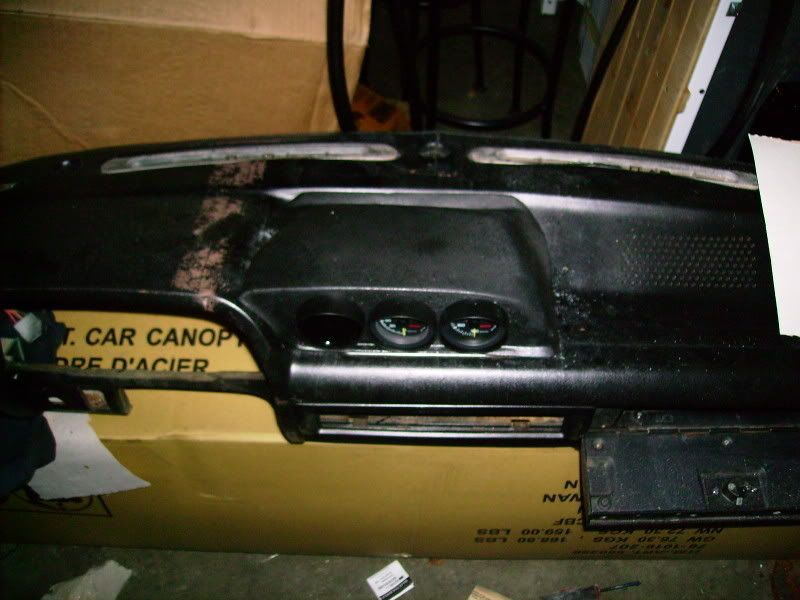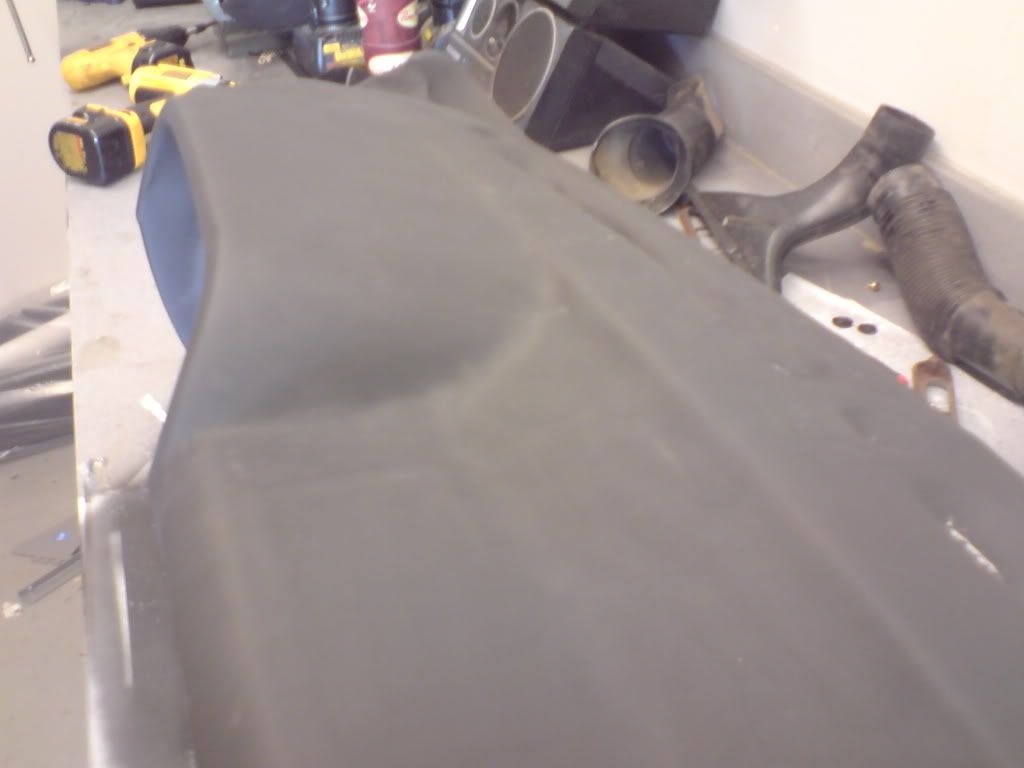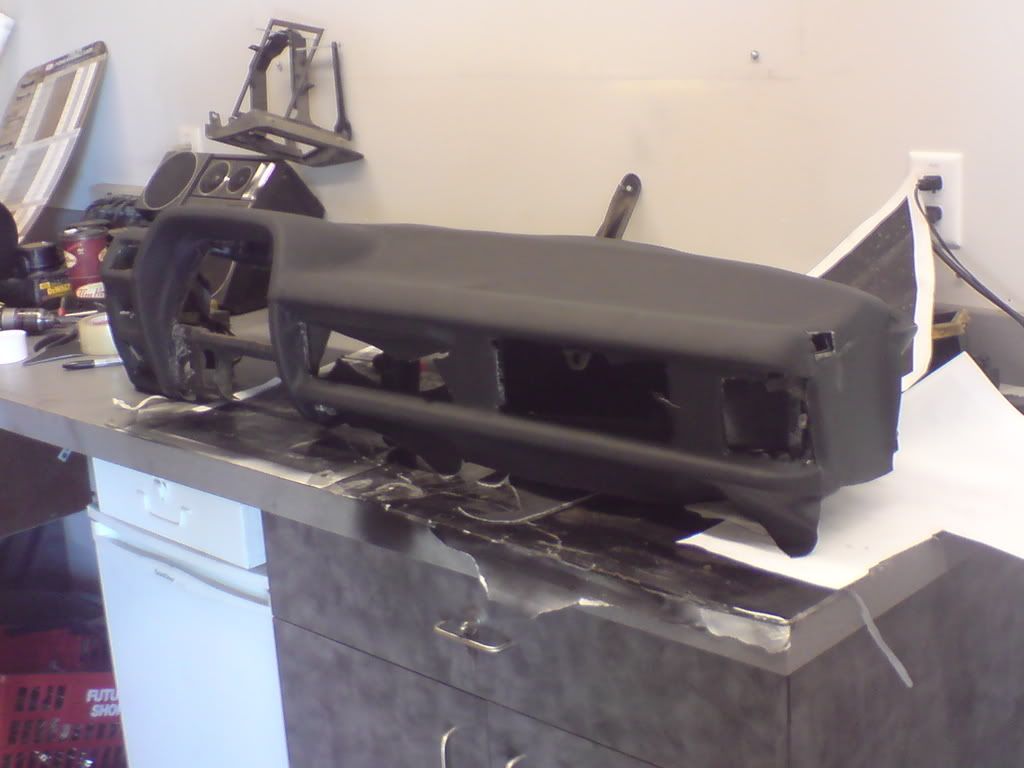 and one of my cute dogs lol
ohh btw this was a HUGE PITA just to let you know lol dont know if i want to do it again
Eric