Moving out, trying to get rid of some stuff
I pair, new, Piloti Spyder SV shoes in red/yellow size 11.5 true to size.
I have several pairs of these and don't need anymore. Come with laces also
Stock Photo for actual color:
$25 shipped
Perrin Licence plate frames, I have 2 of these.
look like the one on my car: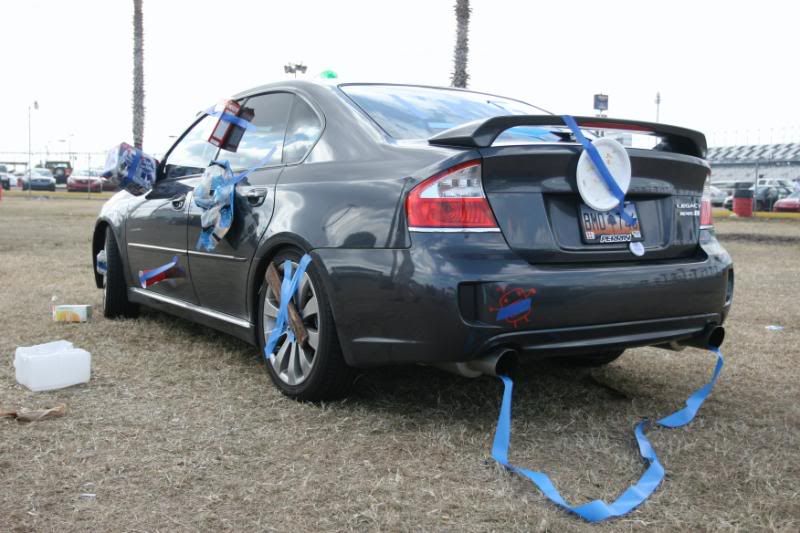 $7 shipped each.