I have a few items for sale. Everything is located in Baltimore, MD, but I will ship.
FRONT Tein Type Wagon coilovers
. A landlord through the rears away
. They don't have many miles on them and they are pretty much the same as Tein Basics but they provide a tiny bit more camber if used on a GD sedan. Stock tophats included.
Make an offer SOLD
Whiteline front endlinks for GC or 02-07 wagon
. I was sent the wrong part since I have a sedan
. Part# KLC20A
$30 OBO SOLD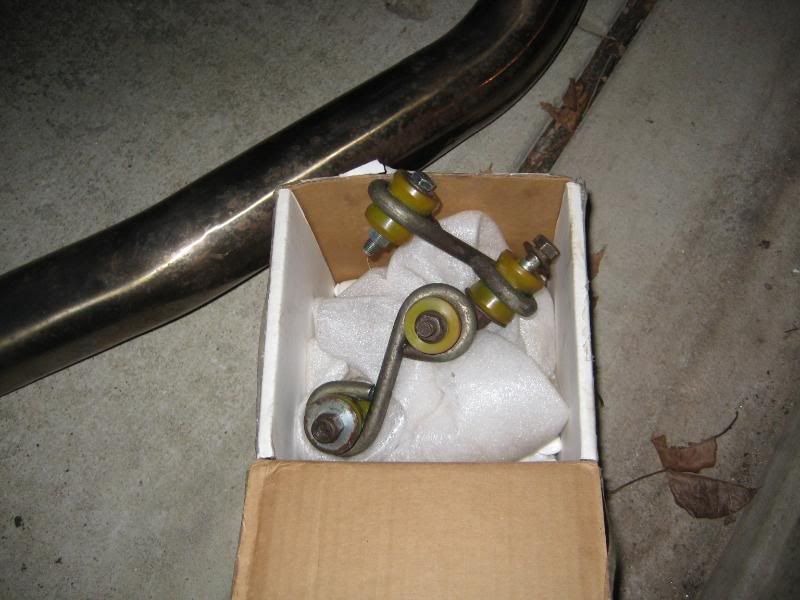 For anyone who hits a curb while drifting (like me)
Driver's side control arm
for a GD wrx sedan. I also have an extra balljoint to go with it.
Make an offer SOLD
Driver's side front strut.
I think it has about 20k miles on it.
Make an offer