I'm hopefully picking up a new set of wheels for track season and have no need for 3 sets. So my Rotas will be up for sale.
They're 17 x 8 5 x 114.5 standard '05 - '08 STi fitment.
Painted White by me, the paint is a 8/10 could use a fresh sanding and coat. They have two coats of clear ontop of 2 coats of white.
Looking for 550.00 for the 4. TIRES NOT INCLUDED!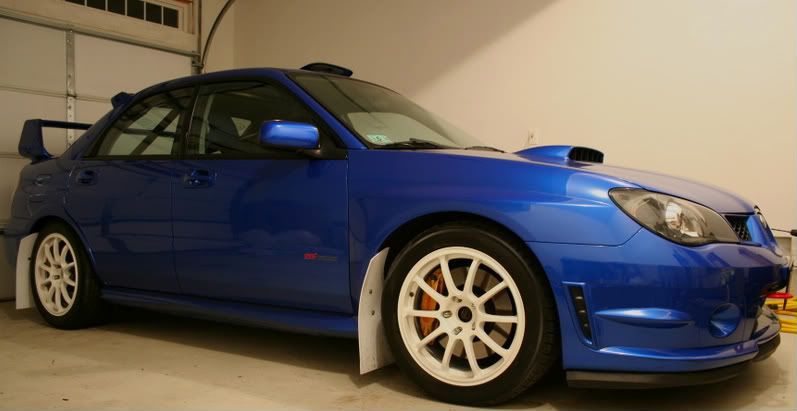 They're currently mounted on the car for the winter. I'll have to separate the tires so a quick sale isn't a priority.
Also for sale will be my '06 STi steering wheel and airbag. I'm upgrading to a quick release etc. no need for it.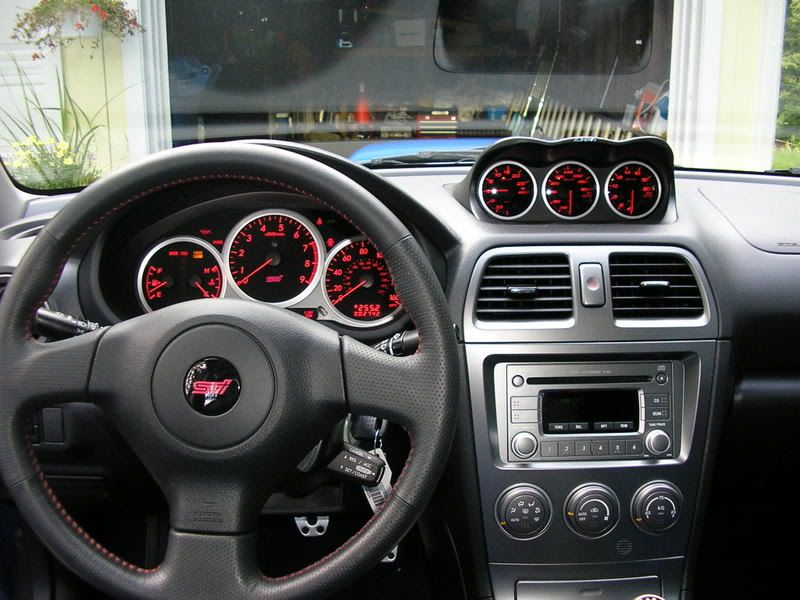 pretty much your standard STi wheel with air bag. normal wear for 3 years of use. $250.00