Hey there everyone, looks like its about time to find a buyer for my baby. I'll be off to college and can't take her with me
.
I bought the car a year ago and babied it ever since.
All leather interior and sunroof (hence the limited)
Asking $23,000
Blue Books at $24,883, not counting everything done to it...
Mods include
20% tint all around
Sti TMIC
Blouch 18g turbo
Cobb AP 2.0
Cobb Downpipe
Borla Hush Catback
Megan Headers
Hallman Boost controller
Boost Gauge
SPT intake
Konig zero 18 inch Rims (black with red lip)
I think thats about it for mods. I will sell it stock for less
asking around 22,000 with mods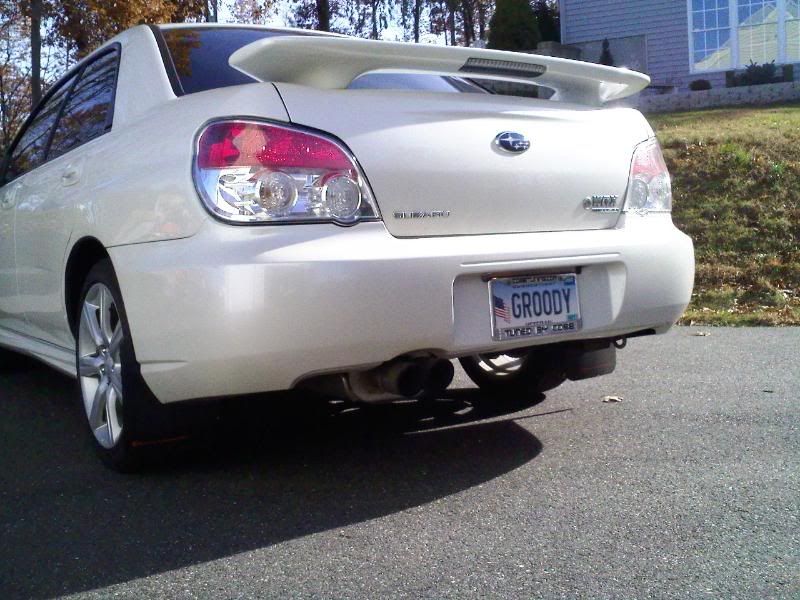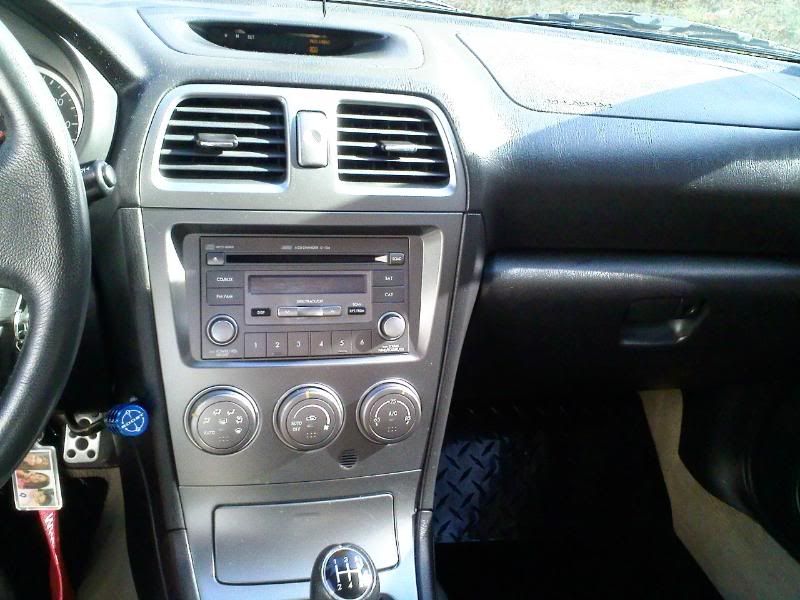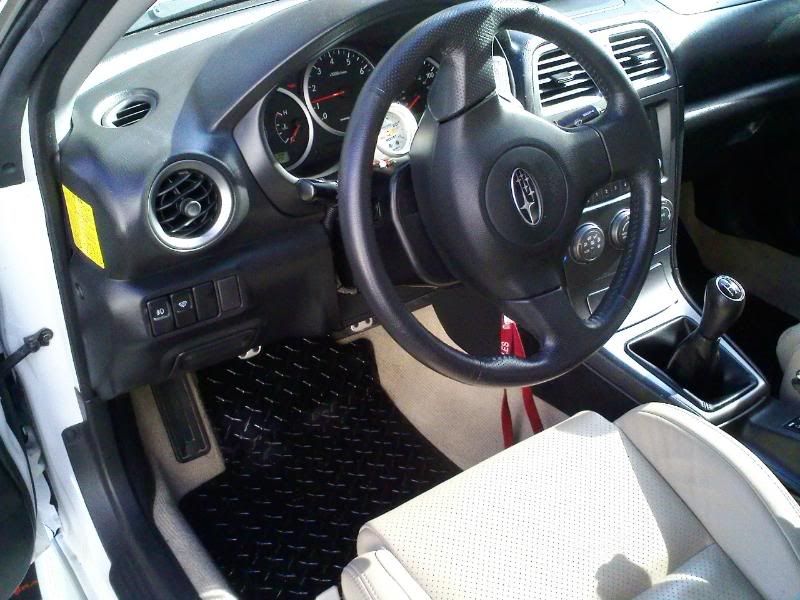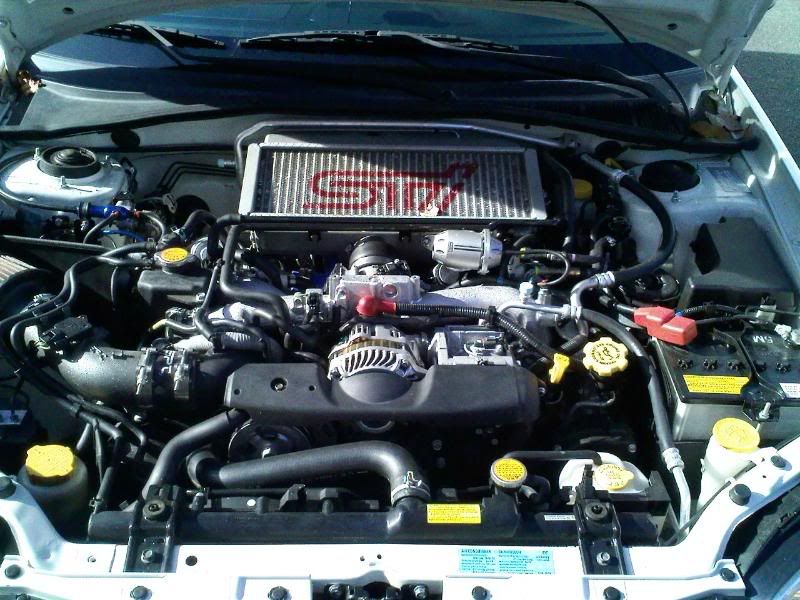 pin stripe is NOT on the car anymore, it was just a sticker thing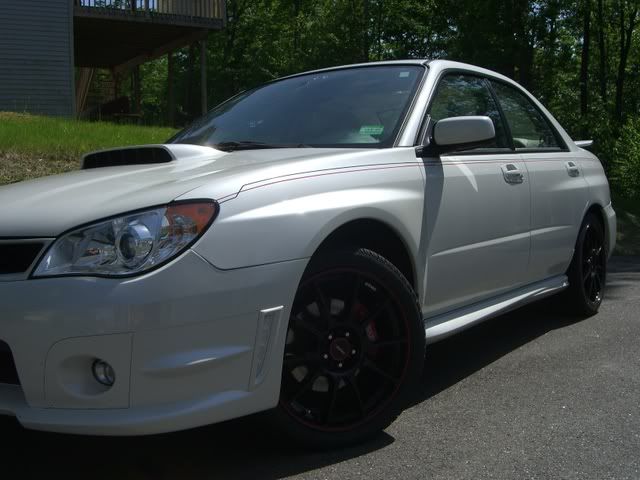 and this is the only really good pic i have of the car with the rims on, i took them off already for winter