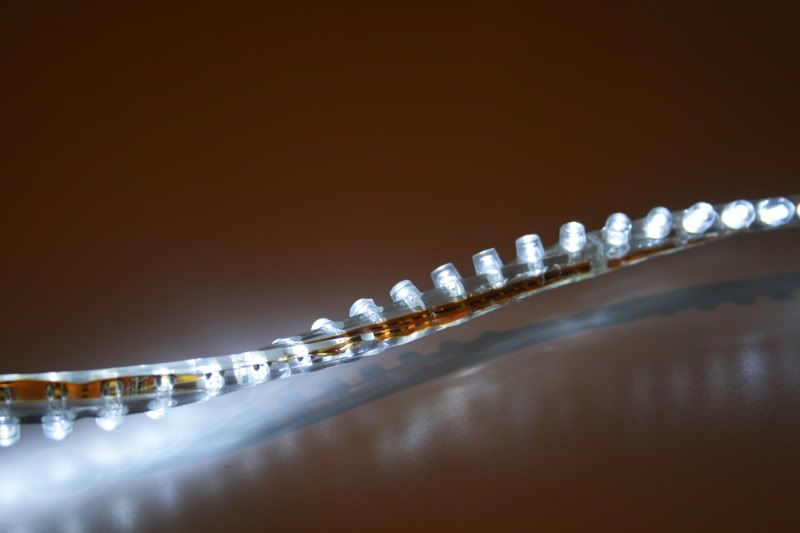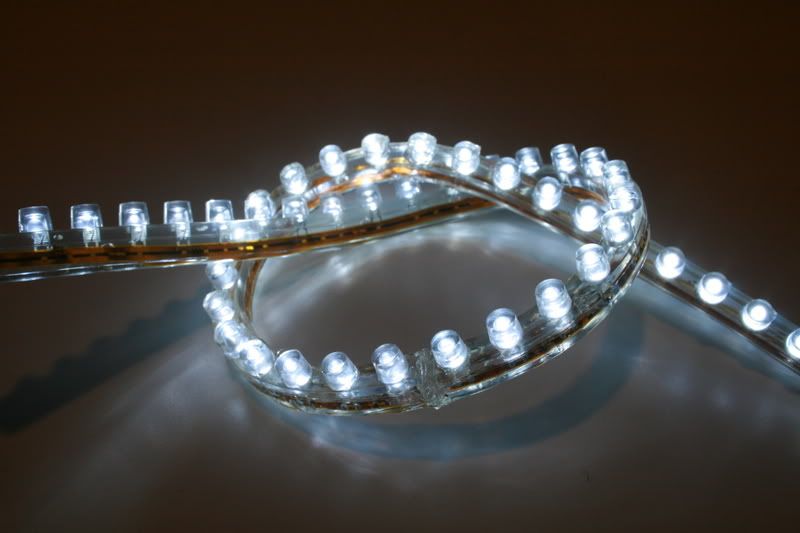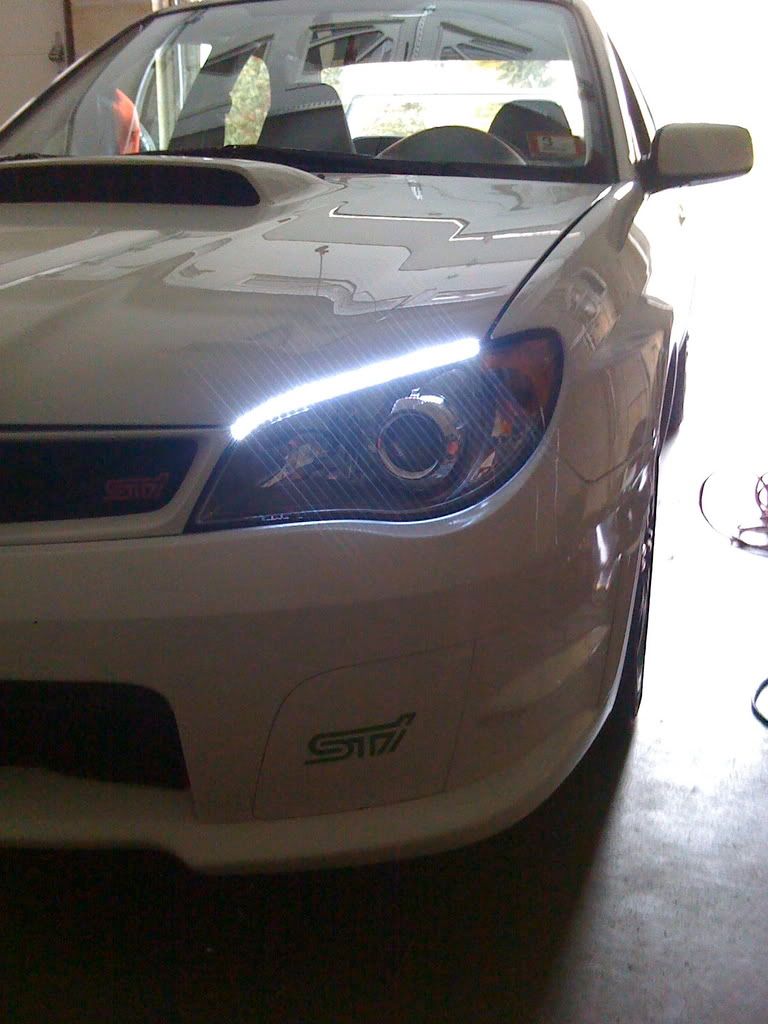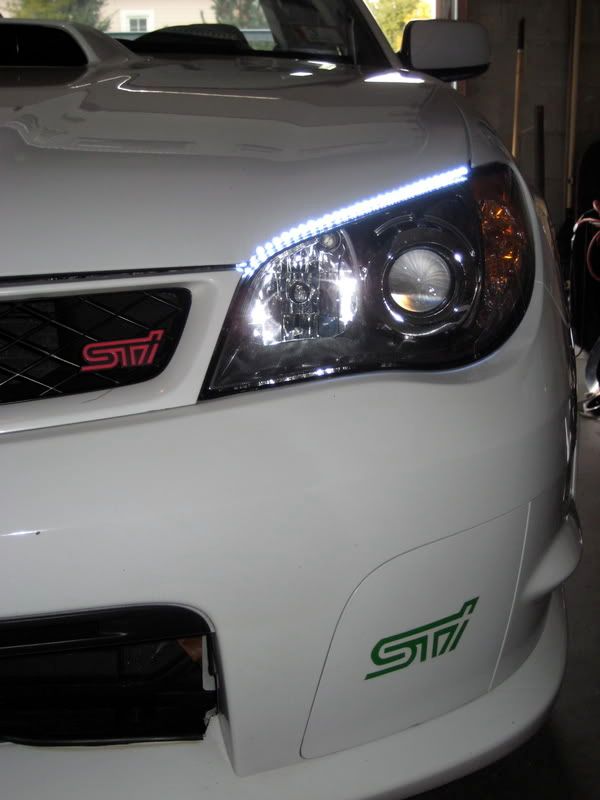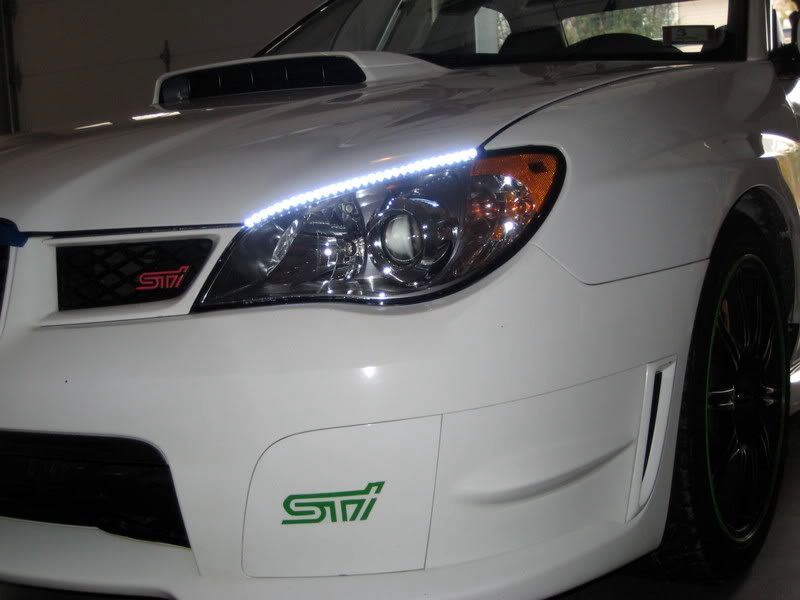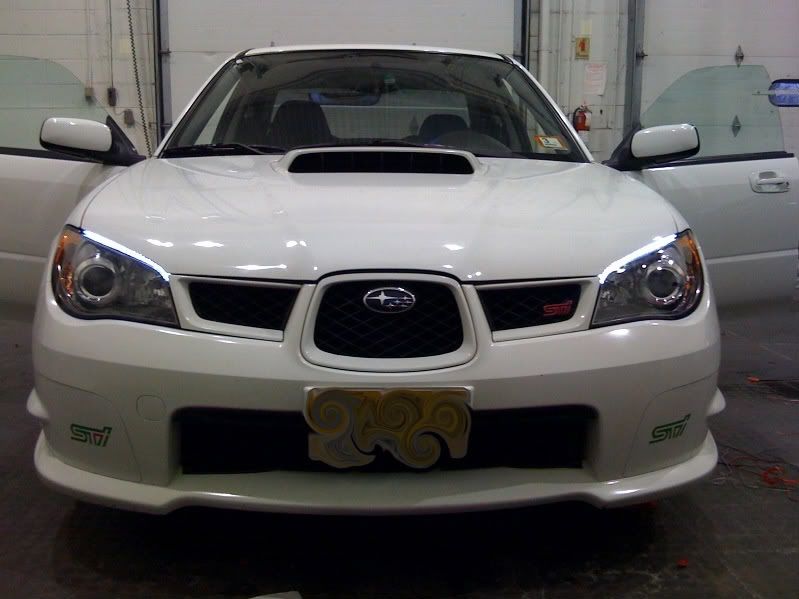 Have you been looking for something that's Flexible, Waterproof, and Cuttable?
We have been striving to provide LED technology at a super low cost without sacrificing quality, and we have done it again! We are proud to introduce the new YourLEDShop LED FlexiStrip.
Of course, here at YourLEDShop, you will not have to compare prices with our competitors, because we are basically unbeatable. As with everything else in our store, FREE SHIPPING still applies! Buy it NOW because we only have it in very limited quantity.
Our LED Strip is super EASY to install, normal installation should not take more than 30 minutes. As of right now, we only carry White LED Strips, if there is enough demand, we will get more colors and more sizes! Each LED strip has 2 wires for connection, you can hook it up to any 12v source you want, it only requires a + and -.
Our LED strip comes in 2 different sizes, and the best part is, you can cut it to the size you want! Every 3 LEDs has a cut mark so you can cut it to the size you need and simply discard the excess parts.
These strips can literally go on any parts of the car. Under the car, Headlight, Taillight, under the dash, under the seat, basically, they can go anywhere that you can imagine. The strips are made out of silicone, so it can withstand heat and different types of weather without any problems.
24cm LED FlexiStrip

Everyday Low Price: $25/pair Shipped!
Introductory Price: $20/pair Shipped!

48cm LED FlexiStrip
Everyday Low Price: $40/pair Shipped!
Introductory Price: $35/pair Shipped!
FAQ:
Q: Wait, so these LEDs are cuttable?
A: Yes! Each LED strip is designed so you can cut it to the size that you need, per 3 LED. Between every 3 LED, there is a place for you to cut, and everything will still work!
Q: Are these waterproof?
A: Yes! As long as they are not submerged in water for long period of time. They are waterproof if you do not cut them. If you DO cut them, just use a dab of silicone and reseal the end, and the strip will be waterproof again! For automotive purposes, this strip can basically withstand anything that a normal car comes across.
Q: What do I do with the leftover LEDs that I cut off the strip?
A: We suggest that you throw them out, since reusing them will be almost impossible unless you are super talented with a soldering iron.
Q: How many LEDs are in the _________cm strips?
A: Approximately 1cm will have an LED, so 24cm will contain 24 LEDs, and 48cm will contain 48 LEDs, and so on.
Q: How long is the warranty on the LED FlexiStrip?
A: Due to the fact that this item can be cut/modified, we can only offer a 3 month warranty on this product against manufacture defects.