Hey all
I bought this harness with the understanding it came from a 98 RS: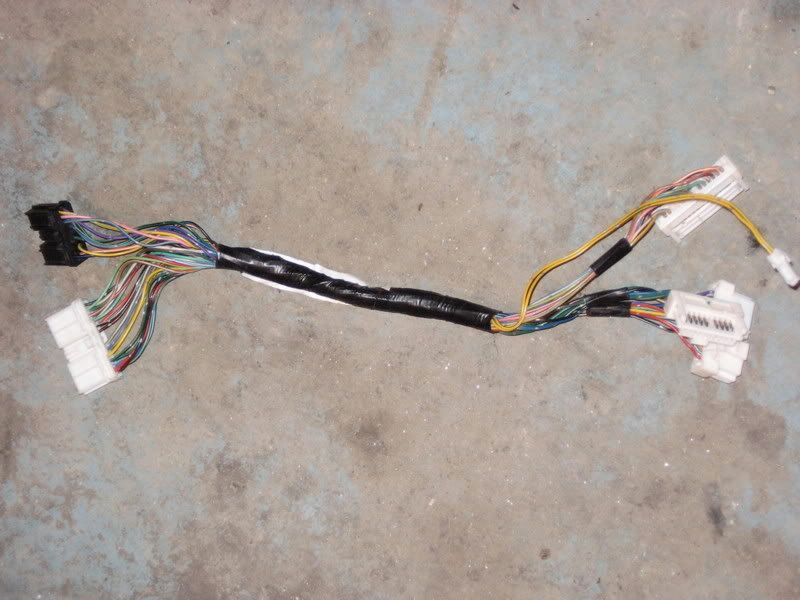 It has 98 cluster plug ends, but the other side doesn't even come close the matching the ones off my 98 bulkhead harness.
What the **** is this from? I've never seen anything like it?
And more importantly... who has a spare 98 harness I can buy? I really need this stat.