Selling due to loss of my job. I love this car, and don't want to part with it. However, tough financial times mean....she's gotta go. I just need to get what I have left to pay on it.
Has 153~KMs. All my pictures should work, and were taken today.
Has run great since I bought it back in september. Only problem I've had is the right rear tire went down on me. Had it replaced with the same model tire. No wheel damage.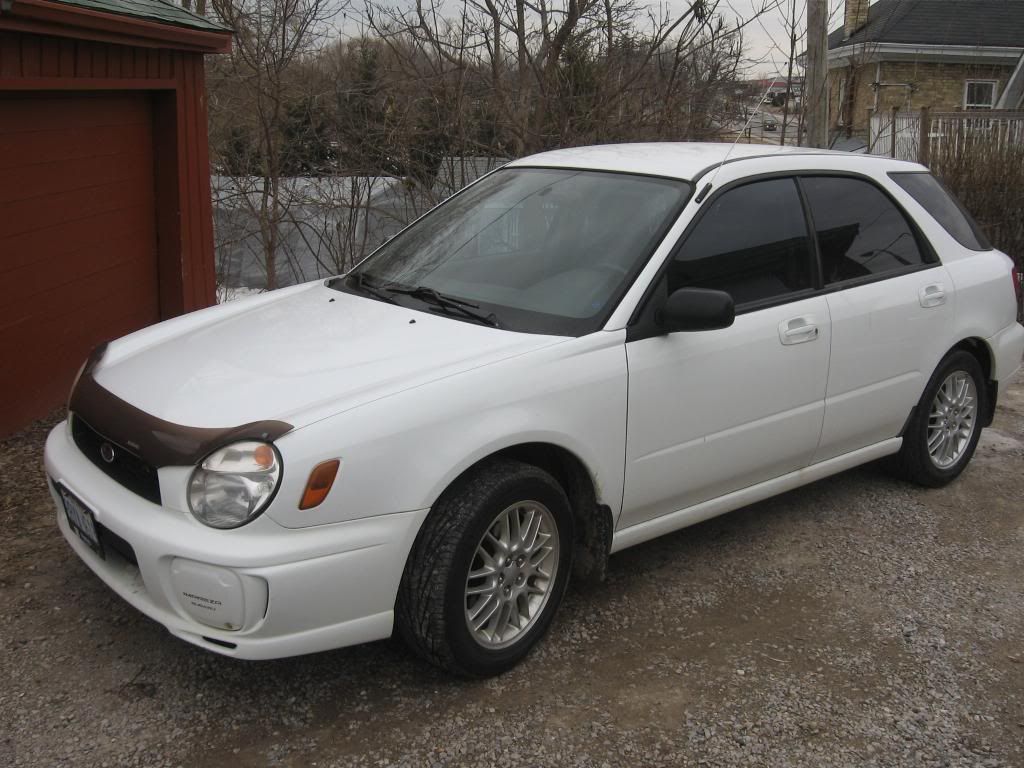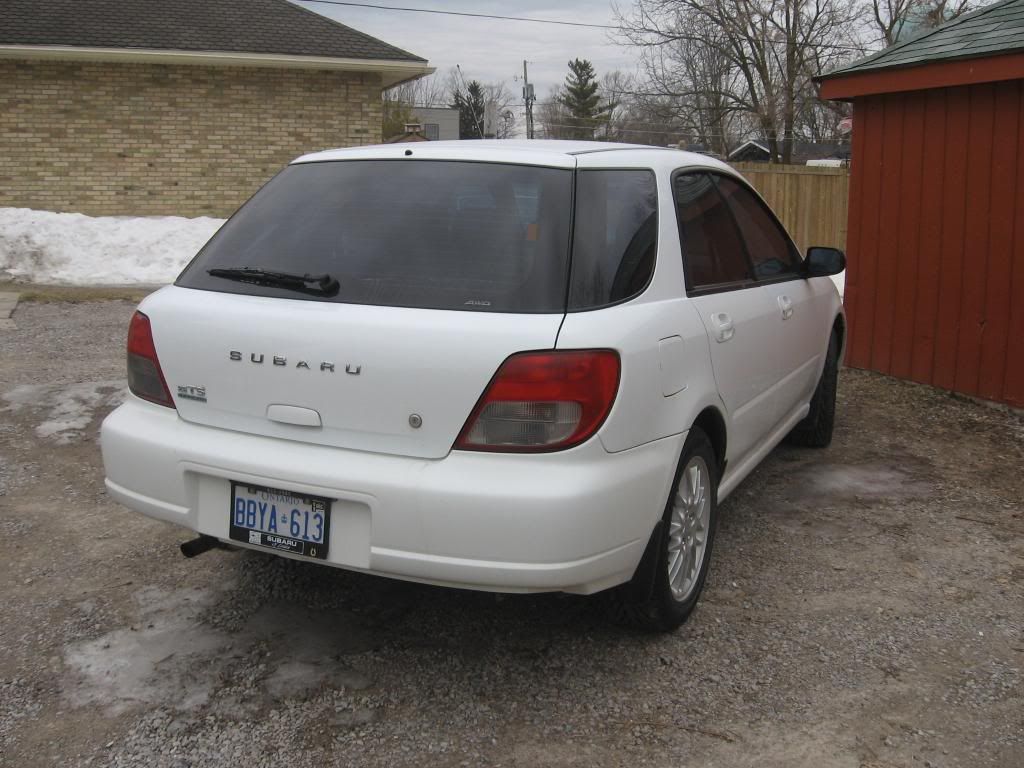 Wheel that the tire went down on: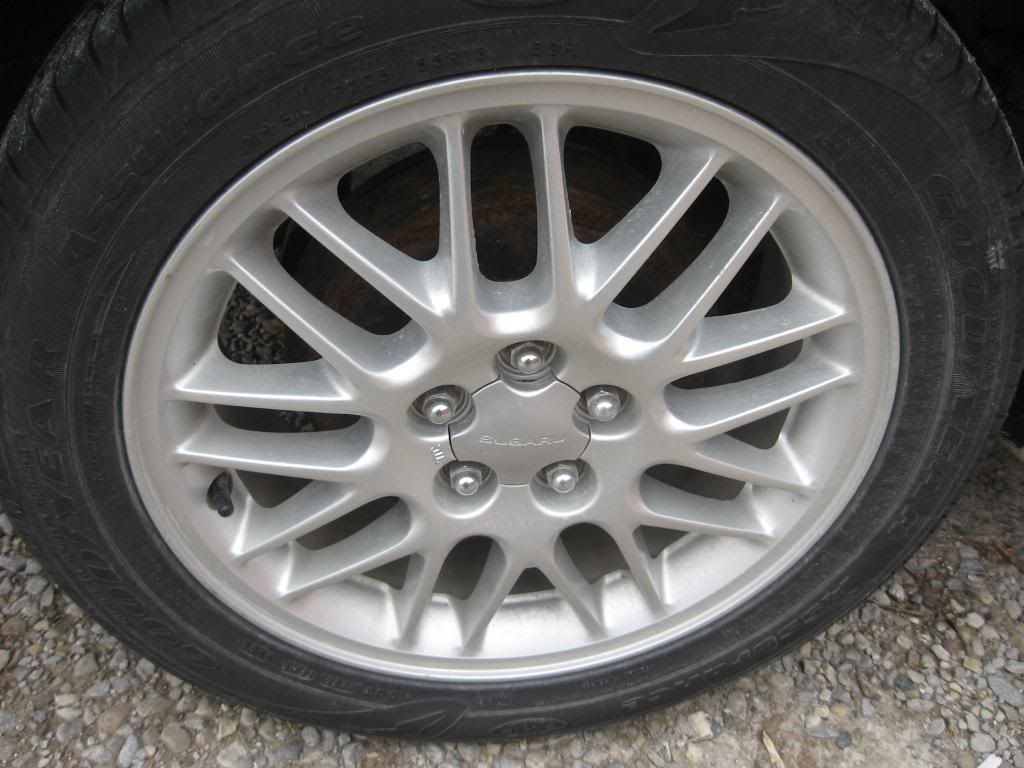 Priced at $9500 (OBRO)
Edit: Will safety for serious buyers, shouldn't take anything. Also, e-test I believe was just done in september, so it should be valid for a while.