up for sale is a 1998 mirage. this car is a gas saver. nice daily beater good for people that have high horsepower beasts like evos or sti's. only asking
$2500
or best offer. the car is automatic and only have
57xxx miles
on it. however it does not look mint. have exterior damages but does not affect driving. car is in the shop getting a brand new oil pan installed with fresh oil change. recently a new battery. the car have lowered springs, an ebay muffler, a viper alarm system, aftermarket head unit and altezza taillights. all these parts were put on by the previous owner(ricer). all damages to the car were done by the previous owner(ricer).
the bad:
big dent on the hood
some damage on front bumper
steering wheel was cut so no horn or driver air bag
check engine light is on not sure what causes it(will be fixed before buyer purchase)
on to the pictures: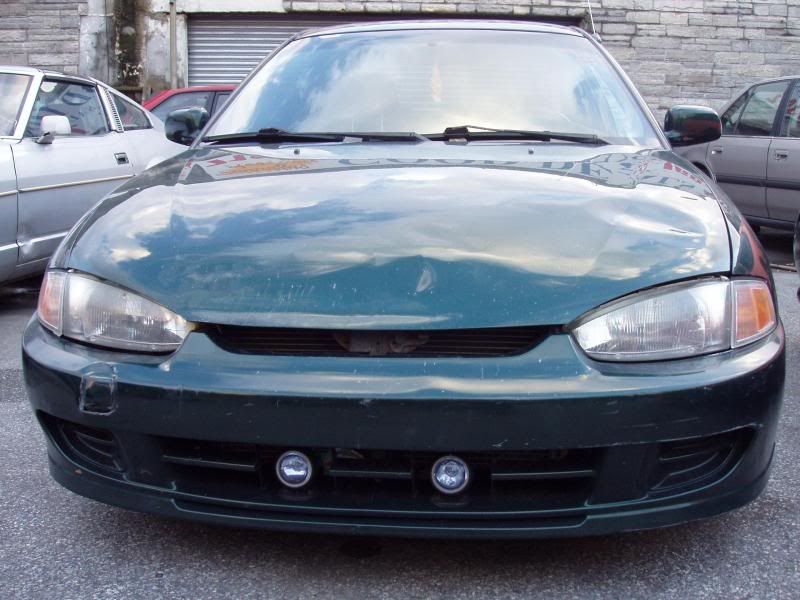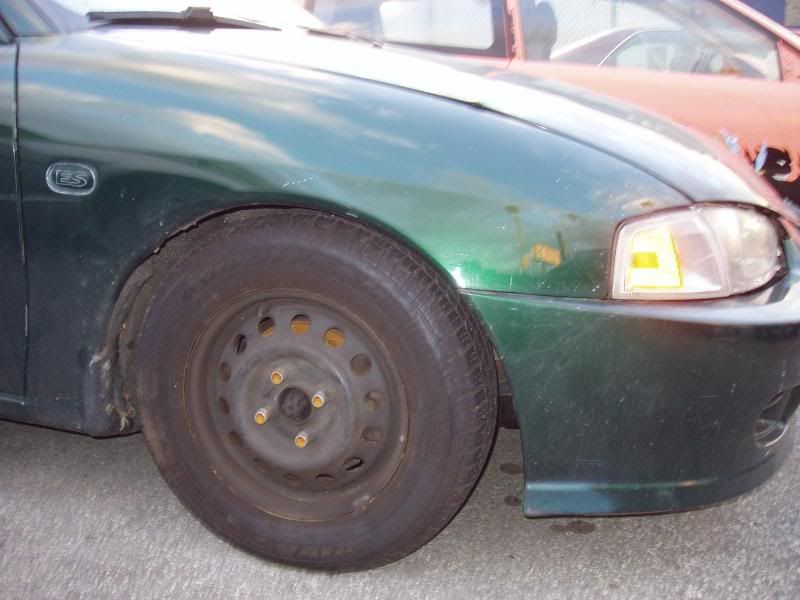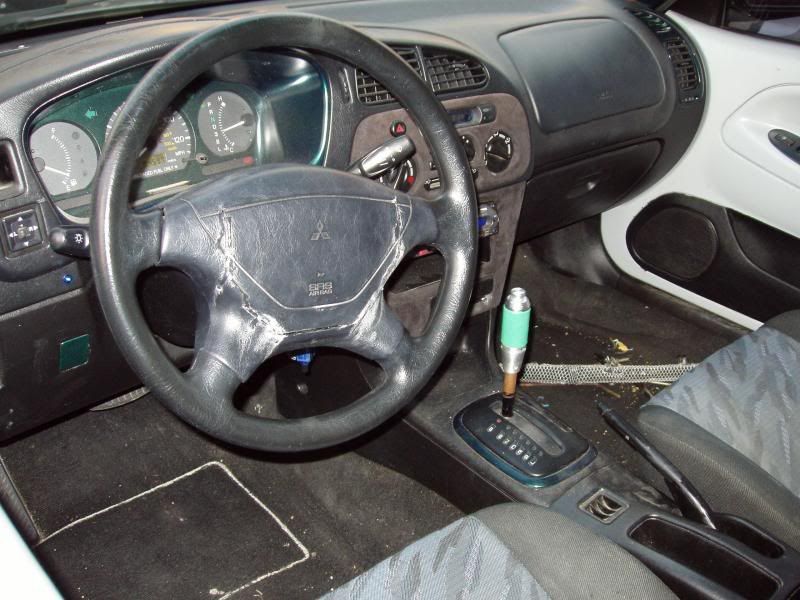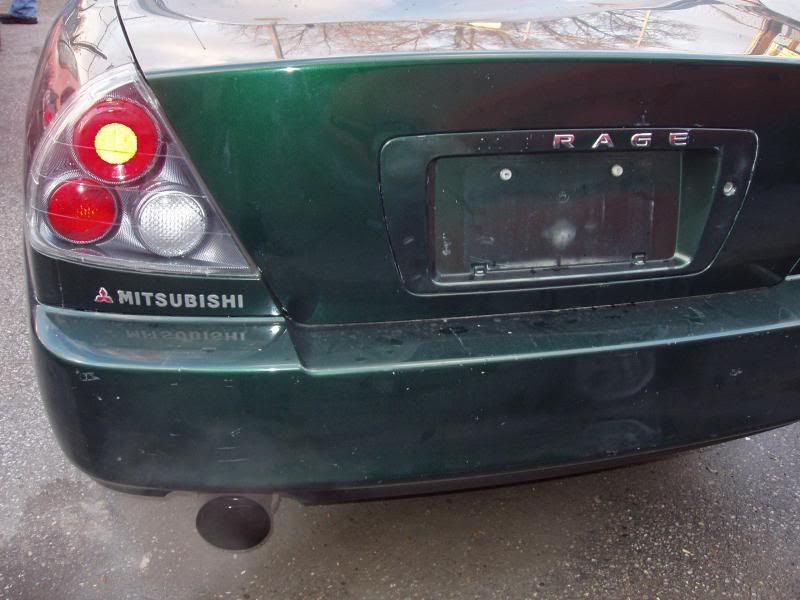 come and test drive if you'd like. the car is currently nys registered and have plates.