My mods from today:
So I removed the Injen CAI and installed my SPT intake. Also removed my stock hood scoop and installed my STi hood scoop. I dropped her off at the body shop the fully painted and get some extras put on.
At the body shop they will:
Respray the whole car, fixing whatever dents I may have missed when I primed her.
Install Fog covers
Install STi splitters
Install OEM Side skirt strakes
Install OEM rear spats
Fully shave the holes from the WRX wing
debadge the car
Now some more pics before I dropped her off: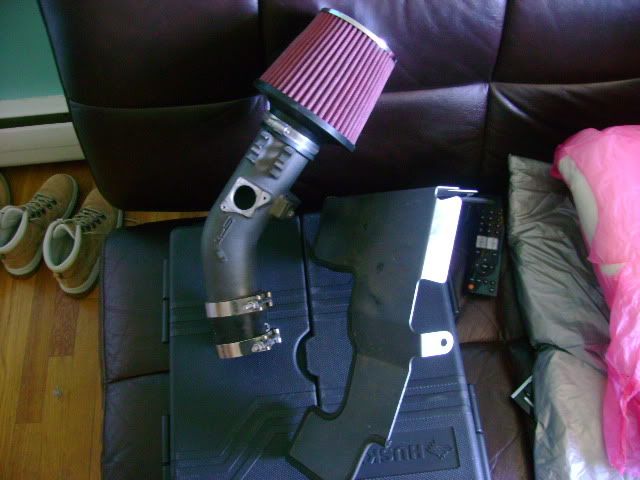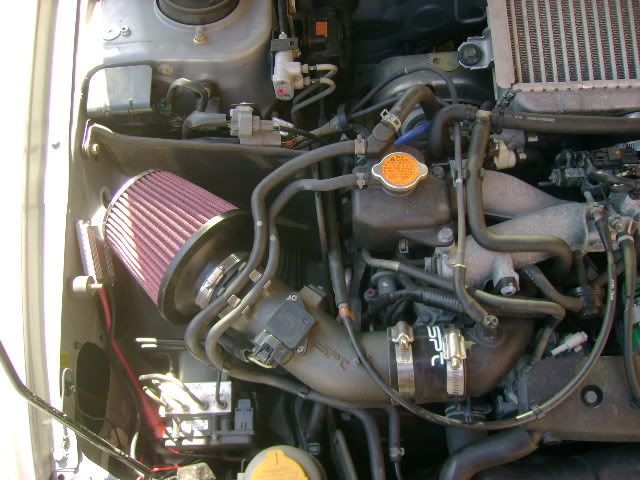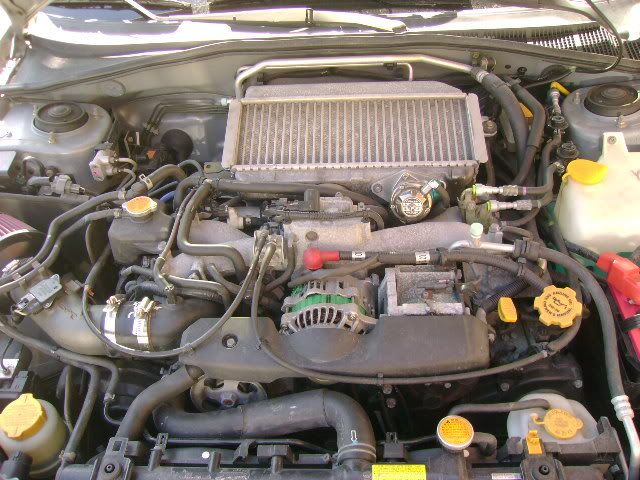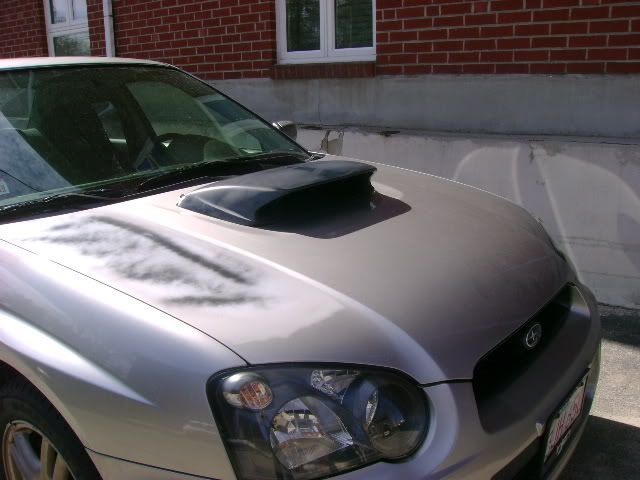 Thats all for now. I will update this when I get her back from the shop.