SOLD SOLD SOLD SOLD
Anyone in need of an awesome mixer?
Hey guys, Alot of you on here know that I'm in the band "Family Force 5" --Well, I'm selling my Rane Empath Mixer---you guys know how awesome these things are and how great they sound already so I won't bore you with details. Here's the link to more info at Rane's site about the Empath:
http://www.rane.com/empath.html#gpm1_7/
I'm no longer using this mixer and I hate to part with such a reliable piece of gear, but I need to let it go so it doesn't sit around when it can be rocked by one of you guys! This is a top of the line mixer for pro DJ's and is made in the U.S.A.
PRICE REDUCED: $650 OBO (They go for $1000 brand new)
Here are some pictures: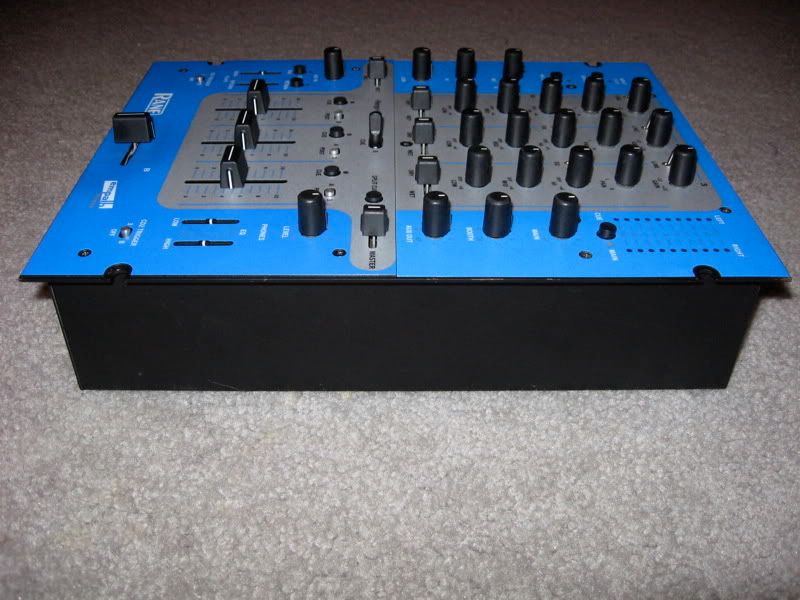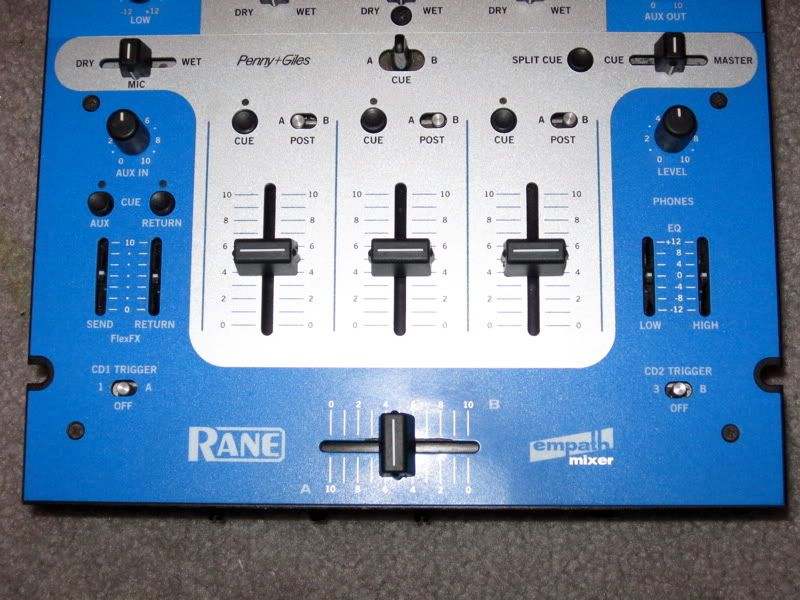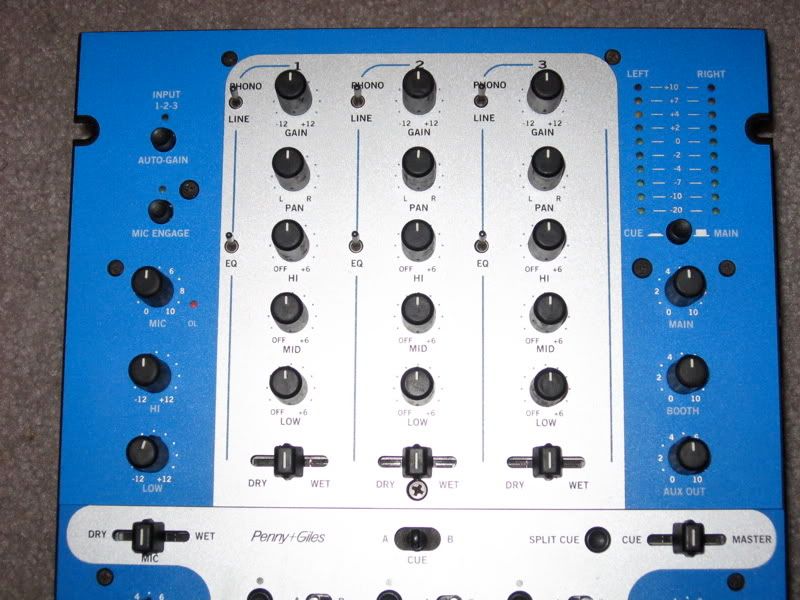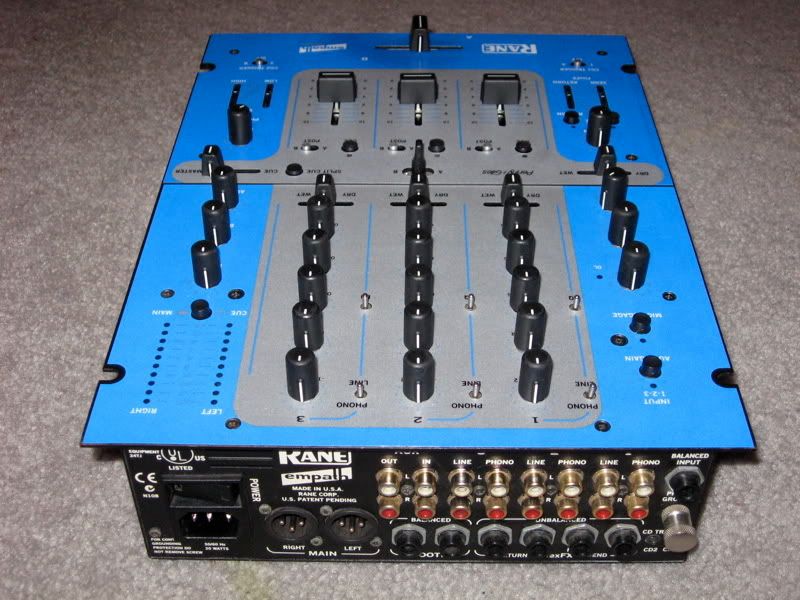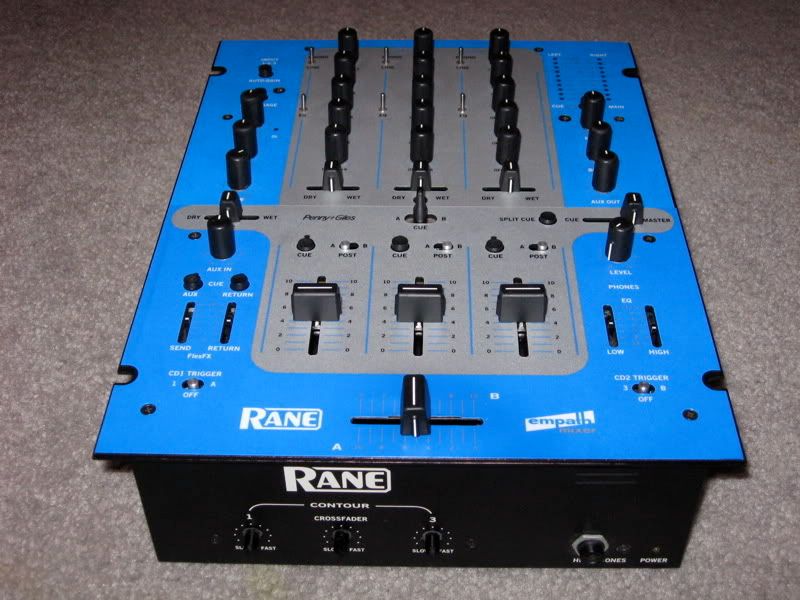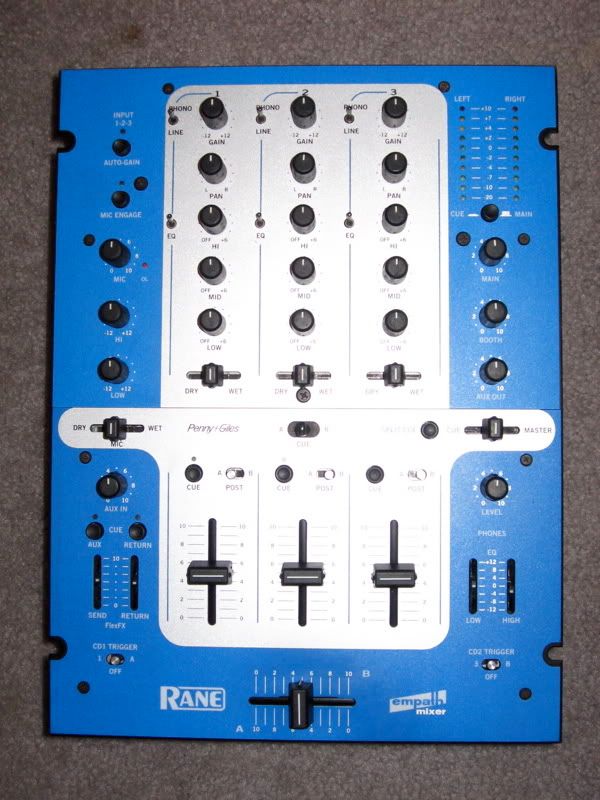 Thanks,
Nate