Hey guys and gals. I am selling my headlights and saving up for a retrofit. For sale is a set of 93-01 headlights. These are not the crystals, but they look great nonetheless. There is absolutely no pitting and there are no cracks or any sign of yellowing. Below is a picture for reference. These are the same pair that I am selling.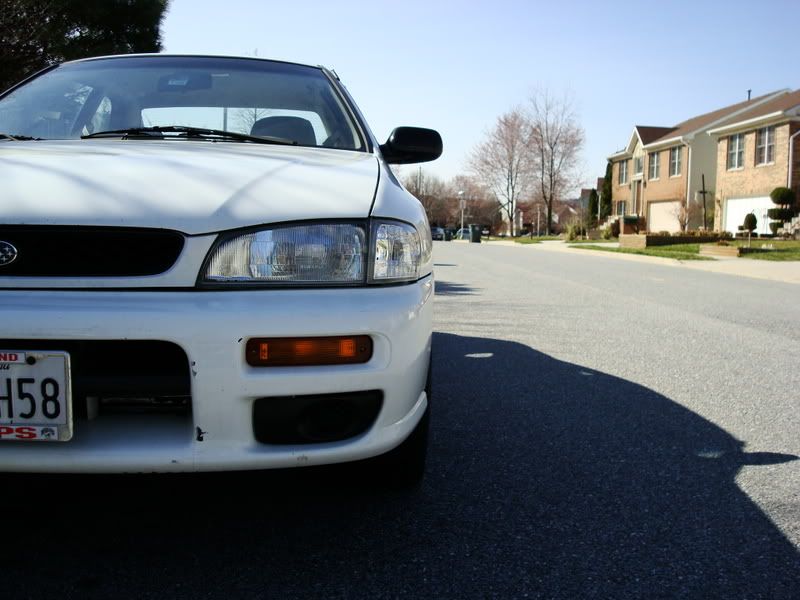 I will also bake them and clean them from the inside whenever someone chooses to buy them. Free complementary service.
I am looking for 150 obo. I am looking for local buys, but I have no problem shipping. Let me clarify, these are OEM glass len'd lights, not the cheaper DEPO ones. If you have any questions, please feel free to PM me and I'm sure we can work something out.