whats up people -- i got these with the legacy when i bought it. dude had no use for them anymore. i dont board, so i thought id sell them. both were USED...NO SHIPPING. LOCAL PICKUP. will meet you somewhere in the middle if need be.
First board: Burton Triumph w/ Burton bindings
Size: 160
Condition: Good , one or two small scuffs on top, no deep scratches underneath.. edges/sides not nicked up
Price: $250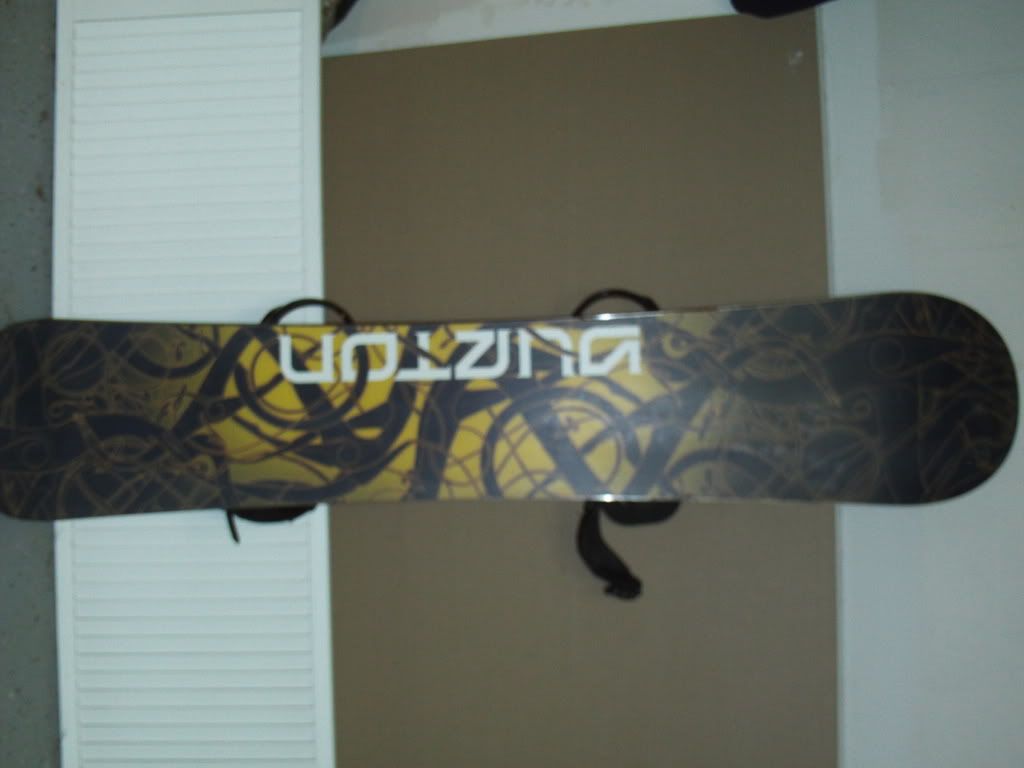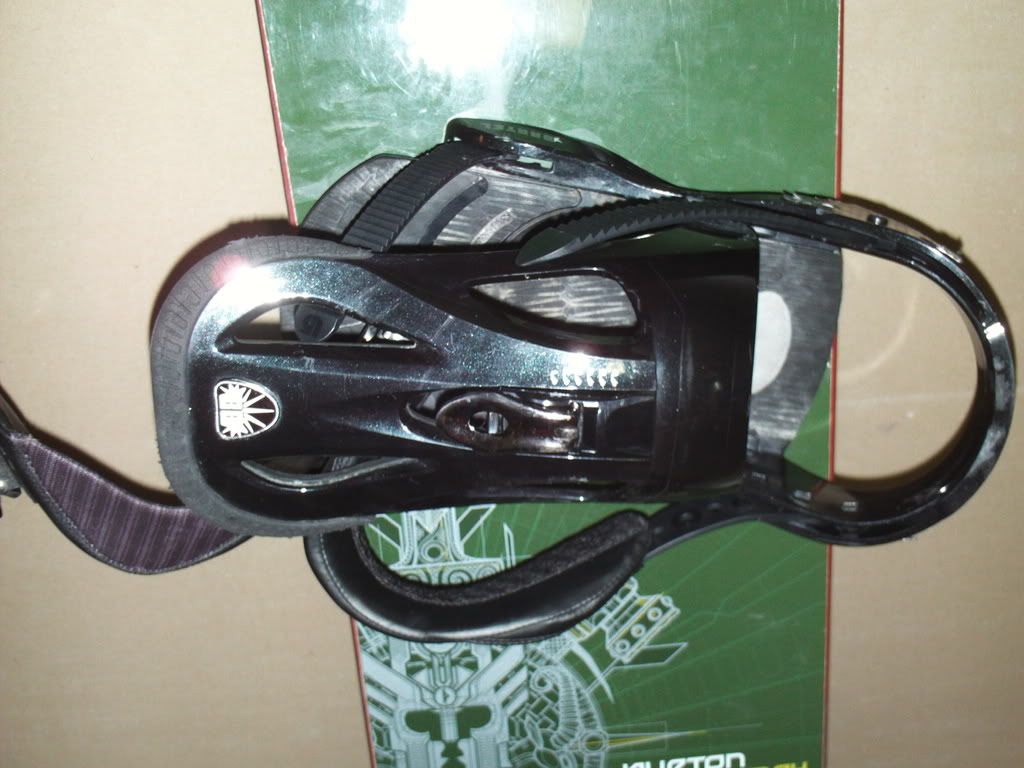 Second board: Saloman (just board)
Size: 160
Condition: Fair , has scratches underneath/on top, edges are nicked...
Price: $75
THANKS FOR LOOKING!! pls PM!!