i just about have all the parts needed for my hawkeye swap so i will have a full front end of a bugeye for sale...will entertain offers for full front but may possibly part.. the entire front end was repainted a few months ago..fenders have no dings whatsoever.
what i have..
LEFT and RIGHT MBP fenders with orange sidemarkers
LEFT and RIGHT headlights - oem
3 Peice MBP front grill - oem
Front bumper cut for FMIC with oem fog covers (both MBP)
also have another front bumper cut for a fmic, its black but could use paint and cant fit fogs but possibly can rig some sort of covers on it if wanted - best offer
PRODRIVE FRONT LIP - MBP
KAMINARI REVERSE SCOOP CF HOOD - painted MBP
rad support 02-03 - depending on how i get it off
again, this is just a feeler..if i dont get my hands on all the parts or end up changing my mind and selling the hawkeye ill keep everyone posted.
PS. with my hawkeye front i may not be able to keep the fogs so i may have them for sale but will need black fog covers too.
PSS - i have a CHROME 3 peice front grill for 06-07 and am looking for a black one.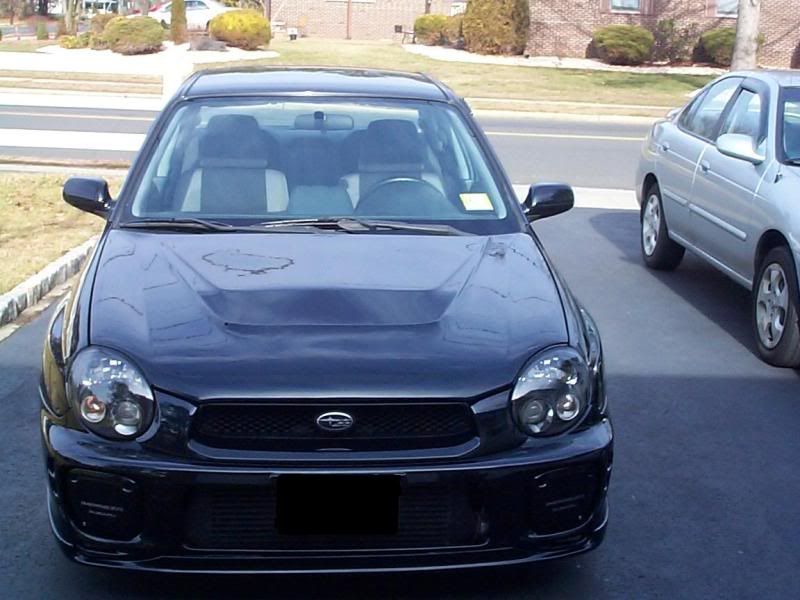 (does not have jdm lights or jdm grill)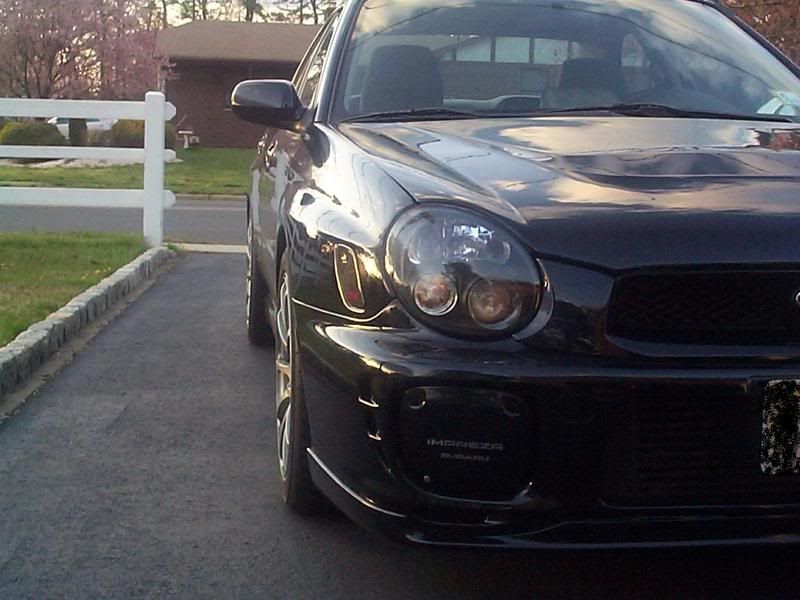 (does not have jdm lights or jdm grill or cf sidemarkers)