just want to clean out some stuff so here it is...
Impreza motor mounts and two trans mounts.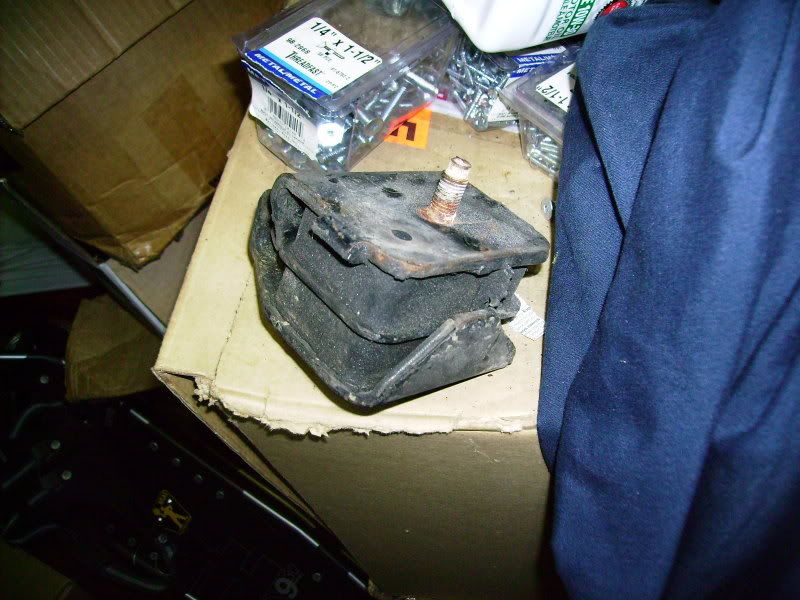 these are 2.5rs nothing special. as is they are FREE! I am willing to (for actual moneyz) fill them with urethane to make them stiffer OR i can weld on plates to make them solid mounts for you track guys who want a vibrating car!!!
WRX hood scoop for 02-03... stock. i bought it for 20 something... I would like to get that amount for it.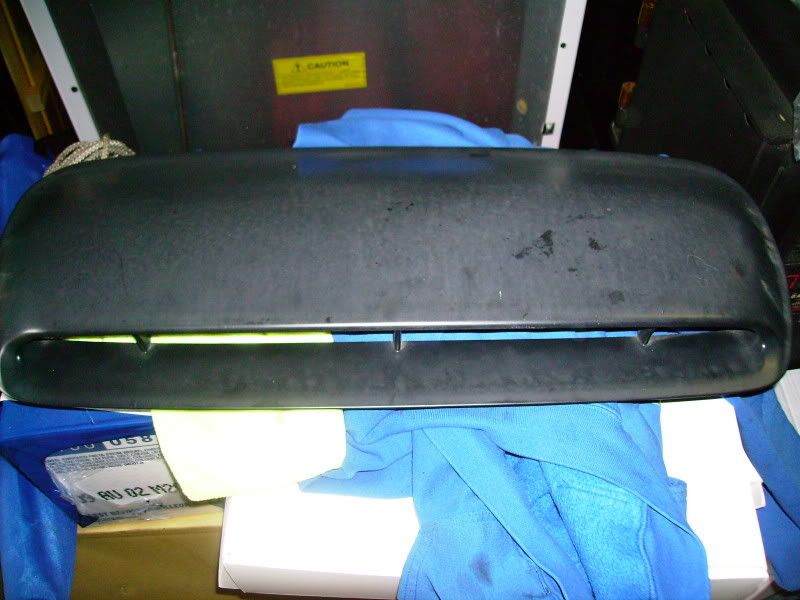 legacy rear diff. 4.11 gear ratio... it has miles on it...? full of fluid still...
and now i got some storage bins that i want to get rid of. offer me whatever. buy something above and get some FREE!!!
super handy for parts and such!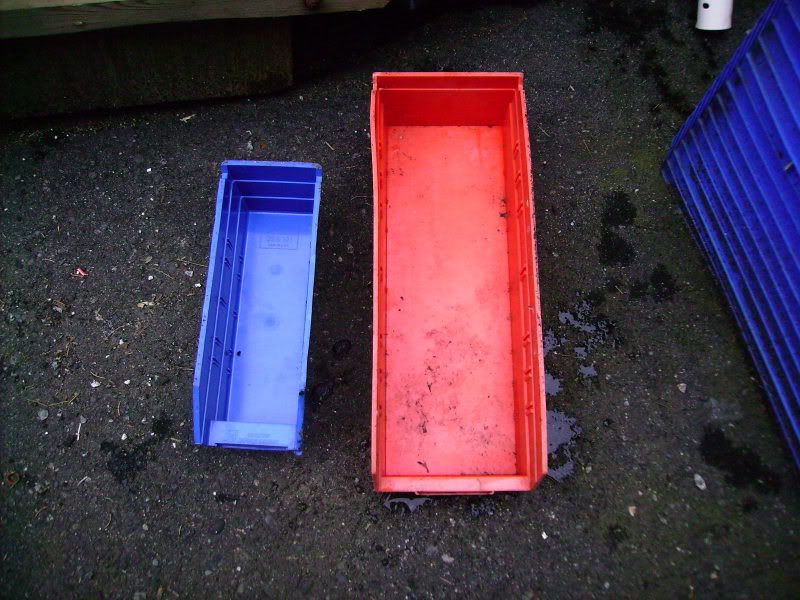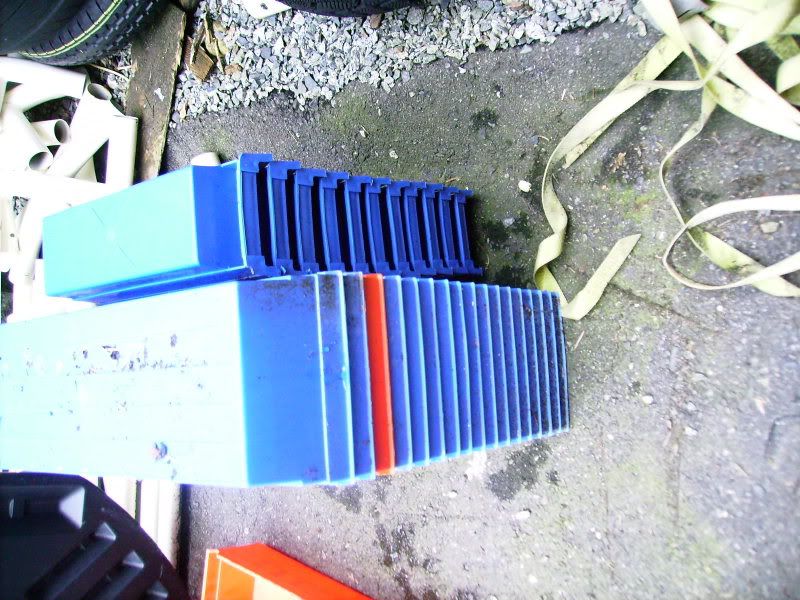 now i got some vintage fiat parts... ya... fiat... i know... but these are NOS parts BNIB! if you think you want something then give me a shout... i have no idea what this stuff is worth to people.