I got some parts laying around the garage that im selling so take a look.
these came from my GC8 Car. so they should fit 98-01 GC8's
OEM Rear Taillights in perfect condition! -$40
GC8 RS 2.5 OEM White Hood scoop 35 Shipped.
RS 2.5 OEM Grey and White Grills with emblem -$ 50 Shipped each.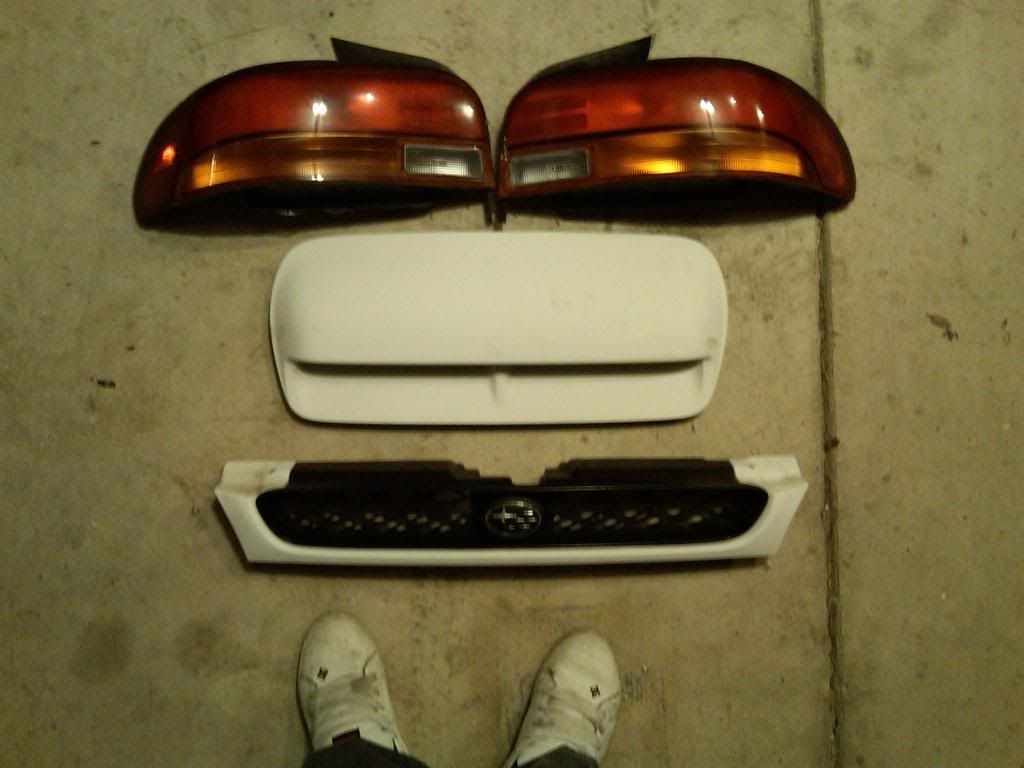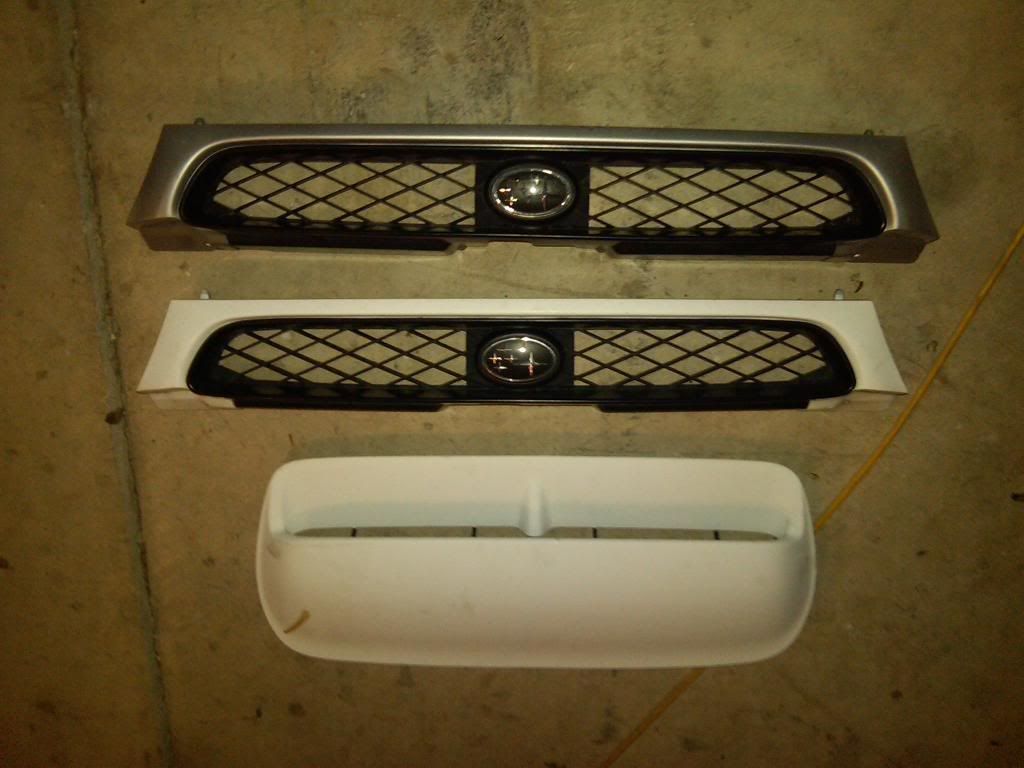 Also Have some STI Door cards -$50 for all 4 + shipping if needed.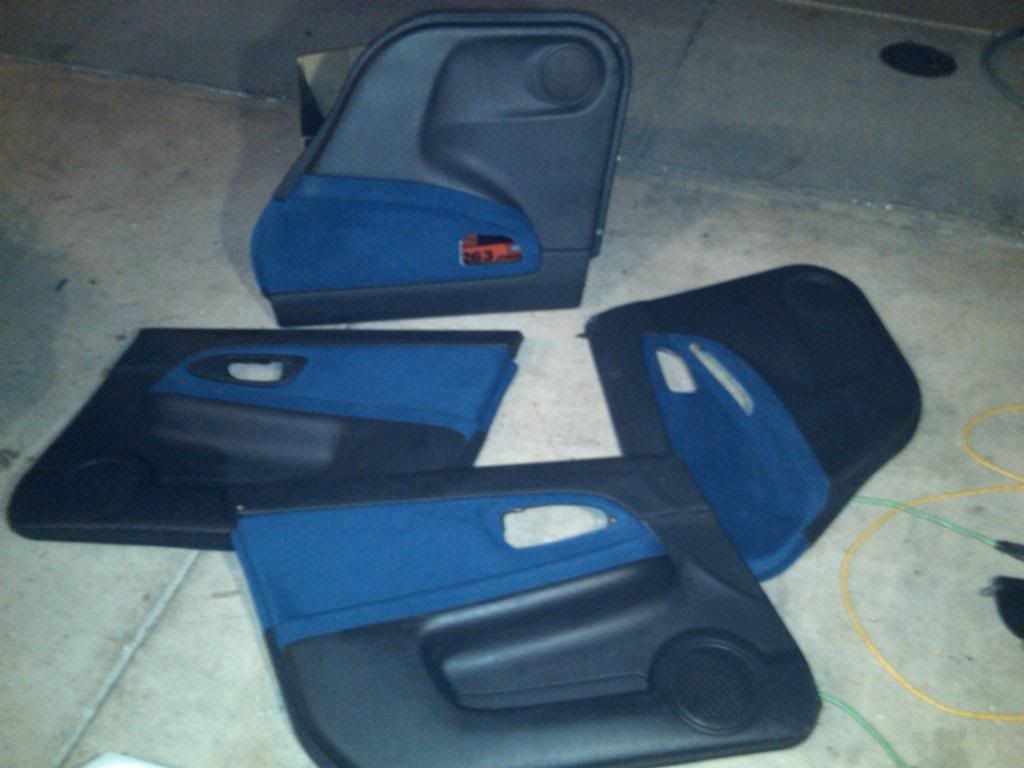 PM me for more info.