(turbo and injectors are sold. Only have Uppipe Left) I have up for sale a Td04 Turbo and 440cc Top feeds taken out the car at approximately 60k. The Turbo is in excellant shape and has absolutely no shaft play. ((SOLD>>>Injectors are great shape with resusable O-rings. Also Im going to include new seals and brand new never used filters. )Turbo has never boosted farther than a Cobb Ots Stg2 Map(17psi). Also I have a stock catted uppipe too, taken out at 54k.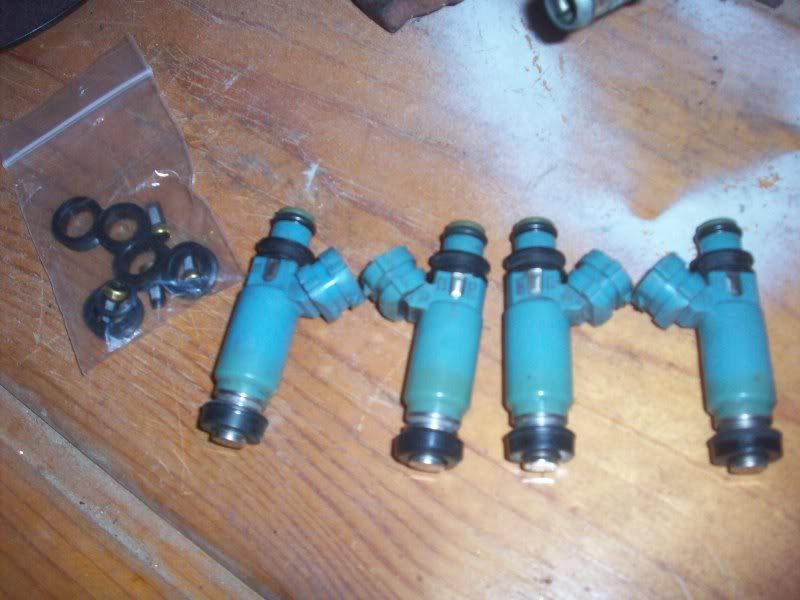 If sold seperately I want (Prices are Shipped)
$150 for the Turbo < Sold>
$110 for the 440cc Injectors <<<SOLD>>>
$40 for the Catted Uppipe
Contact via PM for fastest Response.