I have a few things I want to get rid of.
Paypal is preferred.
1) RCE Black
Front
Springs
Make and offer.
2) "STI" Marque Front License Plate. This is the Genuine Subaru one.
$15 Shipped
Comes with the mounting screws and rubber washers to put between the plate and your bumper so it doesn't rub.
3) Generic Black Lug Nuts. Got these with my wheels. No brand on them. These DO NOT have locks however they do require a smaller socket. 17mm I believe.
$30 Shipped.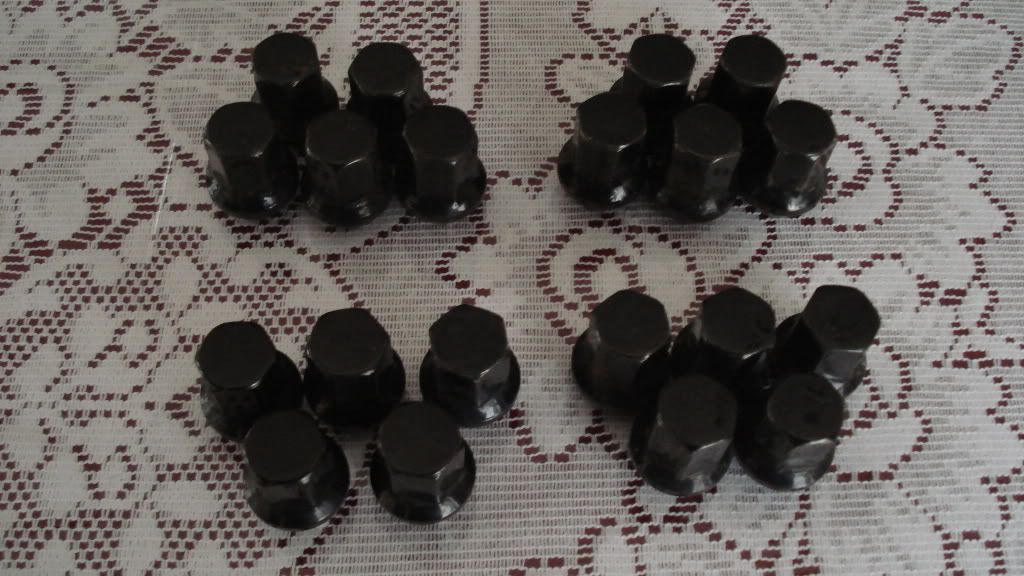 PM me or post in here.
Thanks!!!