I posted this up a few weeks ago with an entire set of tools, as of now I only have the box left for sale!
It is a Classic 78 model box with a stainless top. Brand new with the top these go for around $4700. $2500 takes it
Its extremely clean and if anyone would like to come look at it, shoot me a PM!
Located in Timonium.
Thanks!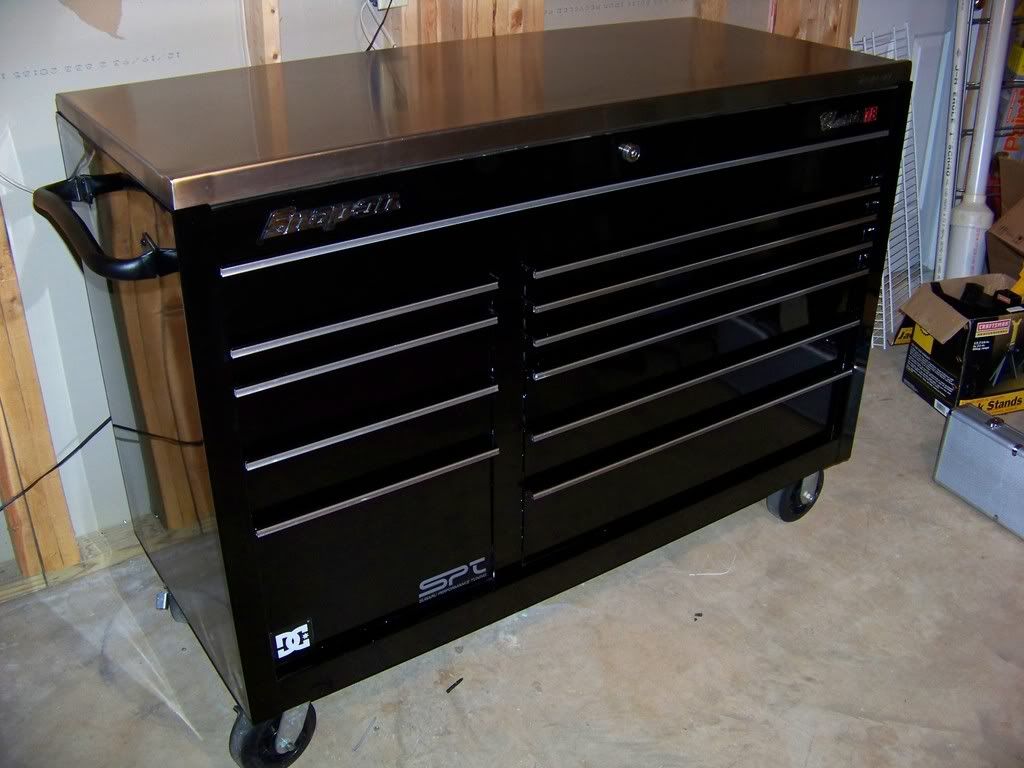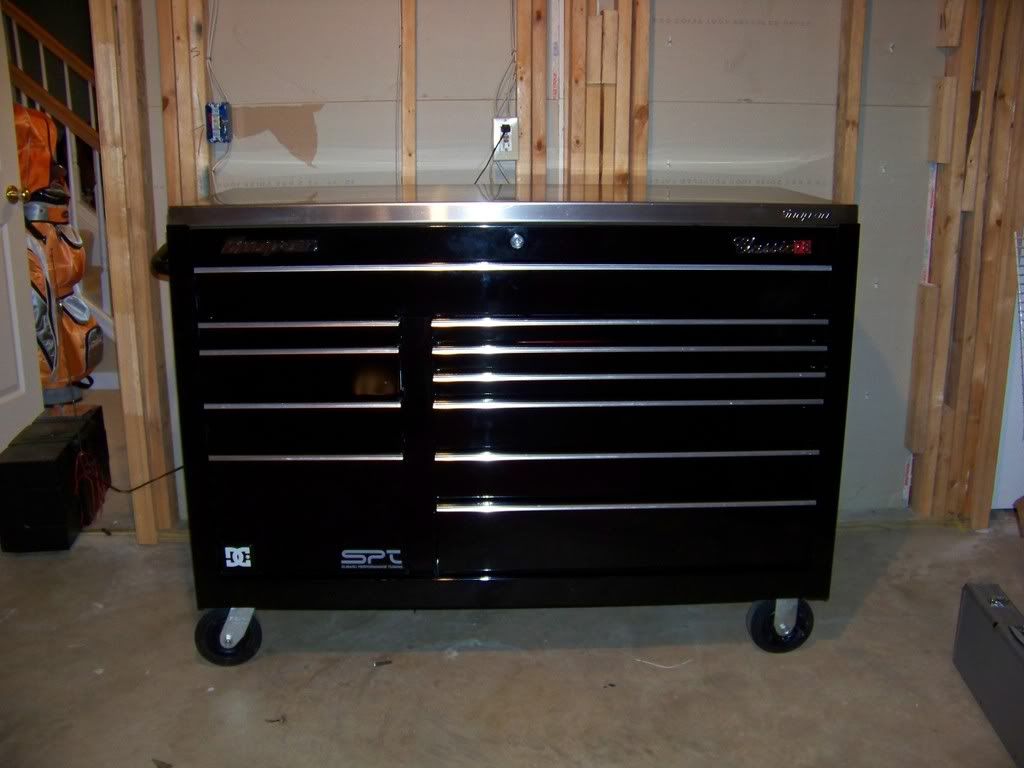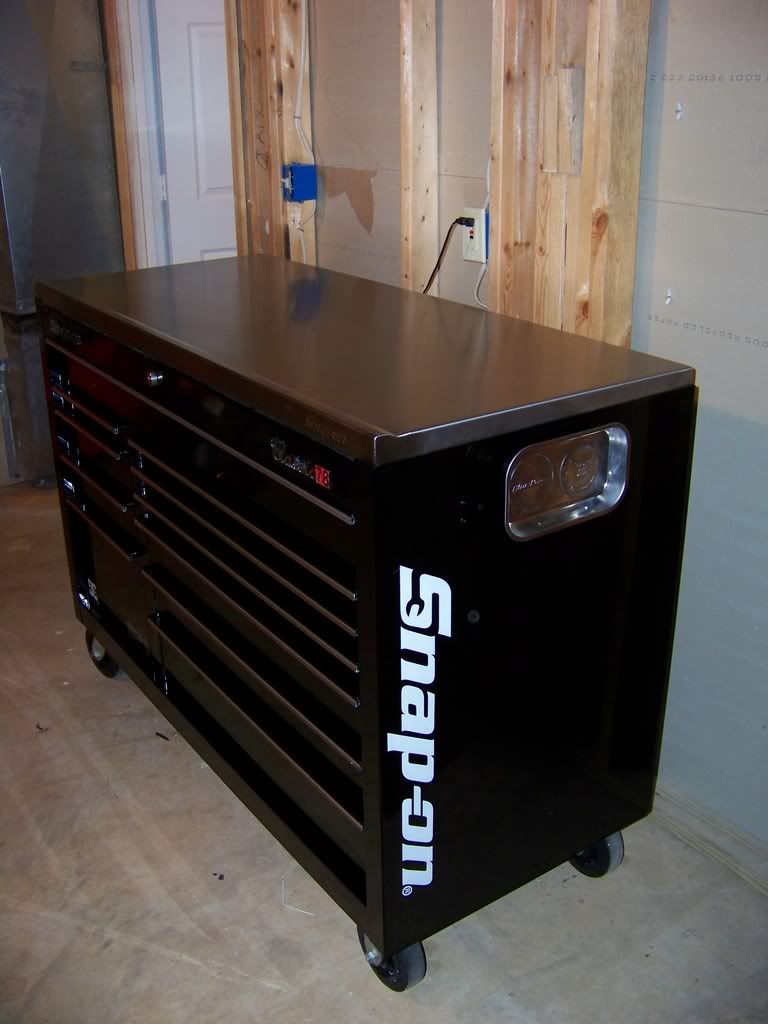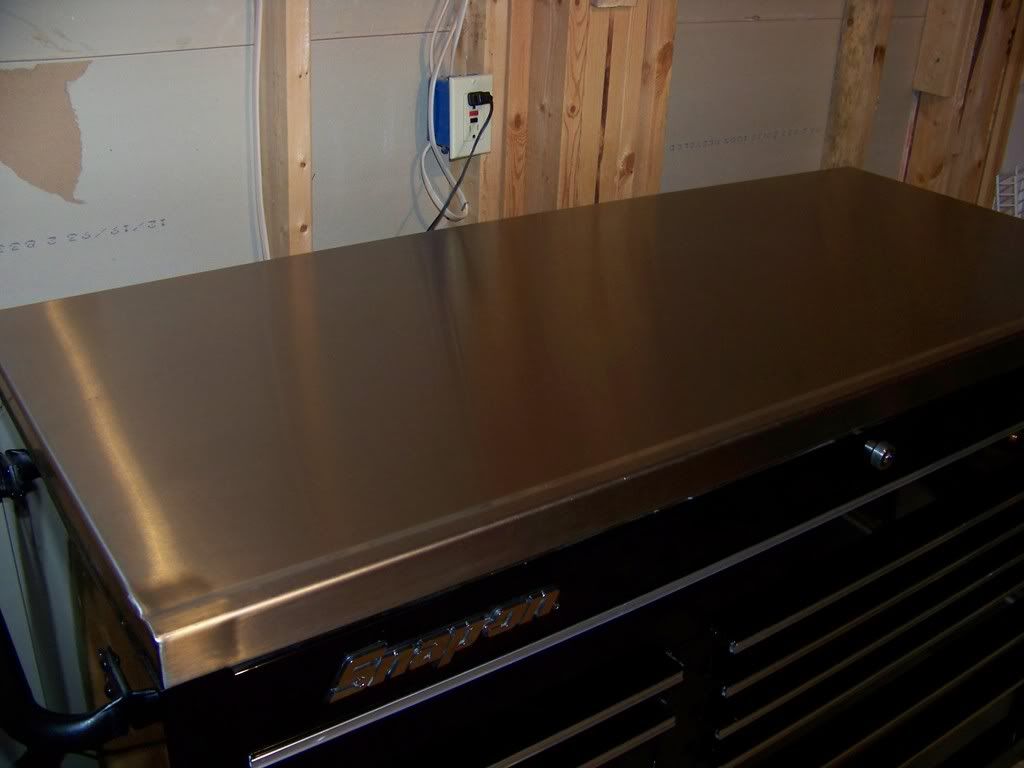 Just a note, what you see in the front of the stainless top in the last picture is not a dent. It just seems to look a little funny in that picture. Carry on