Like the title says... GReddy Evo 2 for 02-07 WRX & 04-07 STi
No resonator, its cut out and welded. The exhaust has a small scratch on the bottom of it, and the bumped touched it ontop and caused it to burn a little. but nothing that goo gone cant fix. Otherwise great condition!
Asking 250 Picked up in Sacramento Cali 95628 not sure about shipping.
Pics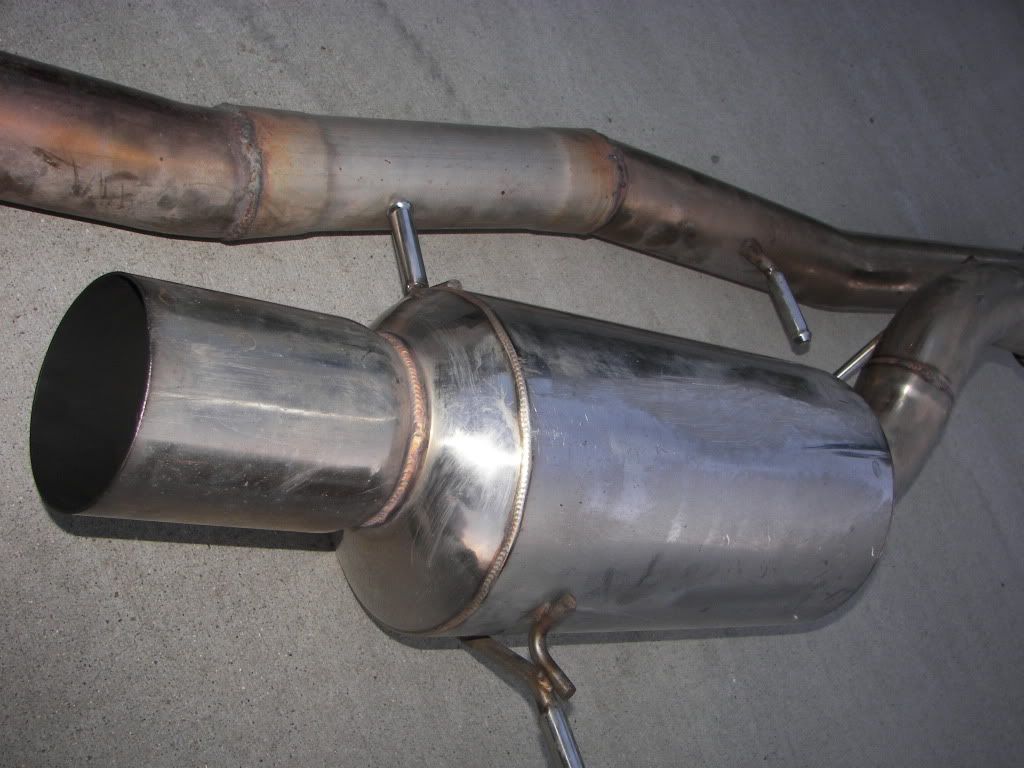 Pm me for more info!