I need one of these in good condition. It mounts with a bolt to the front underside of the intake manifold. The image below does not show the actual piece, but you will know it. It has 2 vacuum ports and 1 electrical connection.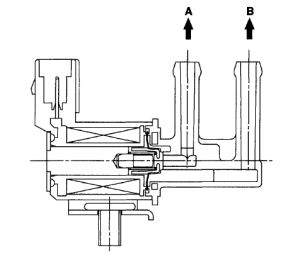 This picture is from an old for sale add. I need the same exact thing.
I need it quite soon as im not sure what the effects of not having one are....
I need one for my 2002 WRX please