These are the only wheels I will trade for. Rims must be in excellent condition.
Mine are basically brand new with a little marks here and there, nothing noticeable, no curb rash.
I have like new continental all seasons, and would like to either keep these, or trade for similar tread life tires.
If we decide to keep our own tires, I ask that you cover the mounting and balancing of yours and my car.
Thanks.
I WILL NOT SELL THEM OUTRIGHT, SHIP THEM, OR TRADE FOR ANYTHING OTHER THEN GREAT CONDITION RPF1'S OR OEM 5X100 BBS.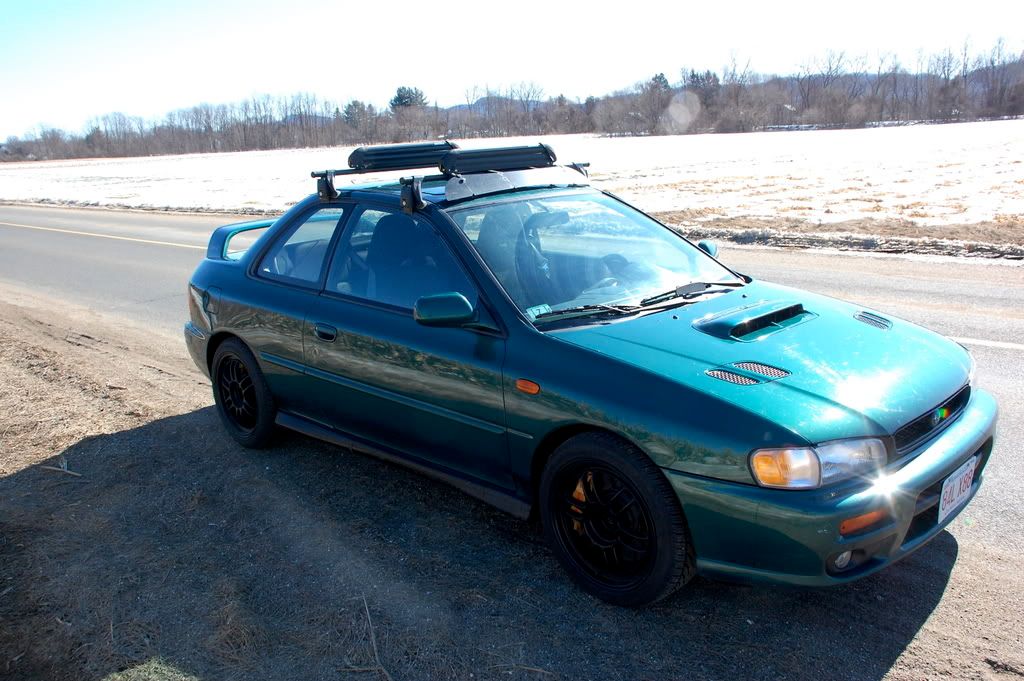 RIMS WILL COME WITH NEW RED ENKEI STICKERS.