I sold my VIS hood and now I have the SCOOP left over. I assume it is also from VIS.
I don't have any close ups of the scoop but it is in the same comdition as the hood. There are blemishes on the clear coat that Lobstah figured out could be wet sanded and polished to remove them.
here are some pics of the scoop on the hood to show the condition.
off a 04 STi
$100 picked up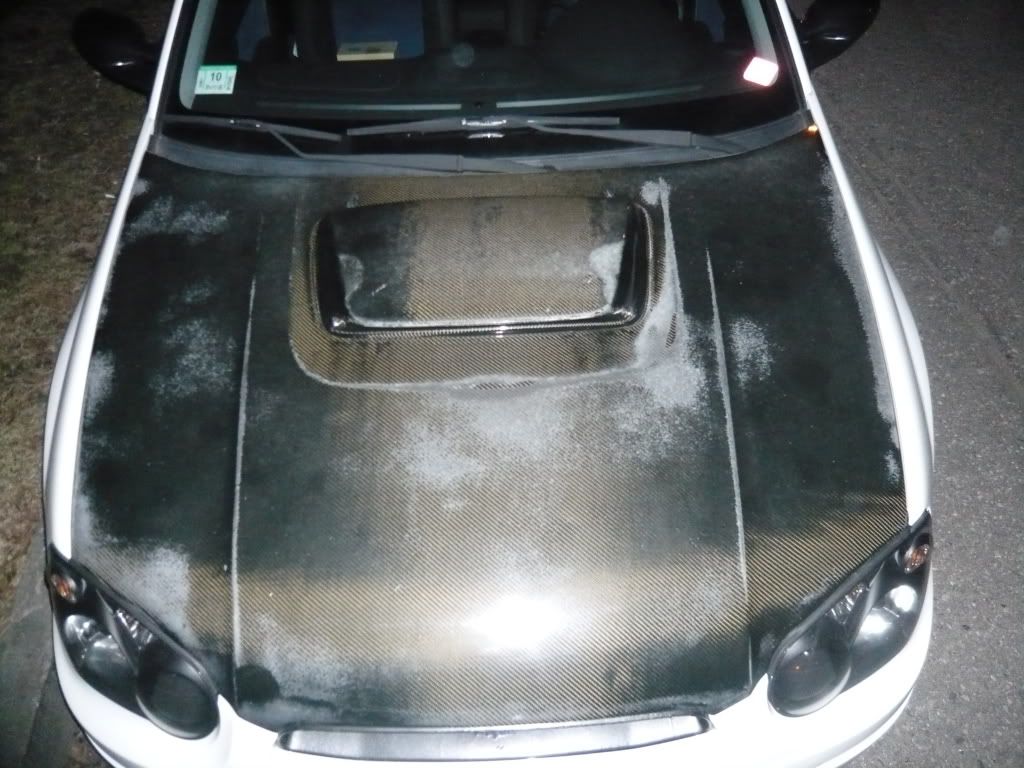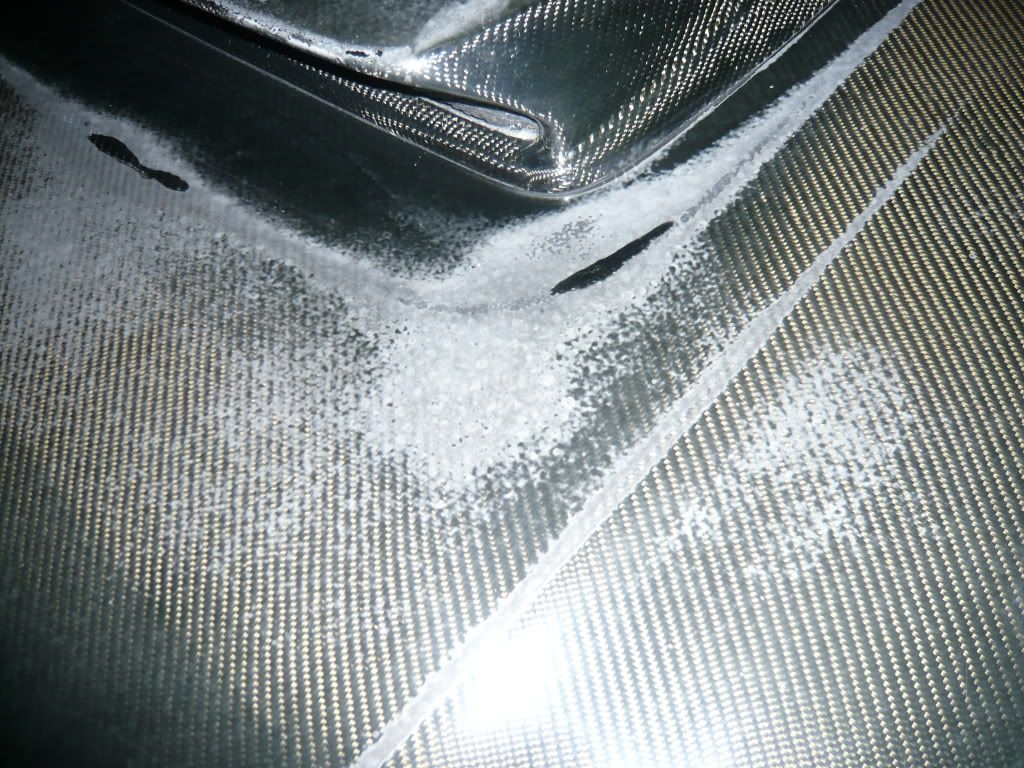 sorry the pics don't really zoom into the scoop. feel free to PM me and come take a look at it in person.