I will post pictures this evening or tomorrow morning. Really busy next day or two. Any
purchase
will be shipped through Paypal, via UPS and will require a signature upon recieving the product.
I spun a rod bearing so all of this has to go towards my "new shortblock fund"
Grimmspeed uncoated uppipe
.. was on the
car
for like 500 miles. Shows some sign of heat but is basically new.
$150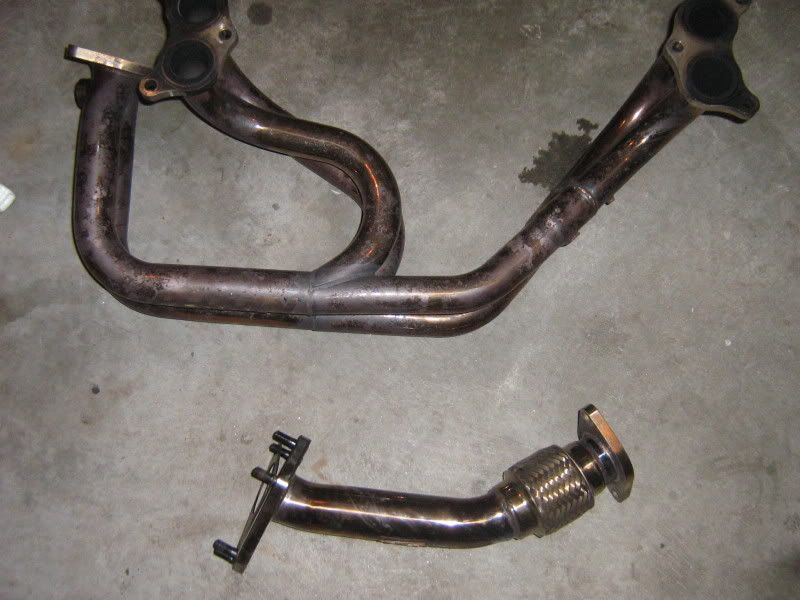 Labonte Motorsports Stage 2 meth kit
. Kit was installed but never used
car
spun the bearing before we got to tune for it. Kit does not have the 3qt resivour because i tapped my windshield washer box to use it. Kit goes for $395 new so I am looking for $340ish. You will need the 90* bend that comes off the meth resivour. I had nothing to plug the hole with so I had to keep it in there. You should be able to get one easily and low cost. Looking for
$325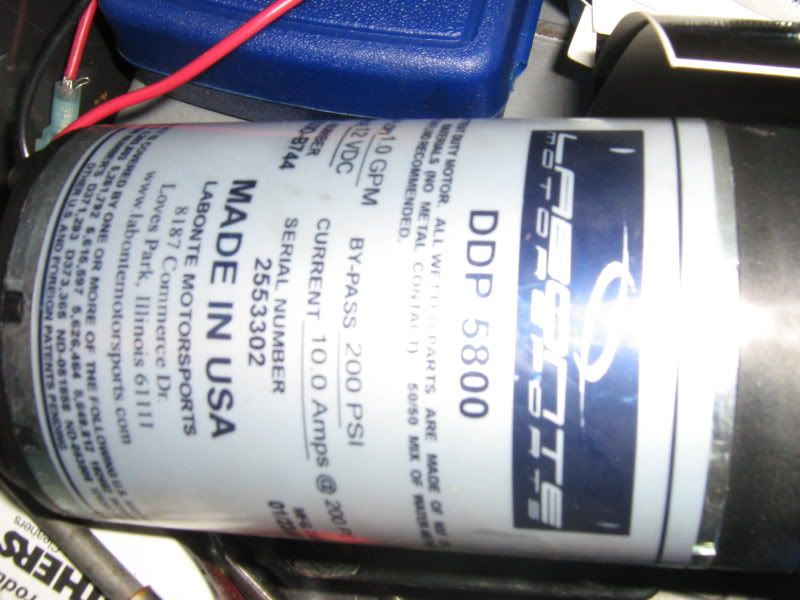 Thanks