hey guys, i just replaced my shifter with a COBB double adj. short shifter..
so anyone going back to stock needs a stock WRX shifter and both front and rear bushings, here they are!!
everything is in good condition as expected. all parts have 30k on them.
$50 shipped for the whole package. id rather not split but if theres a buyer for all 3 then why the heck not?!
note: only the stock front shifter bushing is for sale, not the COBB ones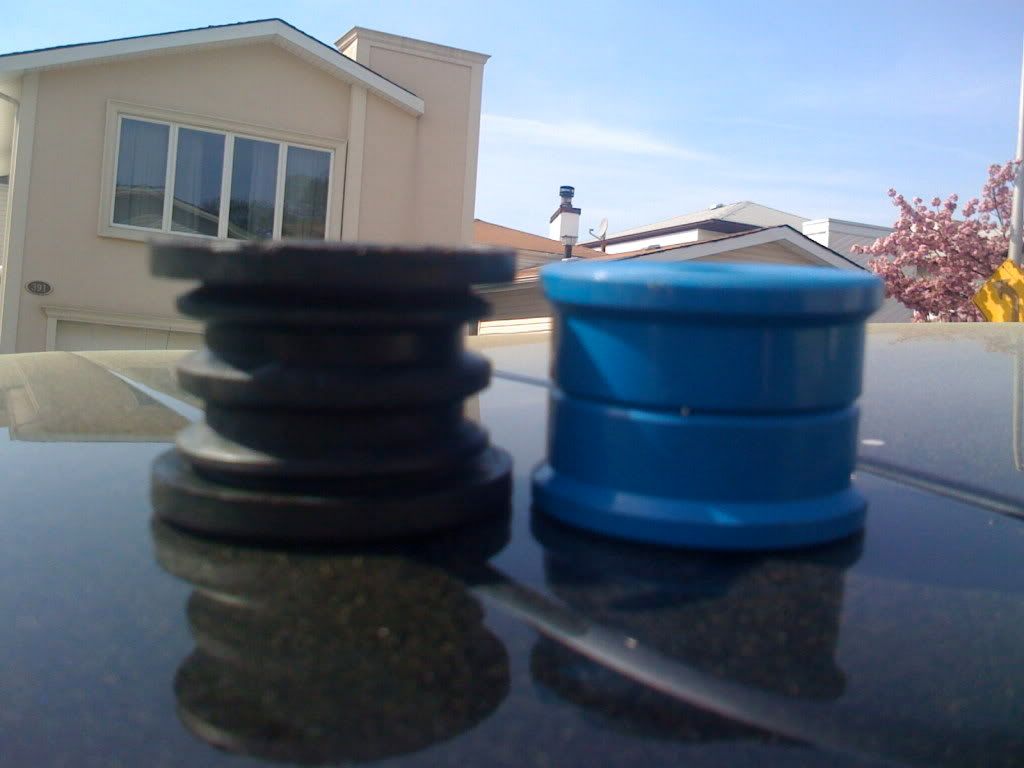 note: only the stock rear shifter bushing (top) is for sale, not the KARTBOY one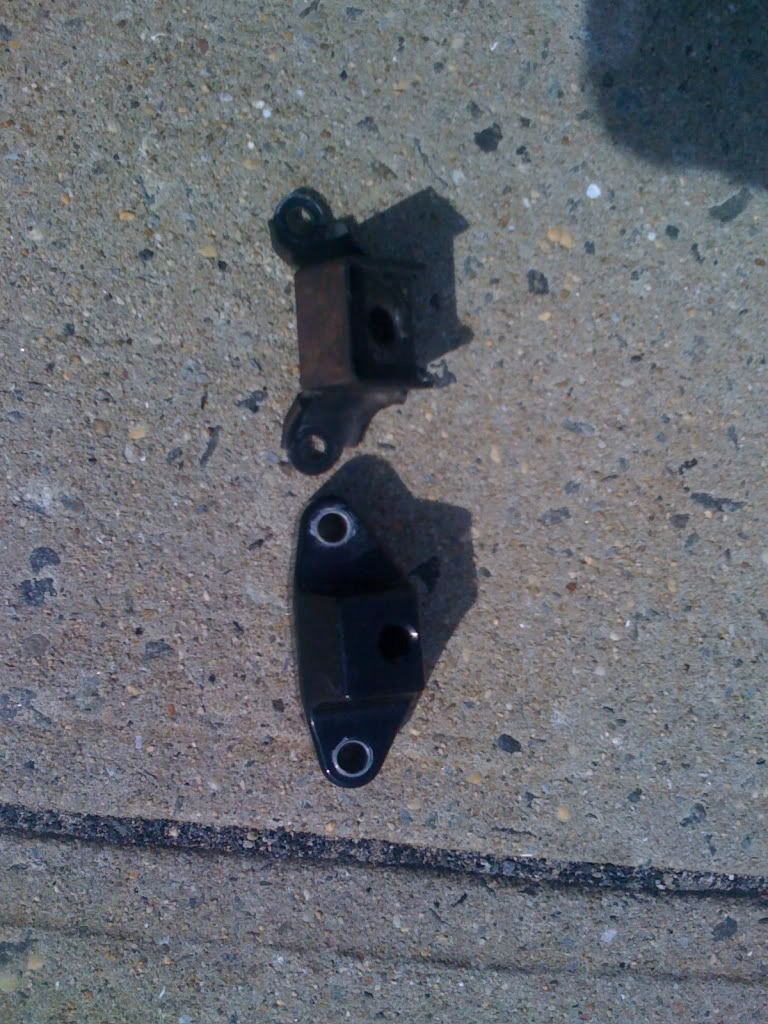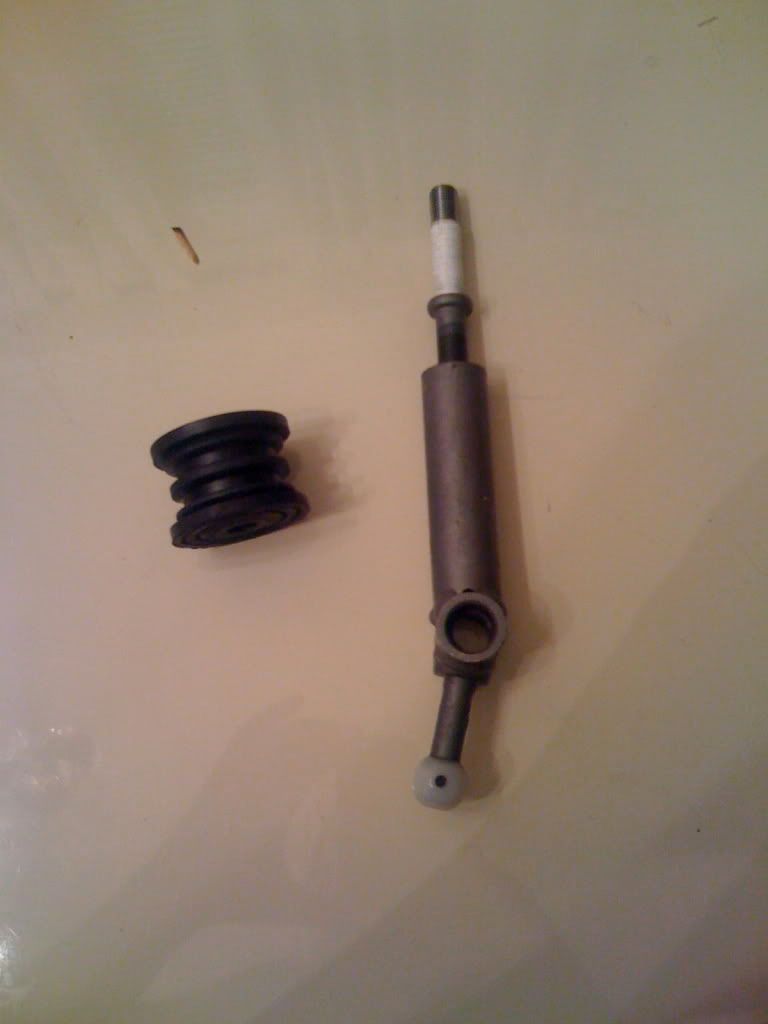 Also have stock '06 WRX OEM Shift Knob with only 14k on it!! (replaced as soon as i got the car)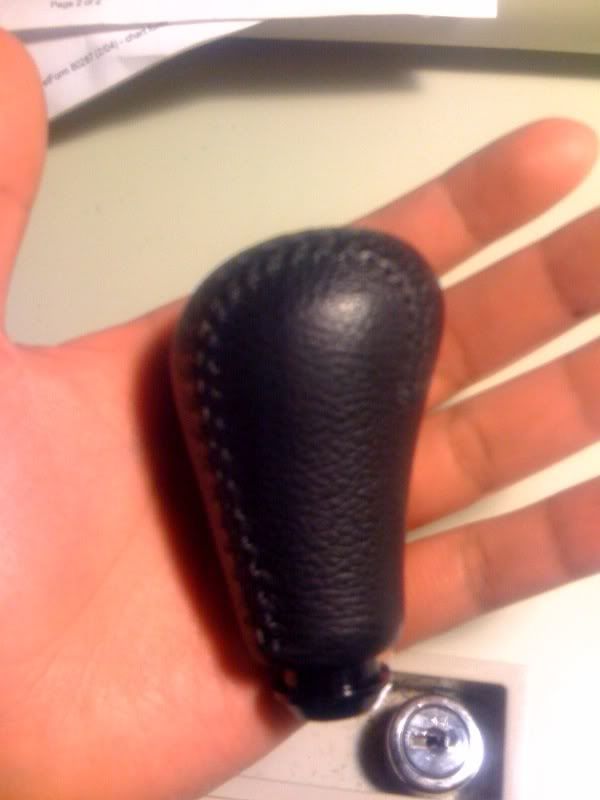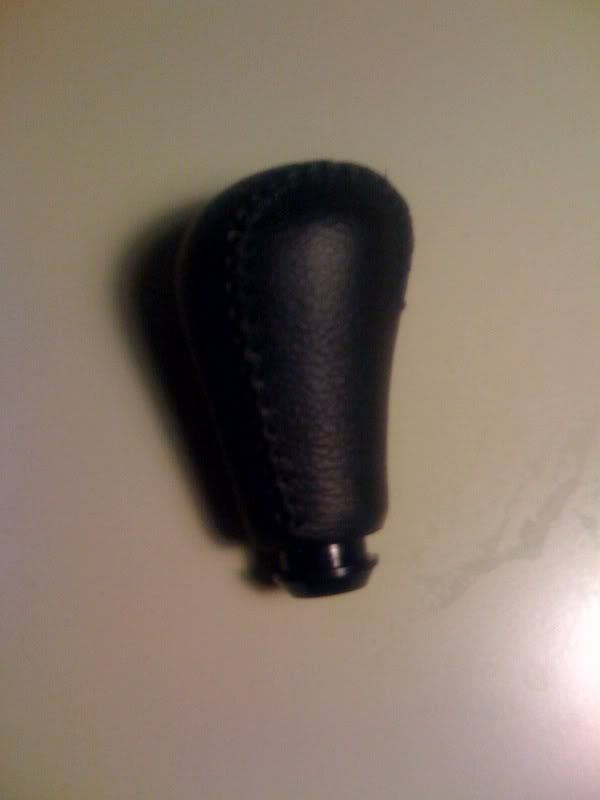 or post/PM me here. i check forums often