I have a set of Mint 1 month old Rota G-force 18x9 35 Offset in 5X100 with Federal SS595 in 225/40/18 with less then 400 miles on them. Getting some else and need to get rid of these. looking to get $1100 picked up. One wheels has a small scratch about 1" long along the outer lip, Not noticeable. I can ship at buyer expensive.
Here are some pictures. Wheels will be avaliable after tomorrow for pick up. Putting back STI BBS while they sale.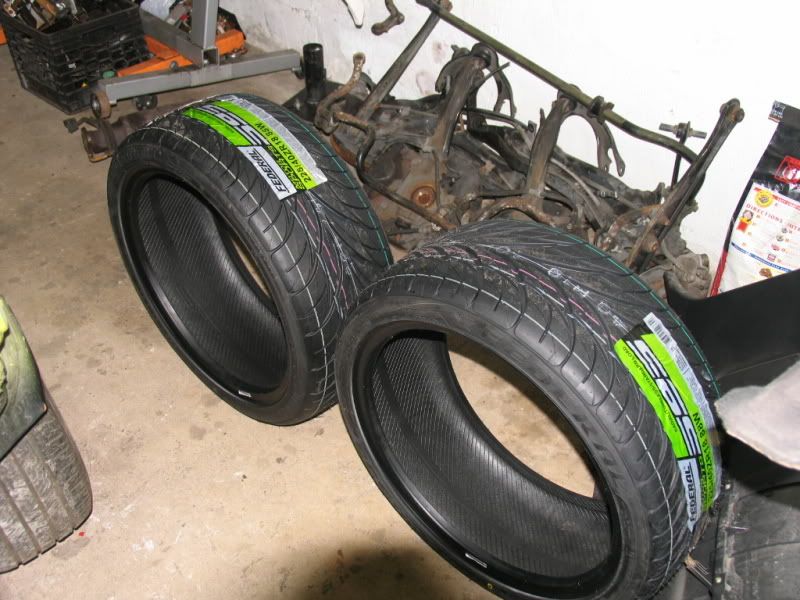 This is how they look on the car.