Well I was thinking about selling my car, but the car is staying but parts are going as I need cash right now.
My 06 STi made 355whp and 362wtq @23psi on EFI Logics Mustang dyno on 93 octane.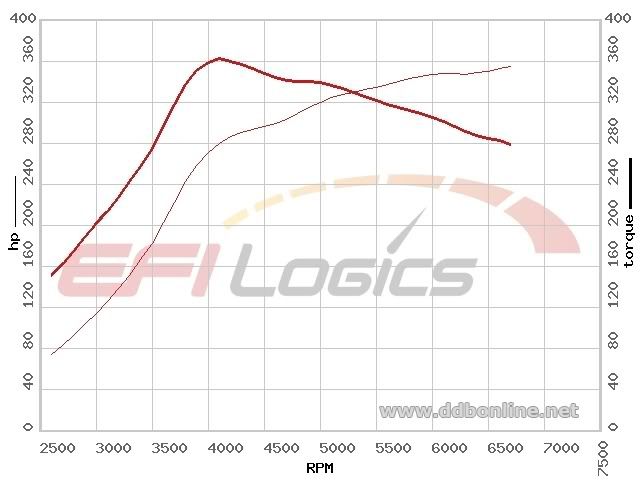 All parts are still on the car until there is a buyer, Pick up Only!
Perrin GT3076R Rotated Turbo Kit
-
SOLD
25K miles
Garrett GT3076R .63 a/r Turbo
Perrin up-pipe
Perrin downpipe
Perrin rotated silicone intake(black)
Perrin BIG MAF
Perrin coolant lines
Perrin oil feed line
Perrin turbo to IC pipe adapter
Tial 44 mm wastegate
Wastegate re-route pipe
Custom Rotated CAI pipes and hoses
-
SOLD
Perrin FMIC - SOLD
8k miles
Red signature series pipes
Painted black core
Support beam
Perrin black couplers
Clamps
Overflow tank
Only bad thing is that there is a small dime to nickel size hole on the pipe near the battery. I have a coupler over it and it works great at 23psi.