We combined an open house and a dyno day event. Open house pics are over
HERE
.
These are the cars and their dyno graphs...
2008 Porsche GT3 RS. Stock.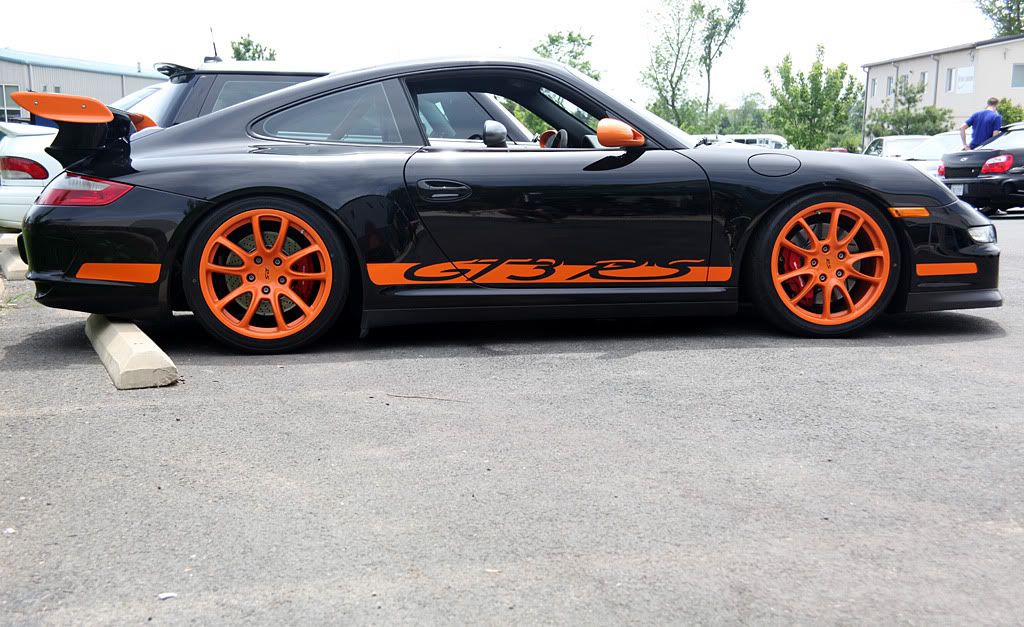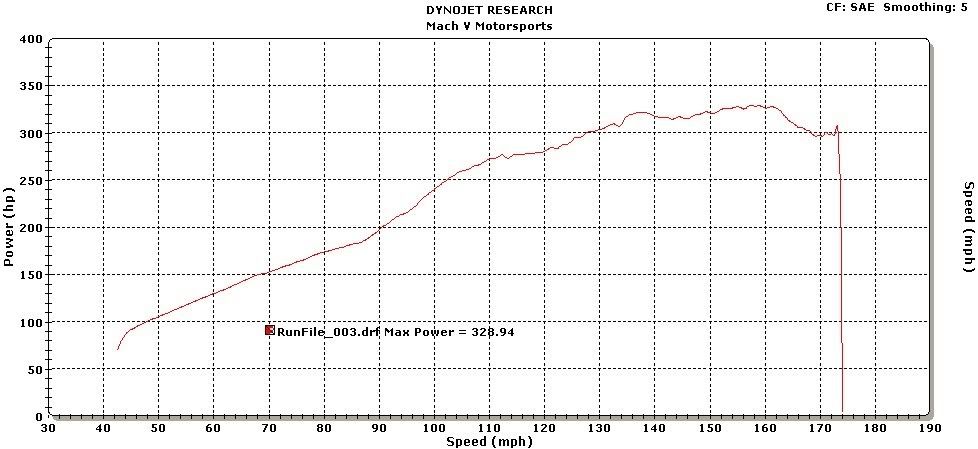 Sorry, we didn't have enough time to get a tach reading on this car, so no torque graph. Factory-claimed torque is 315 lb-ft.
04 STi. FP Green, APS TMIC, catted turbo-back, methanol. 21 psi max.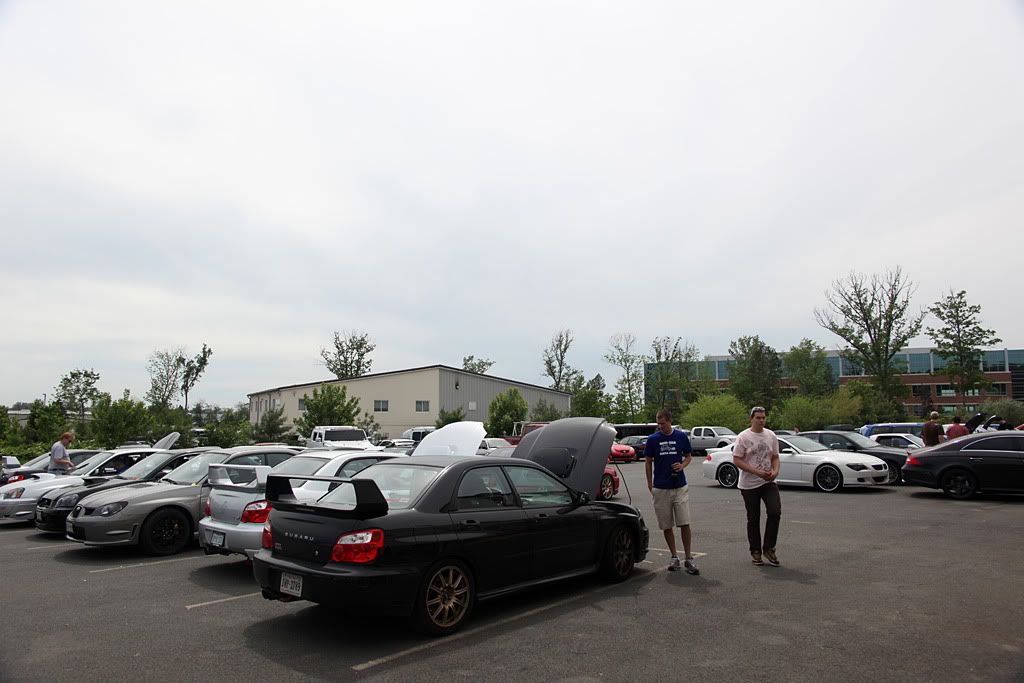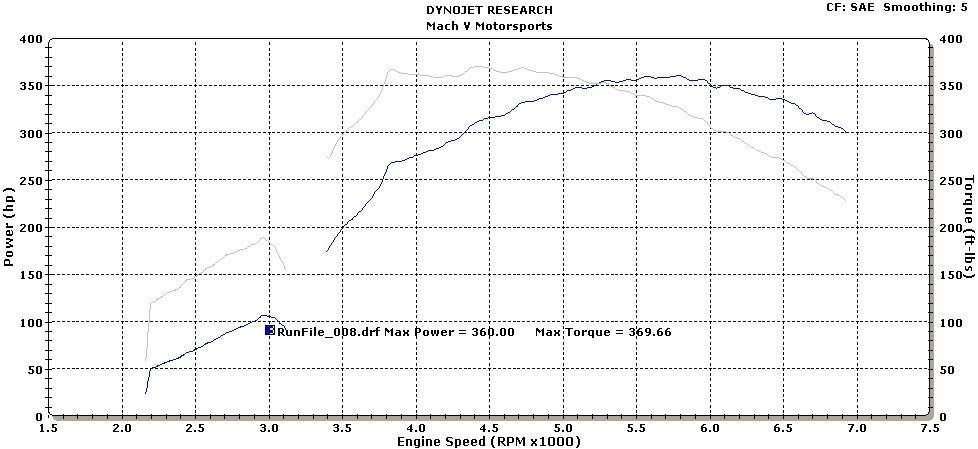 2005 Evo 9. Stock.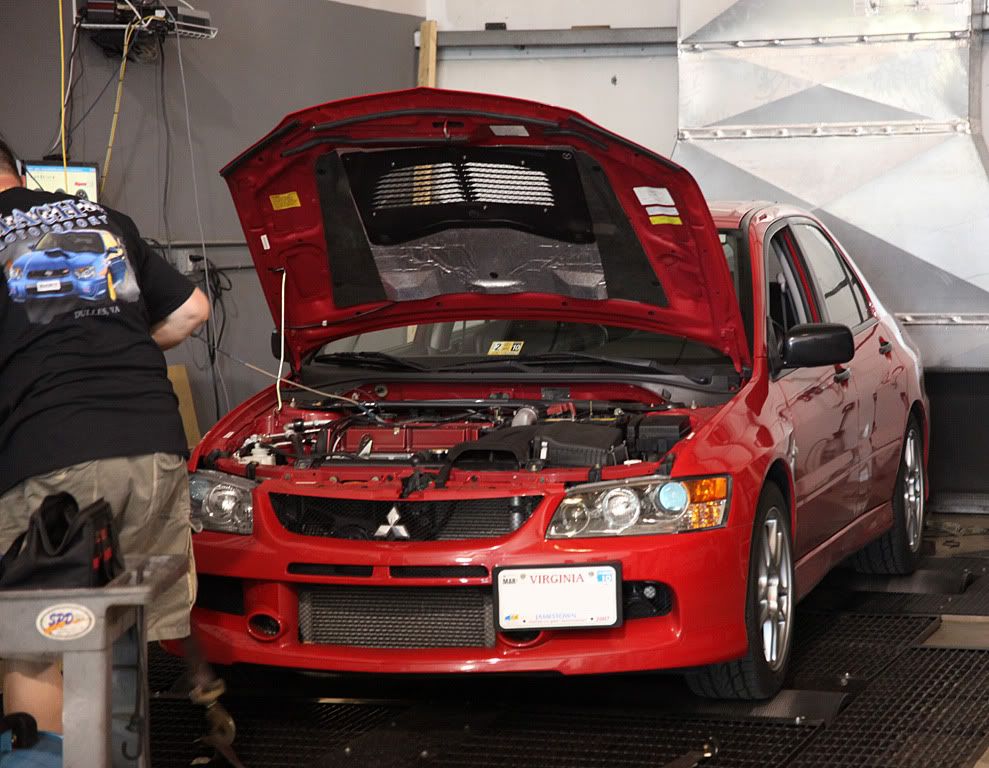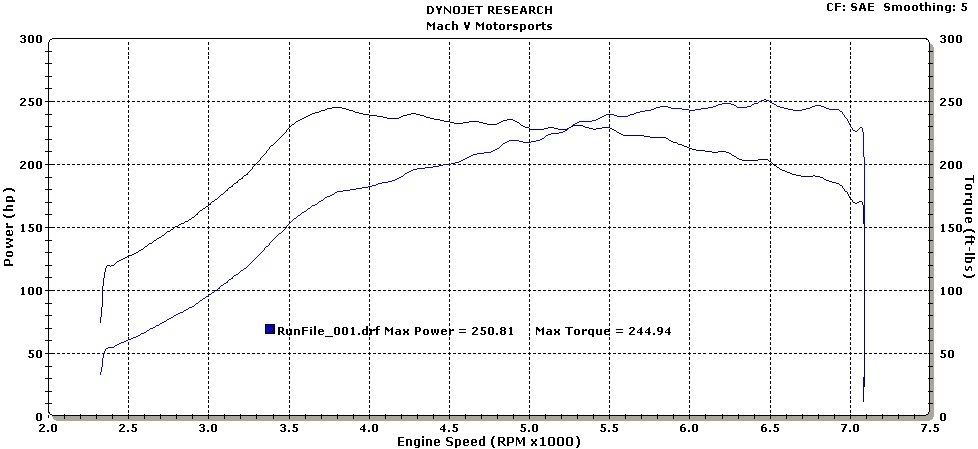 07 FXT. VF43 turbo, off-the-shelf Cobb map.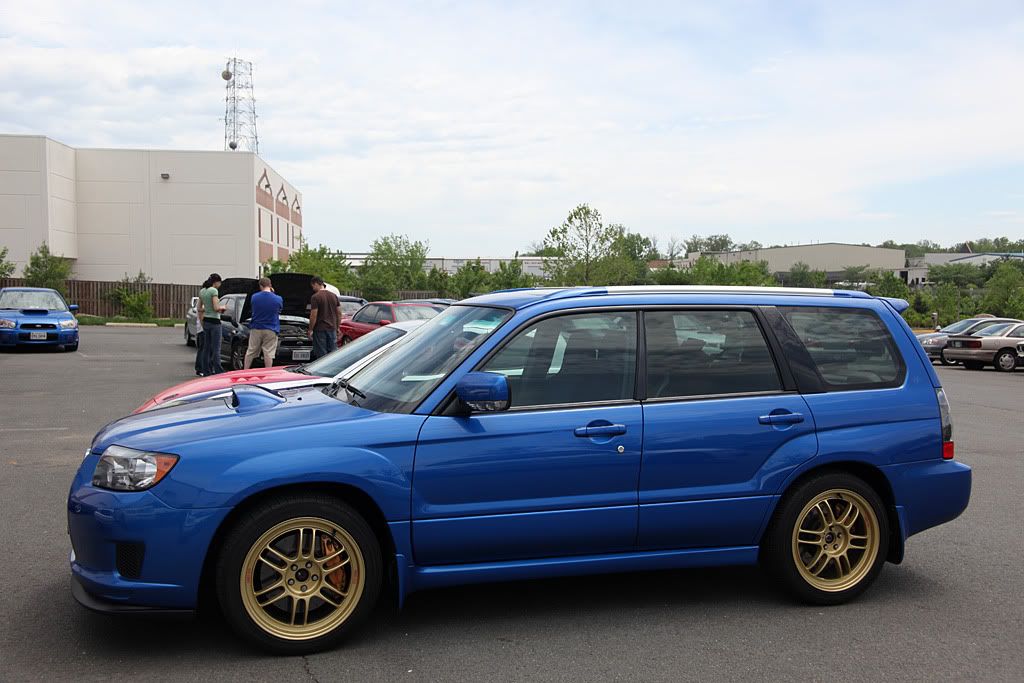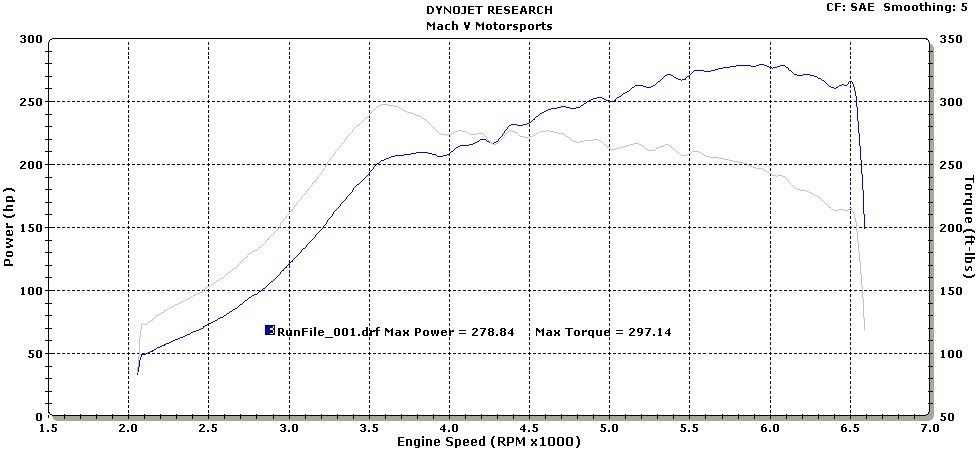 02 WRX. Catless turbo-back exhaust, AEM intake, Cobb Stage 2 map.