I'm looking to trade my Enkei RSV with others out there. Preferably WHITE or GOLD wheels with good thread life plz.
They are MINT condition. only 2 have lil to none curbing on them. They are wrapped in 215/45/17 Nexen 3000 tires (50% thread life on them)
pics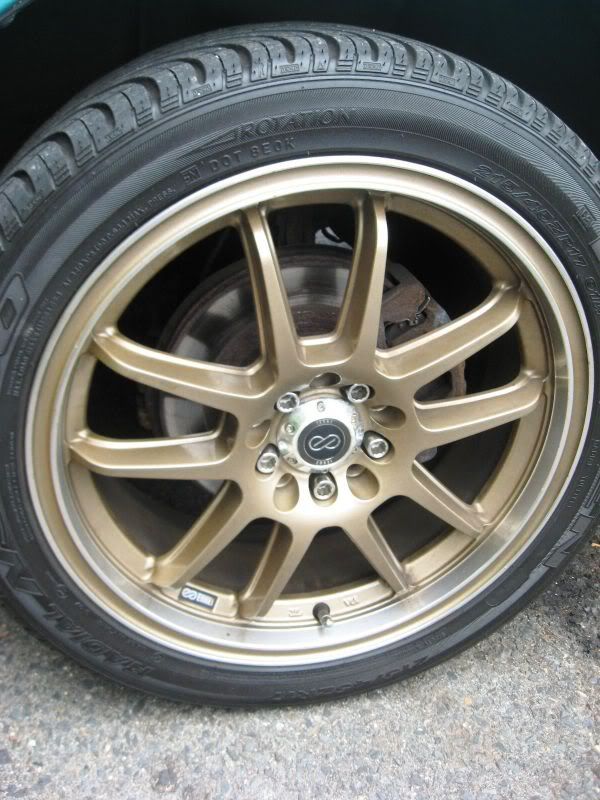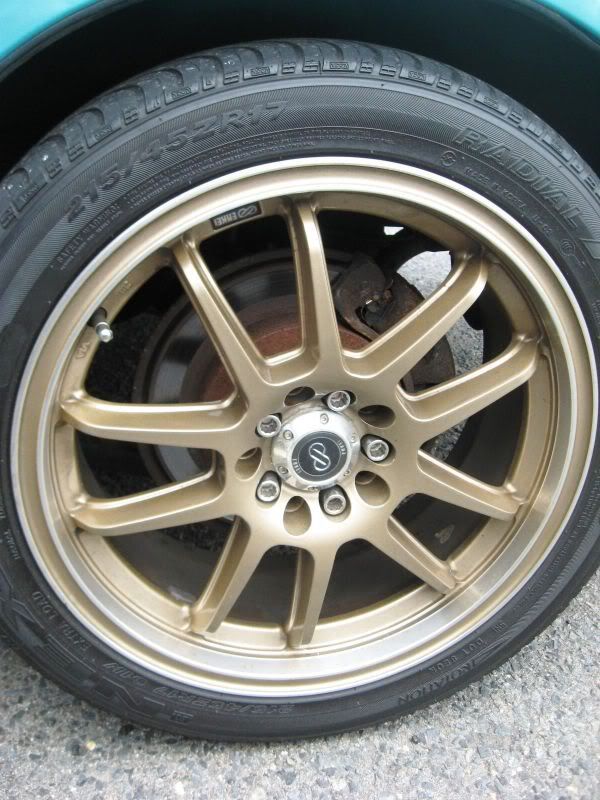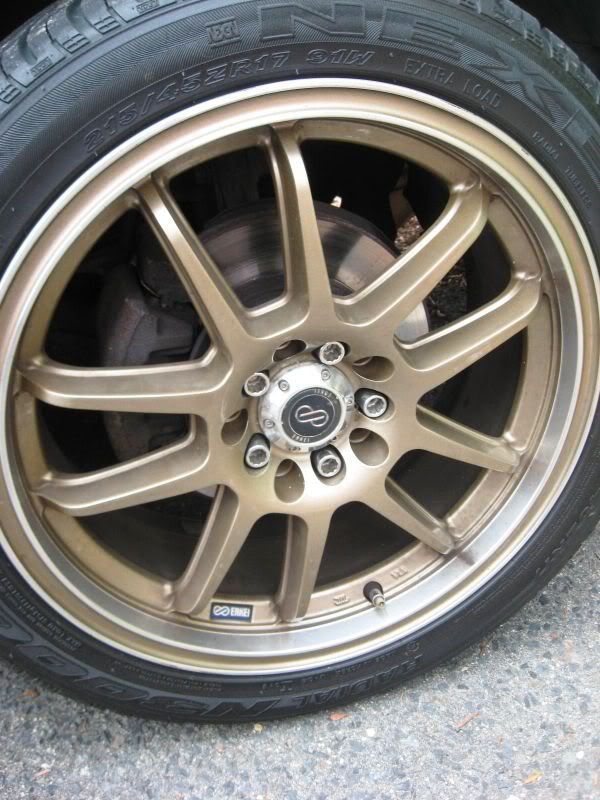 as you know i'm trading it because it doesn't really match my Green L. This wheels will look awesome in black cars.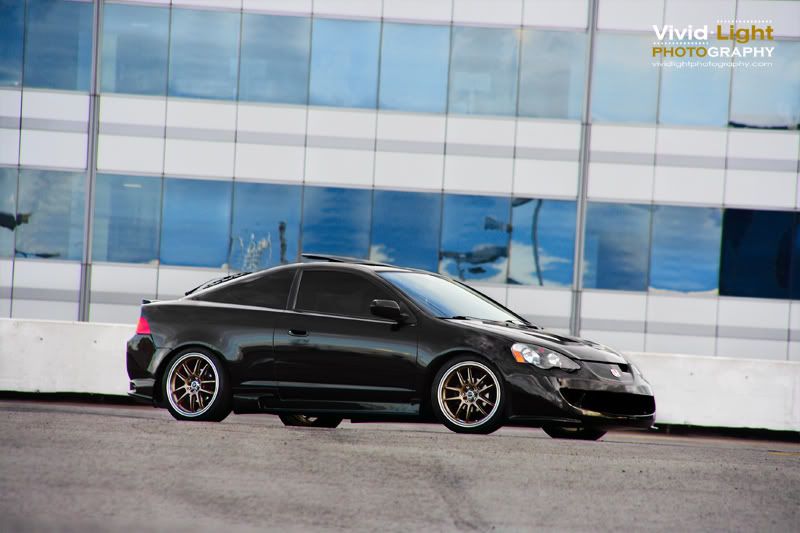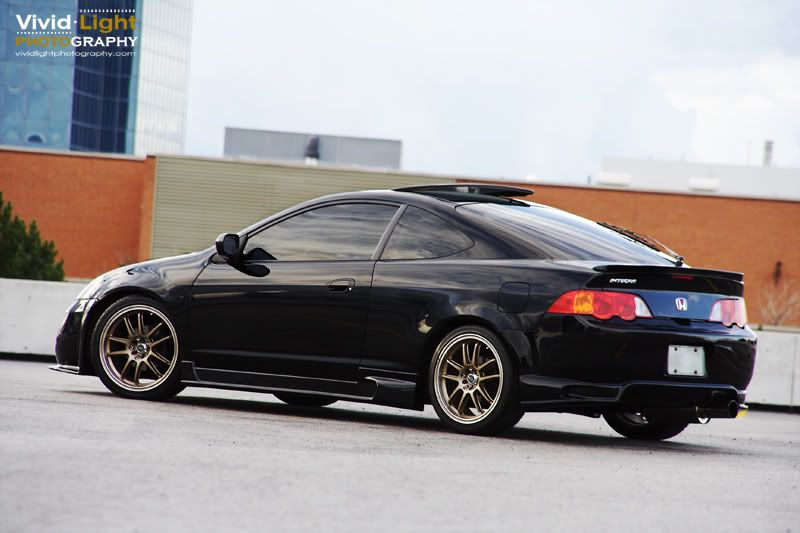 Post up pics if you have anything for trade.
GONE!!!!!! Mod plz close thread