Yes I have searched both here and SubaruGenuineParts.com for the last hour.
Anyone know if it's possible to order just the horn contacts for an '06-'07 steering wheel, or maybe the horn bar, without having to order a whole airbag unit?
The reason is I just replaced my roll connector (Thanx Jamie
) cuz I was getting constant horn blowing and no cruise control. While I had the wheel apart I found that 2 of the 3 horn contacts on the back of the airbag are crushed and broken.
Thanks for any help! Here's some photos of the part I'm talking about, they mount to the back of the airbag and secure the wishbone shaped horn bar to the airbag module: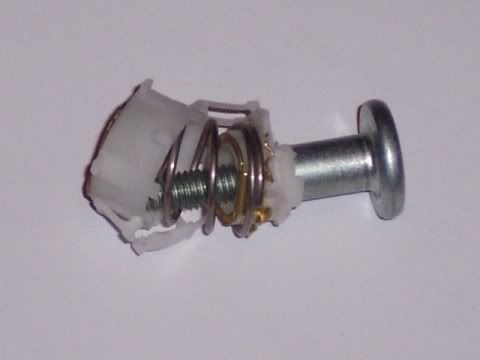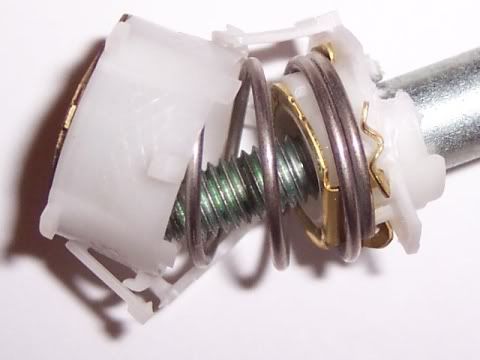 EDIT: CC is now working thanks to the new roll connector.