Going
rallying next weekend
and we are running a TSD (Time Speed Distance) in class A (equipped).
Equipped means using a rally computer to keep track of time and distance very accurately. Our weapon of choice is a Zeron 880 from the early 1980s. It's a rugged unit and though it looks a little "steampunk" today, it still works perfectly.
To get a speed signal, the Zeron needs some magnets on a part of the drivetrain that spins faster in direct relation to speed. We chose the driver's side CV joint since that wheel is less often spinning in a ditch. Two magnets are epoxied on with south poles facing out and a Hall effect trigger reads their passing.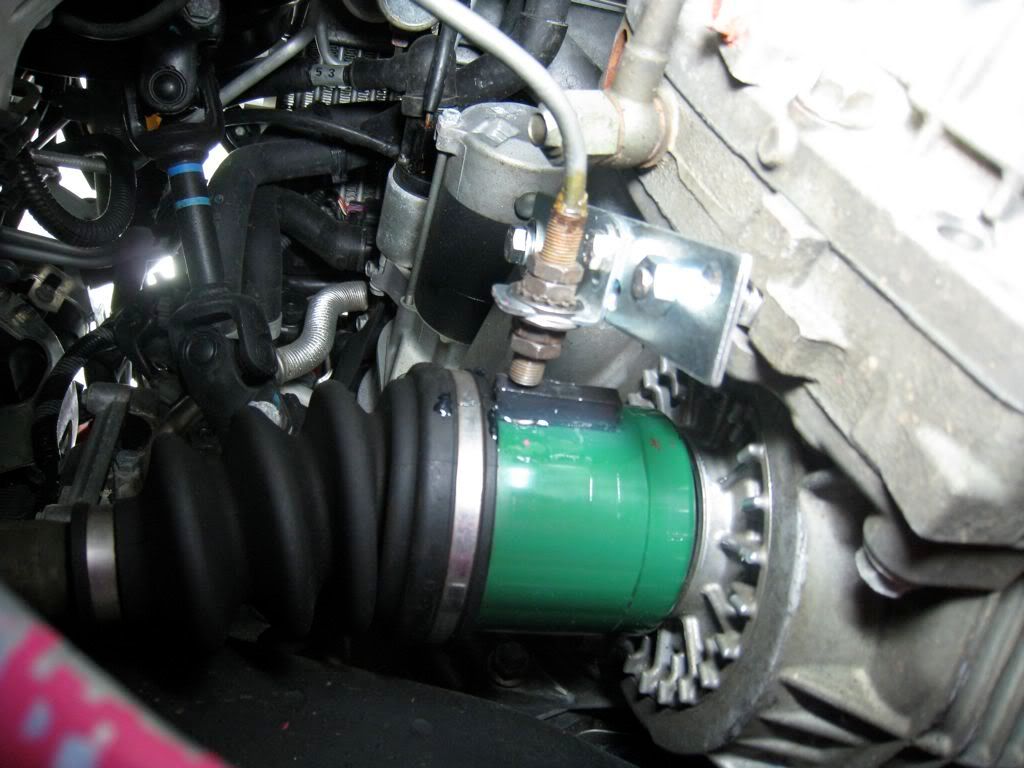 In the cockpit the main unit is mounted where the glovebox normally resides. We removed the box to help cool the main transistor on the Zeron's backplane.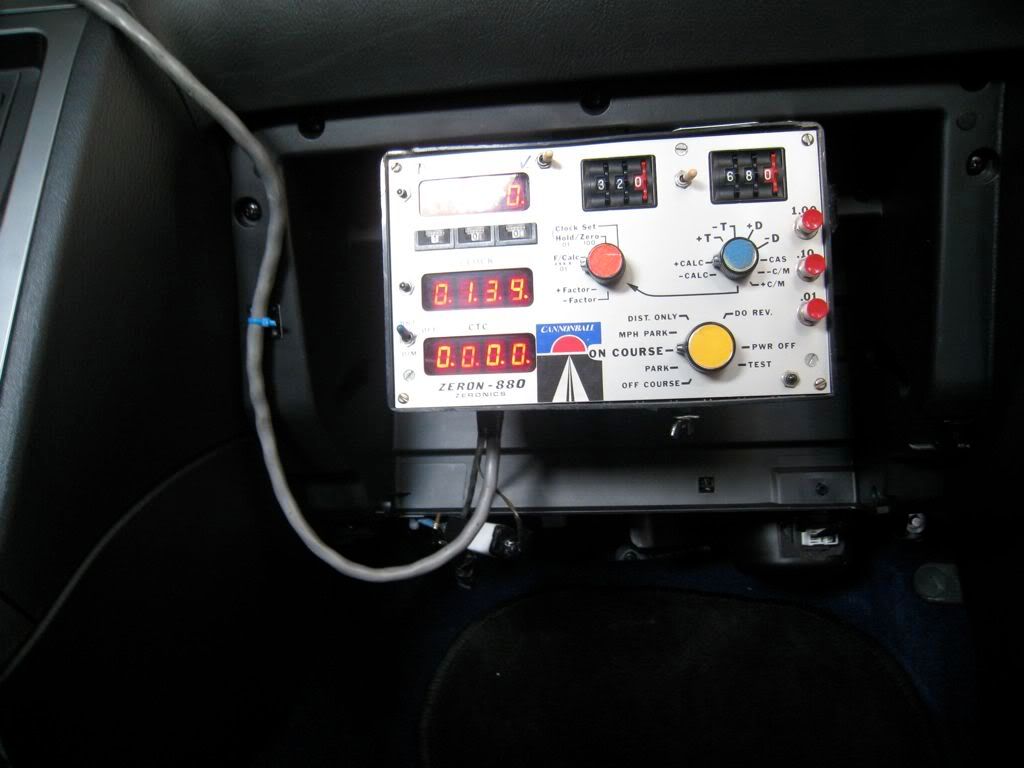 A driver's display is mounted on the steering column so I can see how many hundredths of a minute we're ahead or behind official rally time. The goal being to hit every checkpoint on time and get a zero for that leg.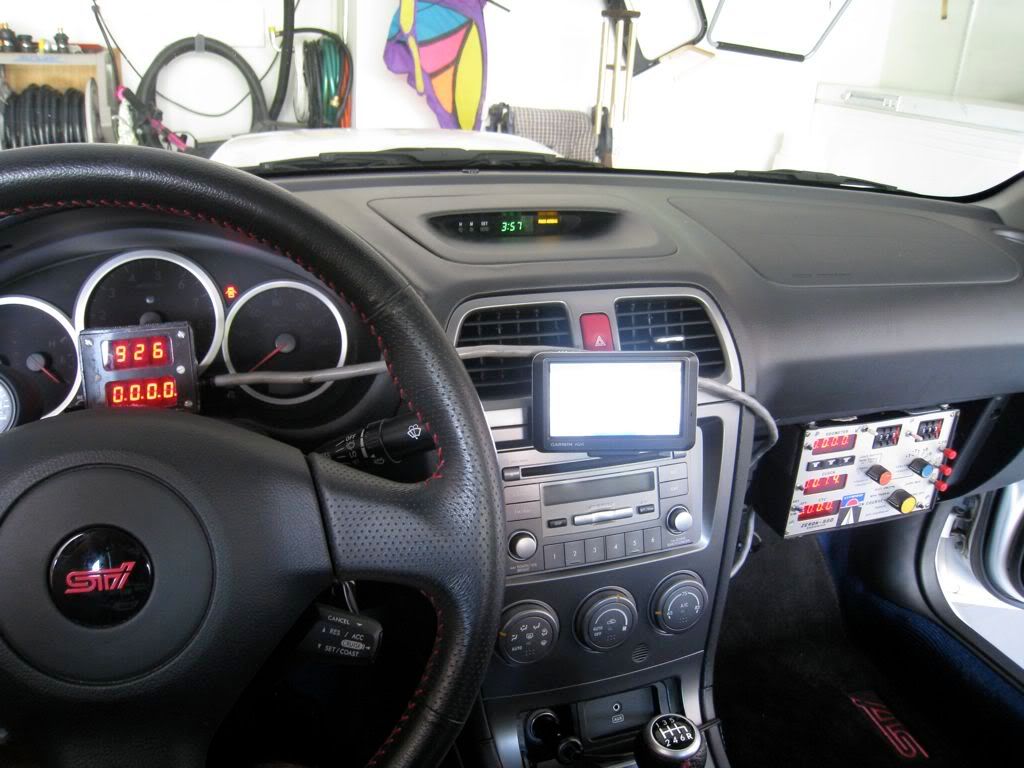 The rally begins at 6PM and will probably finish after dark. Should be a blast!