2005 STI - Illinois – Crystal Gray – Garage Kept – Low Miles - Beautiful!
2005 Subaru Impreza STI for Sale
28,294 miles Excellent Condition!!!
Original Owner with Clear Title – Have original window sticker including owner's manual
Very Well Cared for always Mobil 1 fully Synthetic Oil in motor and Valvoline in the transmission
Dyno Tuned by Jorge at P&L Motorsports with one map for 93 octane and one for 93 plus Alcohol
Tastefully modified $24,900 obo
I have a complete documentation of receipts and record of all enhancements and their prices. Paid professionals completed all installations. I do have more pictures but for the sake of space I choose to highlight only a few. If you contact me with your email I can send you a complete set of pictures.
Please see pictures below: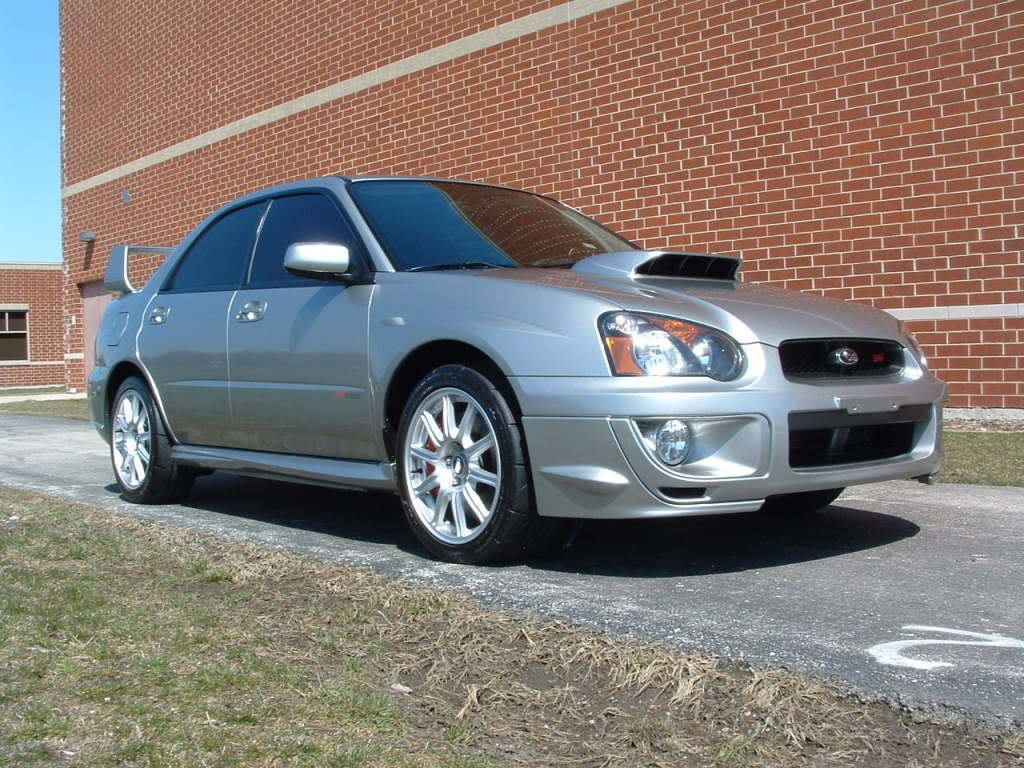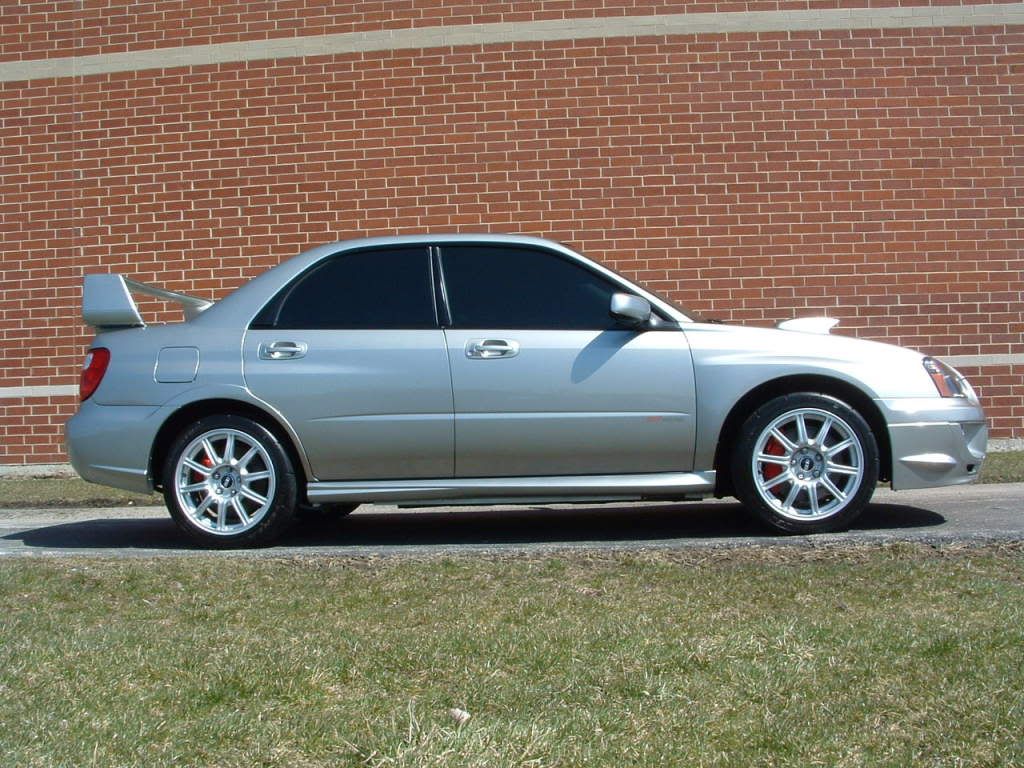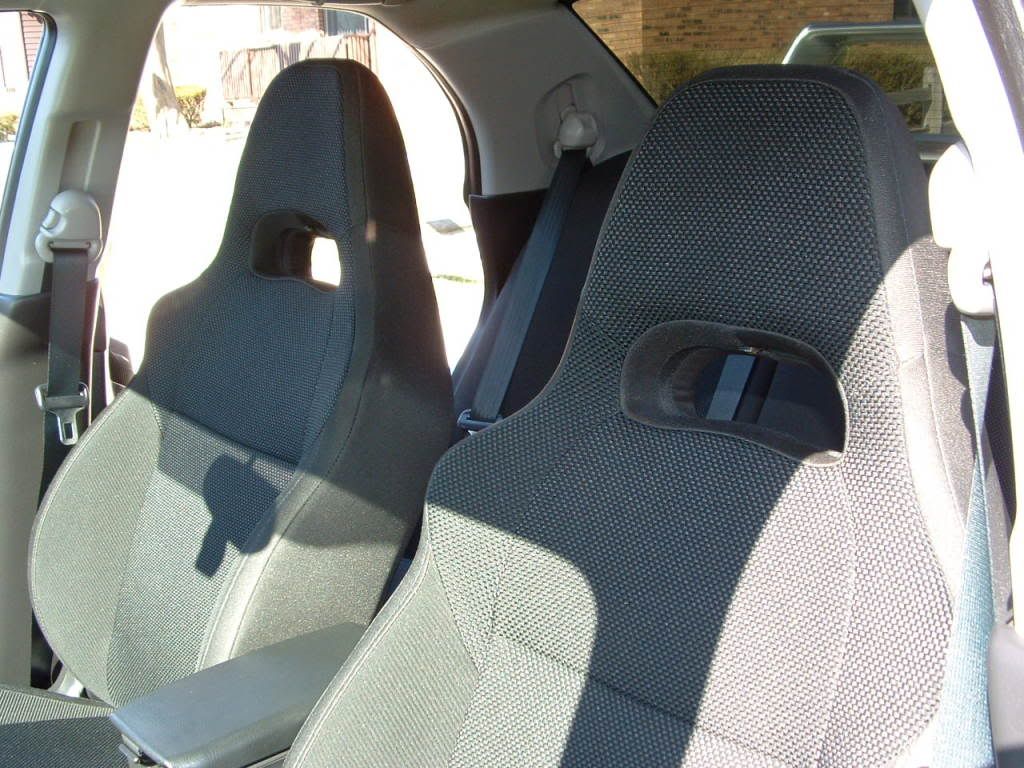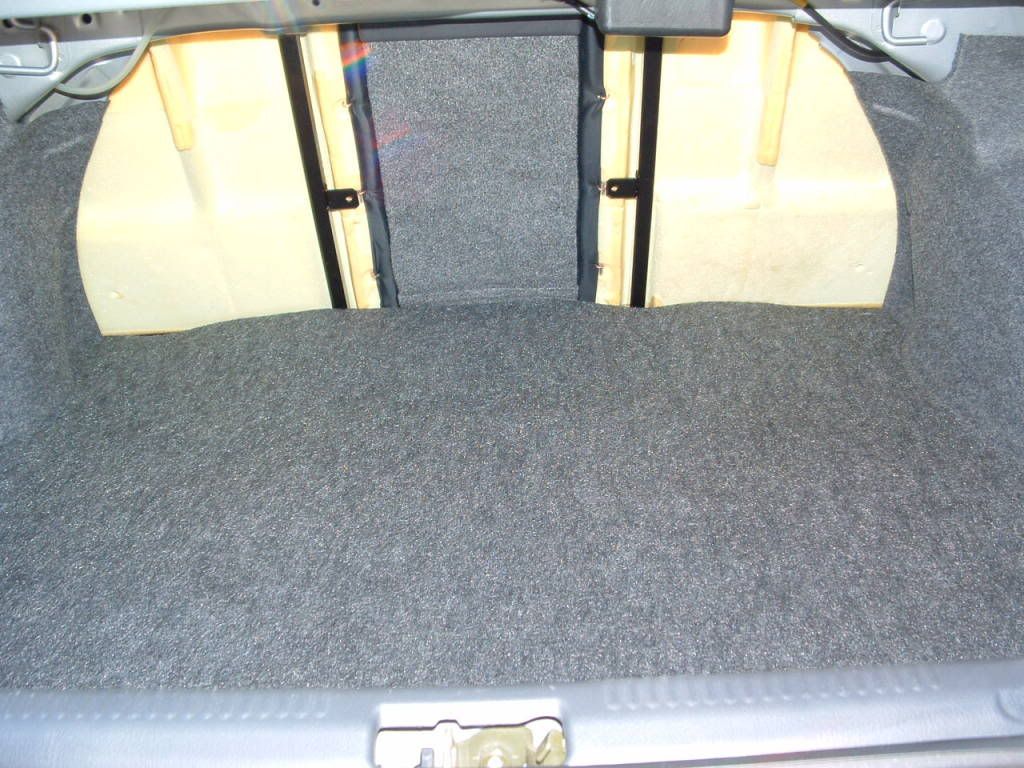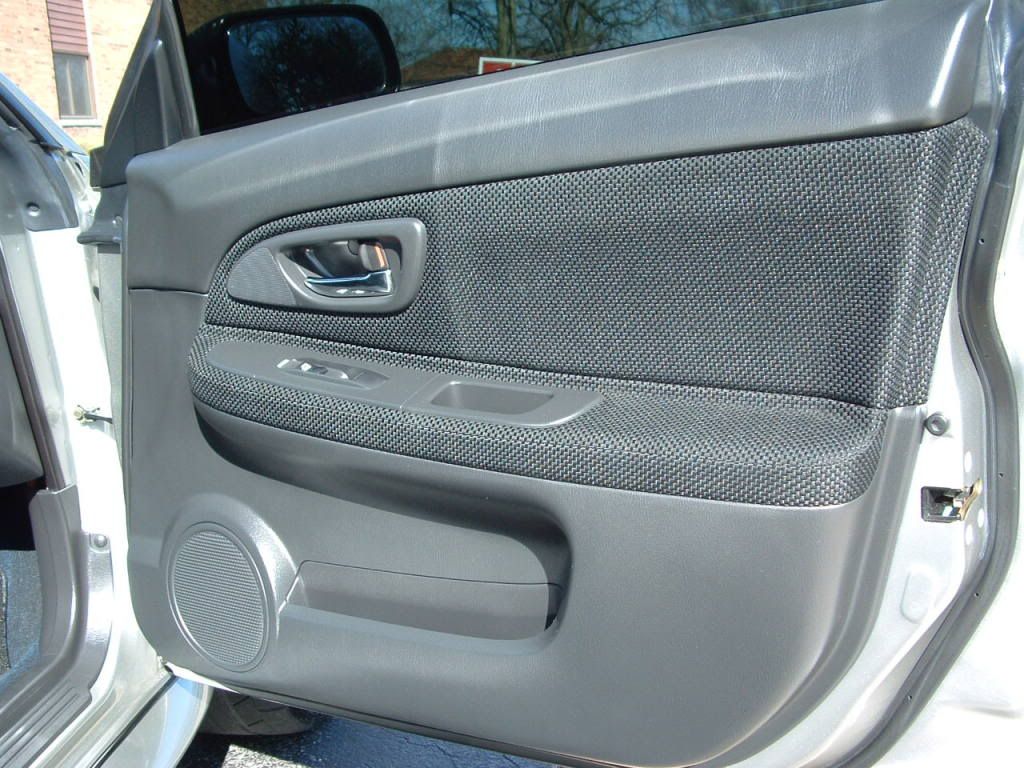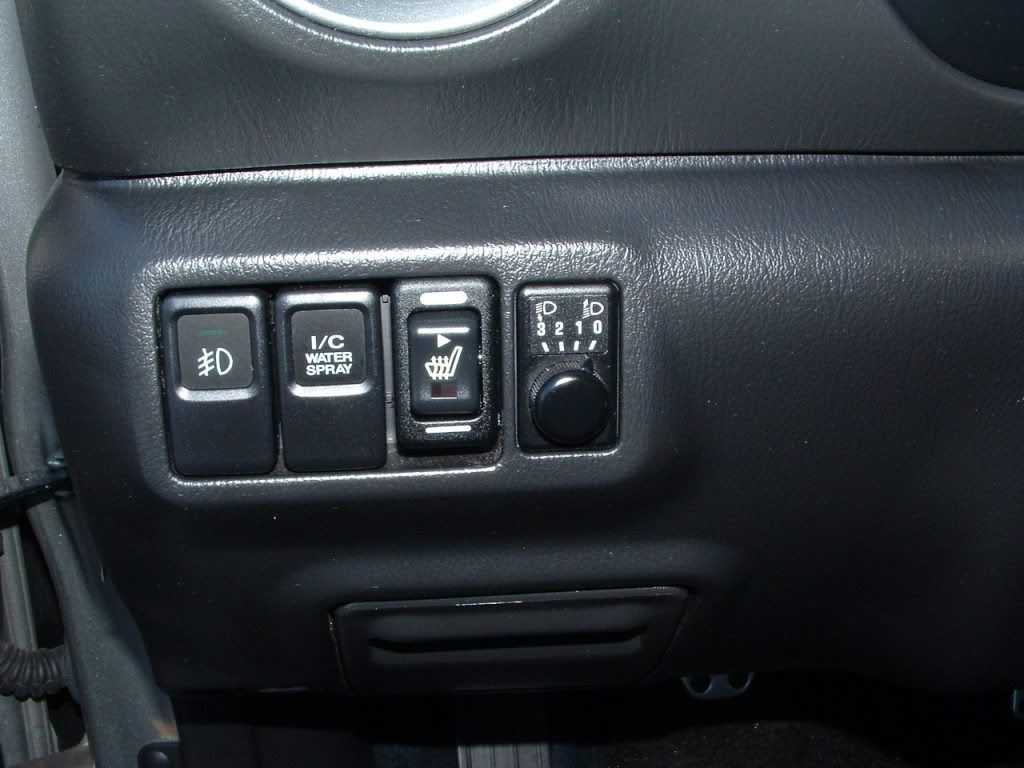 Interior
Full Black WRX interior swap front and rear seats and inside of doors
Heated front seats
Auto dimming mirror with compass
Armrest extension
Knock Link
Mad Dad Clarity Boost Gauge 52mm (match STi Gauges)
Engine
Slowboy Racing 20G TD06H Turbo 8cm Hot side, IWG, 34mm Flapper, Ceramic Coated
Alky Control Progressive Alcohol kit
K&N typhoon short ram air filter kit
APS Air Inlet tube
Perrin Modified Injectors
Walbro 255 High Flow Fuel Pump
APS Blow Off Valve 50/50
Agency Power – Power pulley
GM 3 Port Boost Solenoid
Ebay top mount
Perrin Radiator Shroud
Helix Catch Can
Lineage grounding system
JDM STi Pink Radiator Cap
Black Gruppe-S Battery tie down

Exhaust
PDE Flex Up Pipe Ceramic Coated
BPM down Pipe Ceramic Coated
Stock midpipe w/resonator removed
Turbo XS Rear Muffler Assembly 2 ½ inch Full Stainless Steel
Stock exhaust manifolds ported, polished and Ceramic Coated
Exterior
JDM Clear Fog Lamp Kit
Tint 6% all around
Never De-badged - All original
Garage Kept – Always polished and protected w/I-biz wax products
Transmission
Exedy Sport Clutch Kit
Gruppe-S Flywheel
Stainless Steel Clutch Line
STi 6 Speed Shifter with all Kartboy Bushings
Kartboy Transmission Cross Member Bushings
Group N Transmission Mount
Brakes
Hawk HPS Brake pads all around
Stainless Steel brake lines all around
Other
Access Port Version I w/Street Tuner Advanced
Contact information:
Andrew Rodriguez
708-214-3134


[email protected]


PM me with your email so I can send you more pictures.