The "Support Group Run" was a great turn out and alot of fun except for the guy that couldnt control his bike on white spar and ended up wrecking his bike and dislocating his shoulder...good thing there was an EMT with the group, he ended up popping his shoulder back in place. There was about 25 cars that made it to the meet spot at Safeway. About 2/3 of them went on ahead to Sedona while the rest of us went to Watson Lake. Here a few shots of our journey.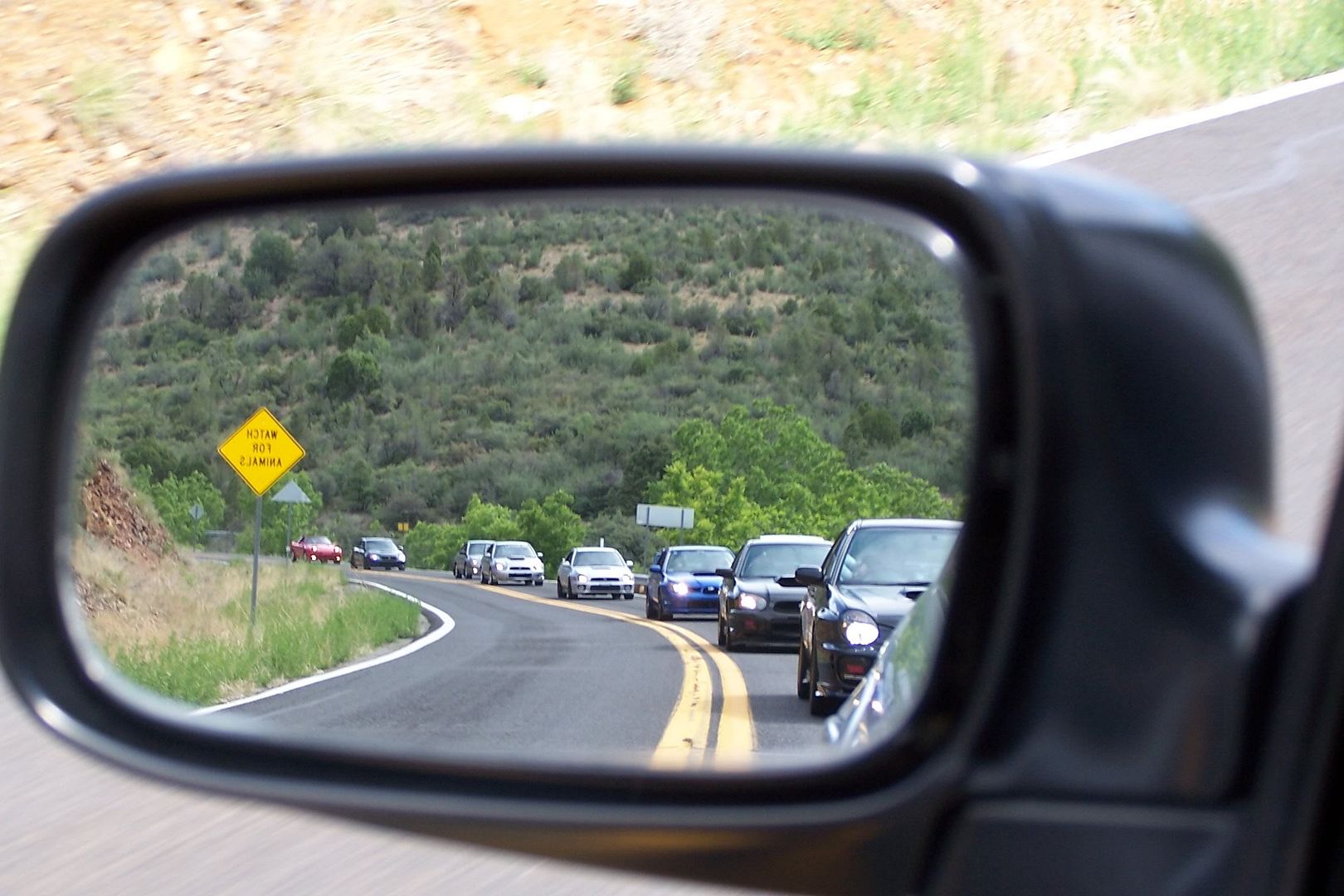 We get to this pull off spot near Jerome and I decide to climb up this hill and get some group shots. I spot this babe and take some shots.
Nice Tatts...nice ass
bObby makes his move...
more join in......
Damn now the "HO GANG" cums to her...
Ok we are here for a reason, right? So lets continue.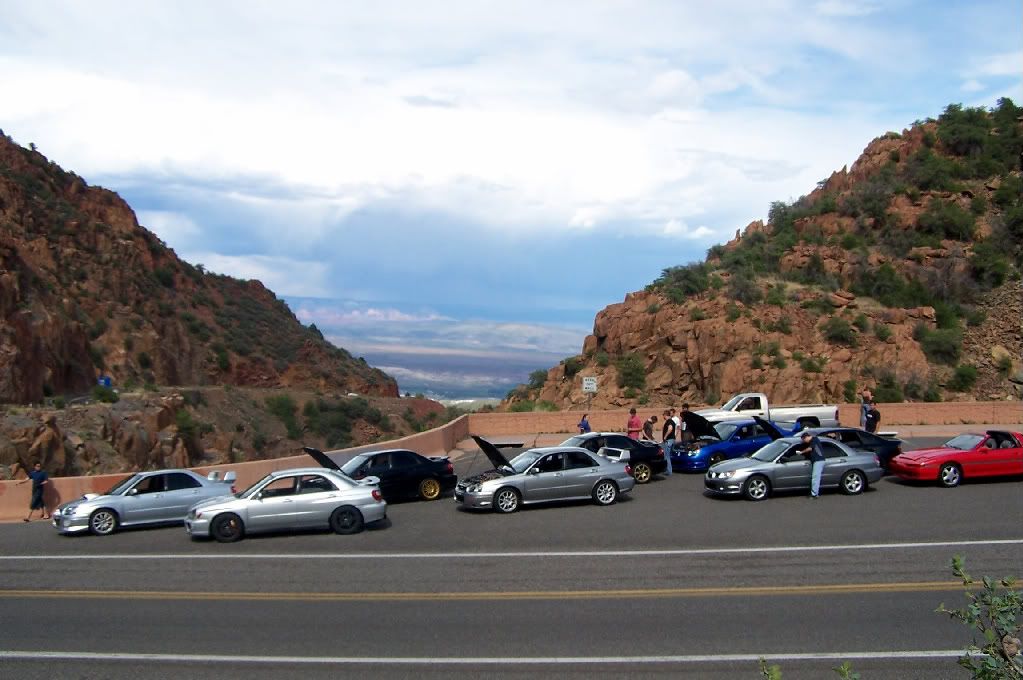 a shot of Sedona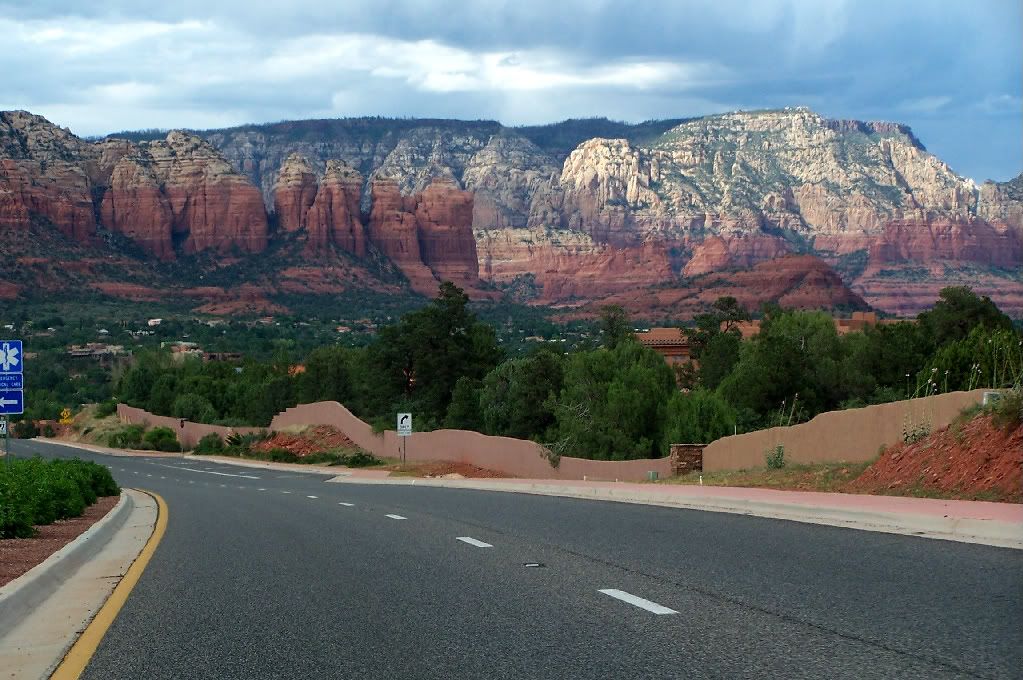 Good times...now I know some of you have better shots so lets post em up! RIP Gilbert Valdez.
Thanks
Rick