Things for sale: please email at
[email protected]
for a faster response.
I will be in JERSEY on June 6th, so I can bring any of these parts up!
If you paypal please add 3%
HKS EVC V Electronic boost controller
This was installed in my Turbo S2000, very clean, dual stage controller, looks and performs flawlessly. Has two settings A and B, can be switched while driving from one boost setting to another. low and high boost.
brand new sells for over 500. my price is 400 OBO
heres what HKS USA says about this EBC:
"HKS' all-new EVC is the first boost controller to feature integrated CPU's in each component (Display Unit, Control Module, and Stepping Motor) for more precise control, quicker response and improved boost pressure stability. This race proven boost controller is available in either KPA or PSI measurement and features an easy-to-read LCD panel that can be positioned separately from the control module for driver convenience."
----------------------------------------------------------------
Used AutoMeter Full Sweep Electric Fuel Pressure Carbon Fiber Gauge
52 mm, one gauge with sensor and control box, excellent condition, used for 10k miles
About the gauge on AutoMeter's website:
"Powered by digital microprocessor-controlled, rugged stepper motor drives & laboratory grade sending units, Full Sweep Electric Gauges are the BEST gauges available. They combine Extreme Durability & Readability of 270 degree sweep mechanical gauges w/ the Easy Installation & Safe Operation of short sweep electrics. Track Tested & Race Proven, these units use precision senders to keep hazardous fluids out of the driver compartment, and perform gauge calibration and sensor diagnostics at power up for Extreme Accuracy, every time. Most units compatible w/ Auto Meter Data Logger for the ultimate race info center."
asking 150.00 OBO
04 STI OEM exhaust, CAT BACK....150 bucks
BMW 3 series wheels with all season Pirelli P6 tires 205/55/16
(5 x 120)
asking 400.00 OBO
5 Spoke wheels fits BMW 5 x 120 with Bridgestone Blizzak tires
used one season, MINT 215/65/16
asking 500.00 OBO
Lexus IS300 Front Headlights, NO BULBS
asking 180.00 OBO
--------------------------------------------------------
TESTING WATERS:
I have a set of Racing Hart CP-035R
18 x 8.5 All Around 5 x 100
Wheels are Polished
Brand New Nitto Neo Gen Tires
Please PM/EMAIL me for more info if you are serious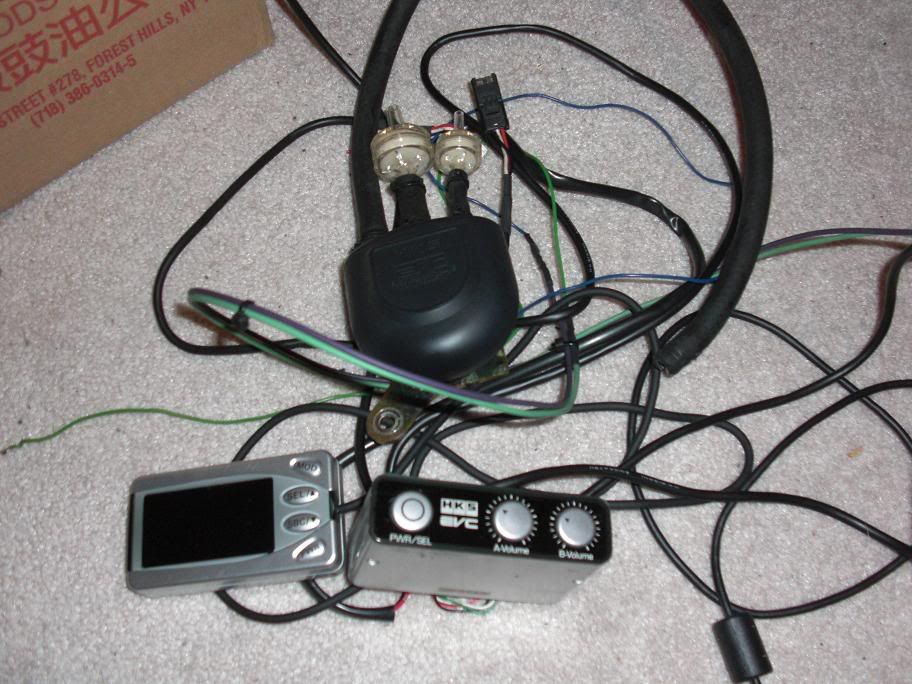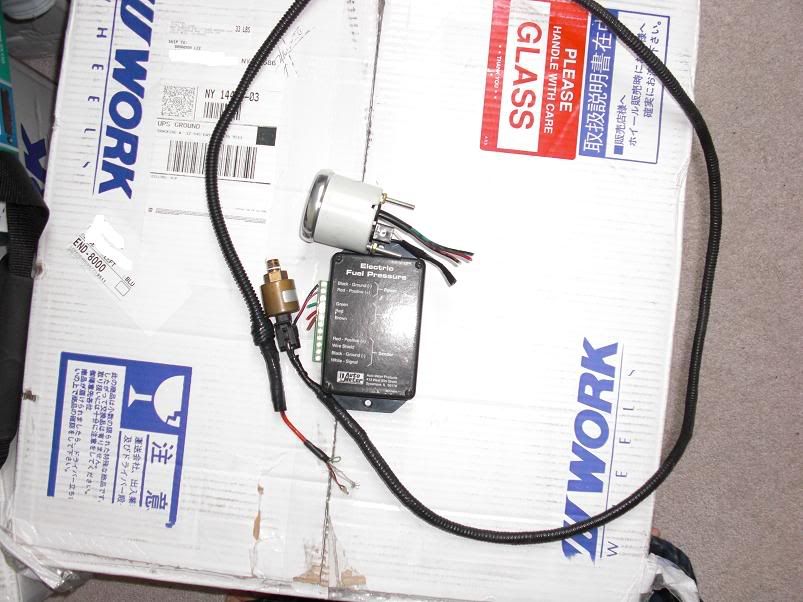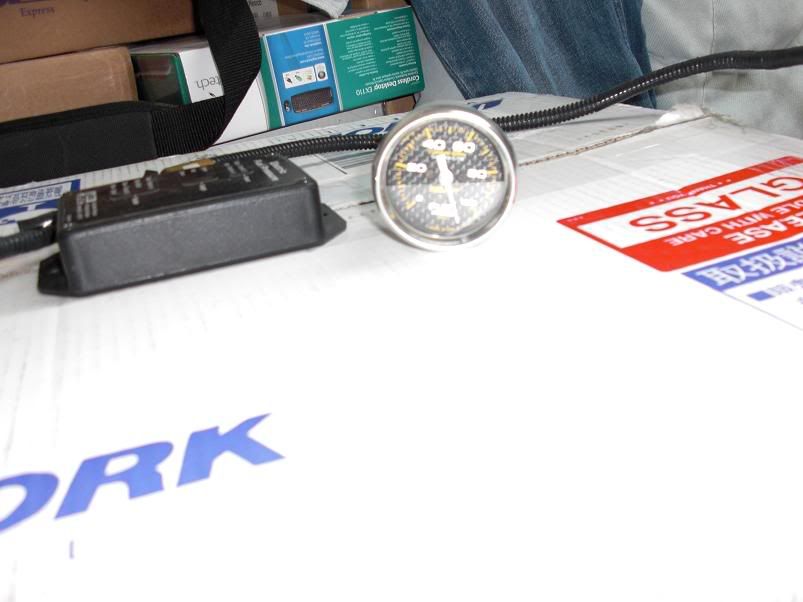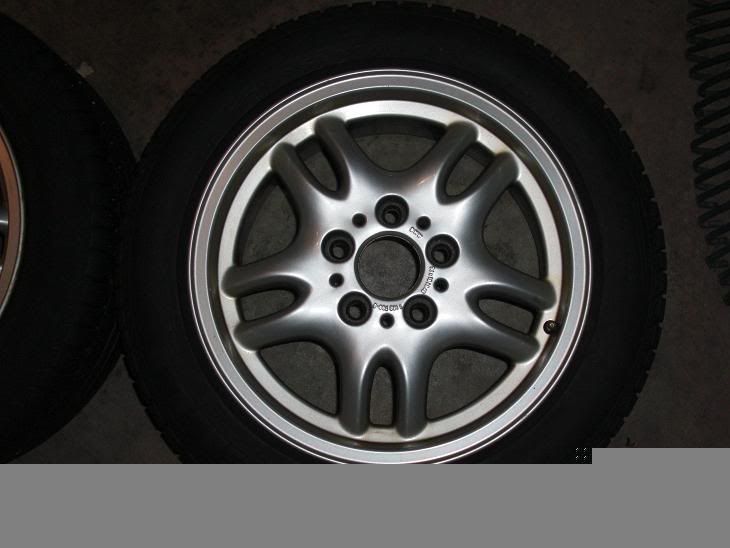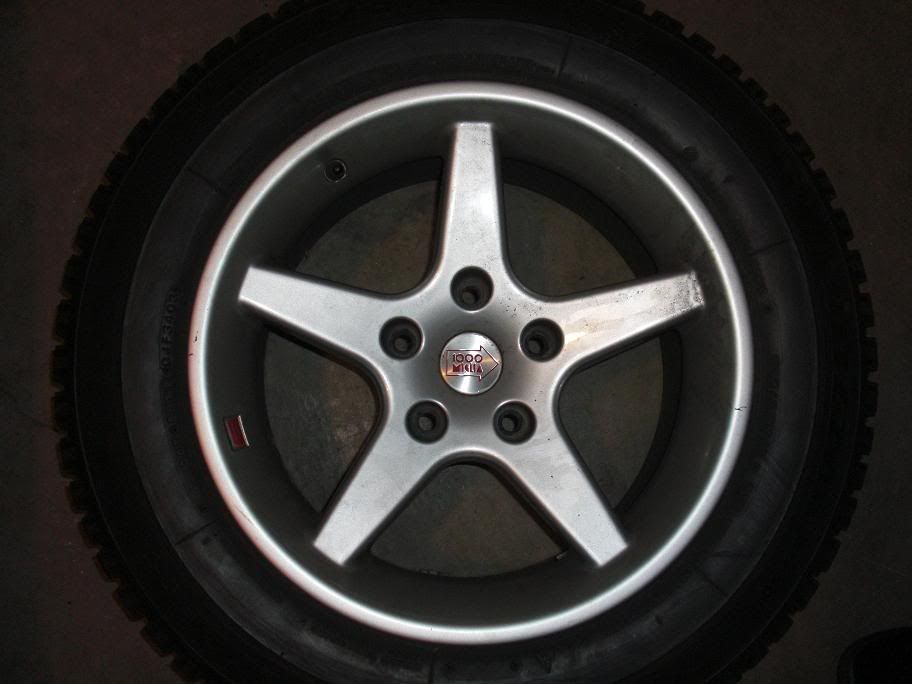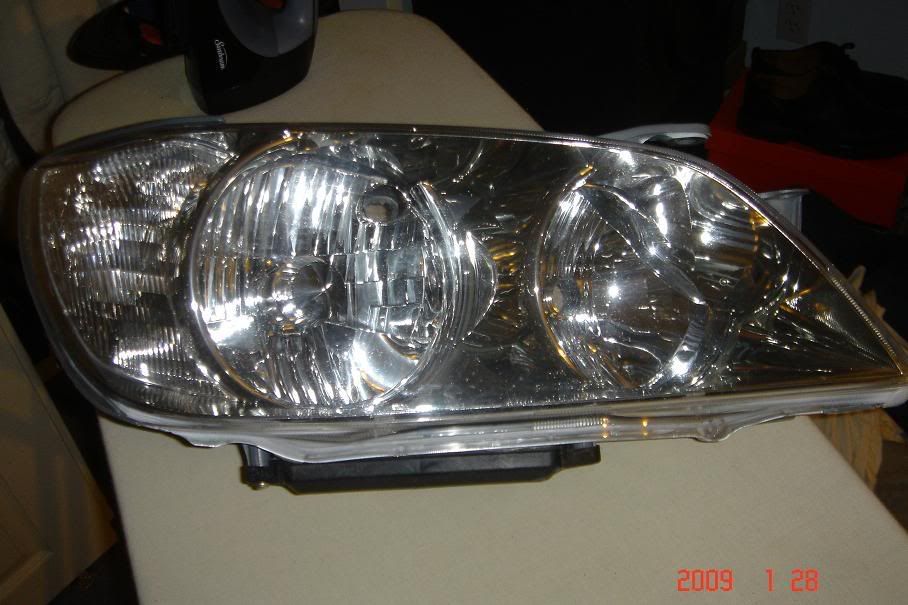 Racing Hart: