Trying to open up some space by selling some parts I will never use. I will only be around until this Sunday morning until going back to college, so I need these parts to sell quick! Hopefully my very reasonable prices will help do so. Located in 19473. I'd rather have pick up or meet half way before shipping anything, as I do not have much time in these next several days.
OEM Downpipe: $60
bought it used, said to be off an '06 STi but I never put it on because I never went back to stock. It's split in the two pieces and will need gaskets between those two and up at the turbo. Donut gasket still on at the back. O2 sensor attached as well.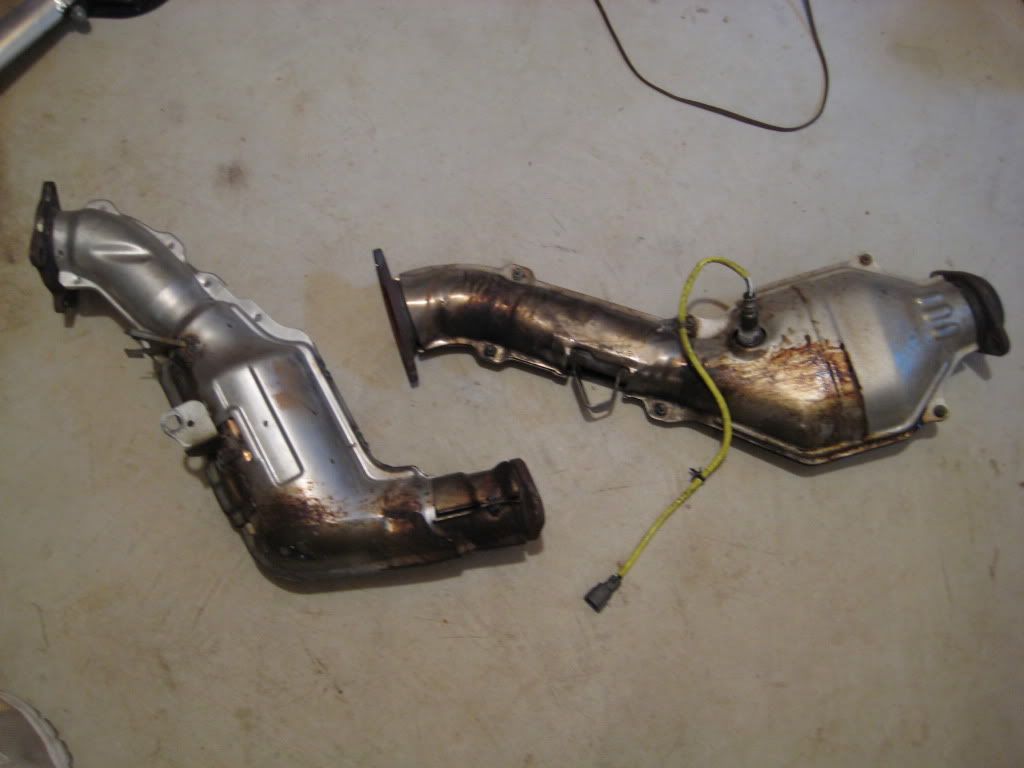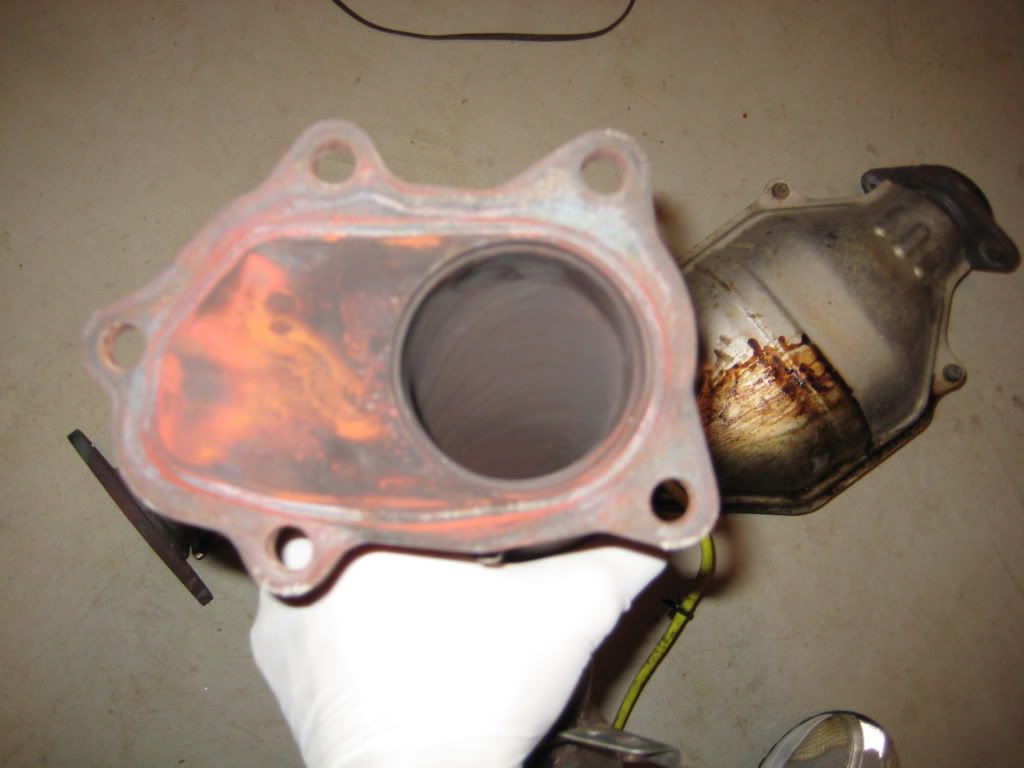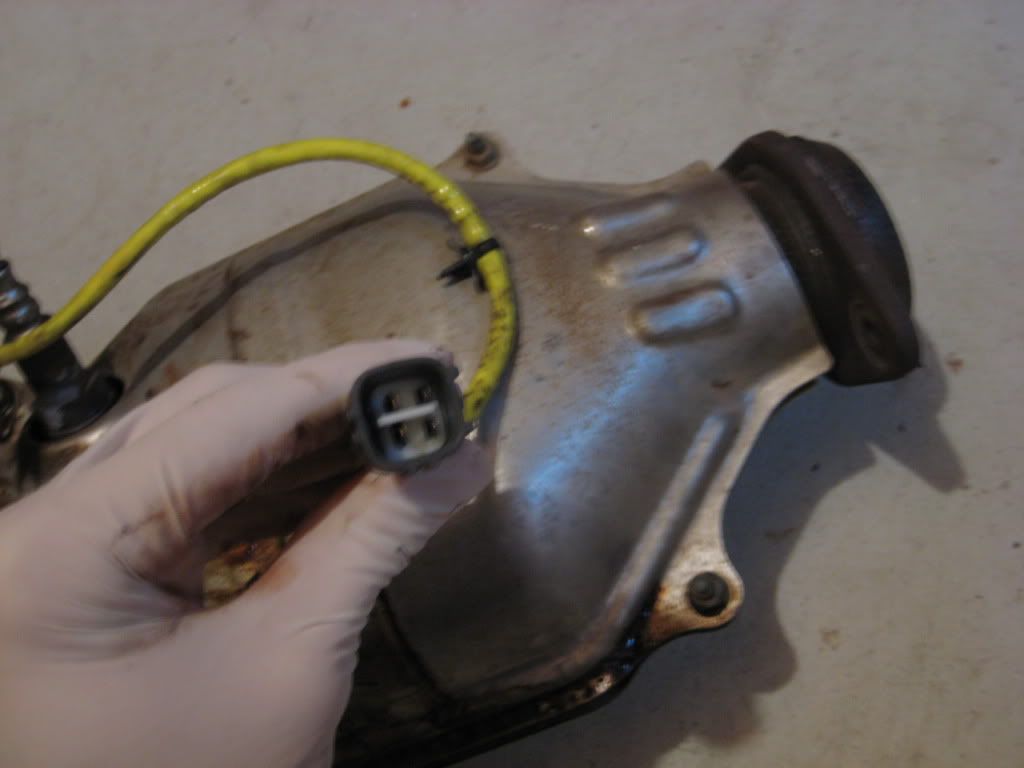 Front strut tower brace: $50
for 02-07 WRX/STi ends painted black. no sticker but it might be cusco? at least that's what the last owner told me...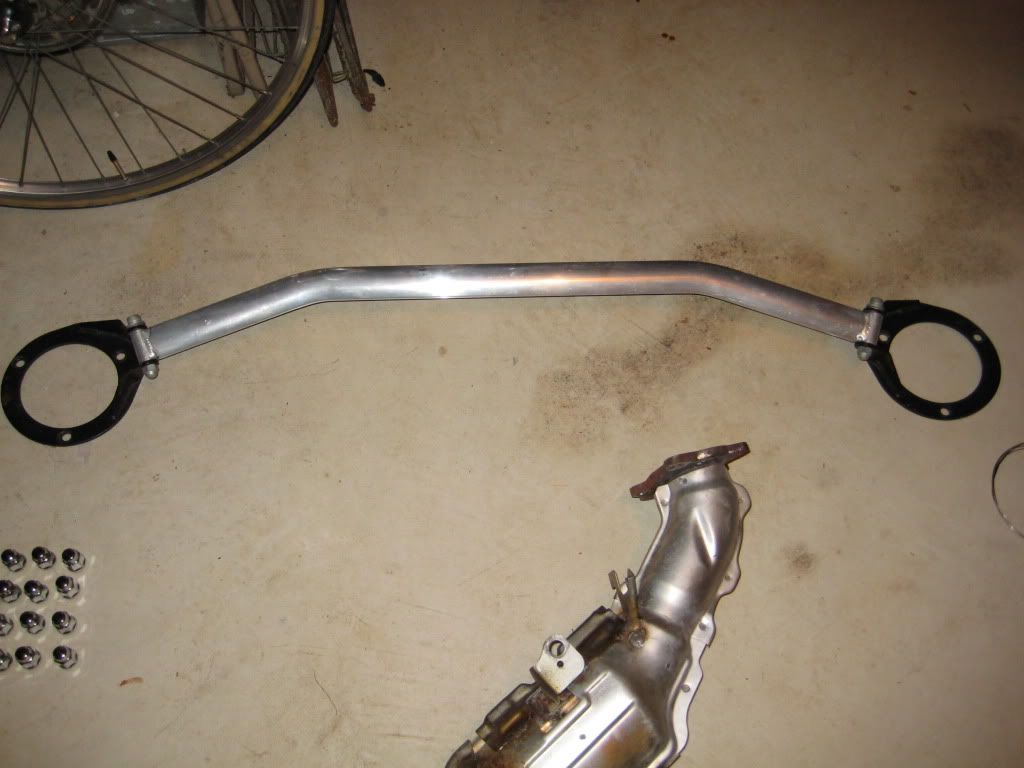 OEM 07 WRX midpipe: $40
I'd say it came off my car around 15K. Surface rust, no gaskets, no dings.
2 x Kartboy XL Hangers: $15
Bought them thinking I might need extra clearance, but I didn't. BRAND NEW.
Tirerack Lugs: $20
Came with my SSR's but I bought Rays instead. Never put on a car, brand new! Tried to get a picture of the imprinted thread type, but it didn't come out too well. They'll fit on a Subaru, I can assure you.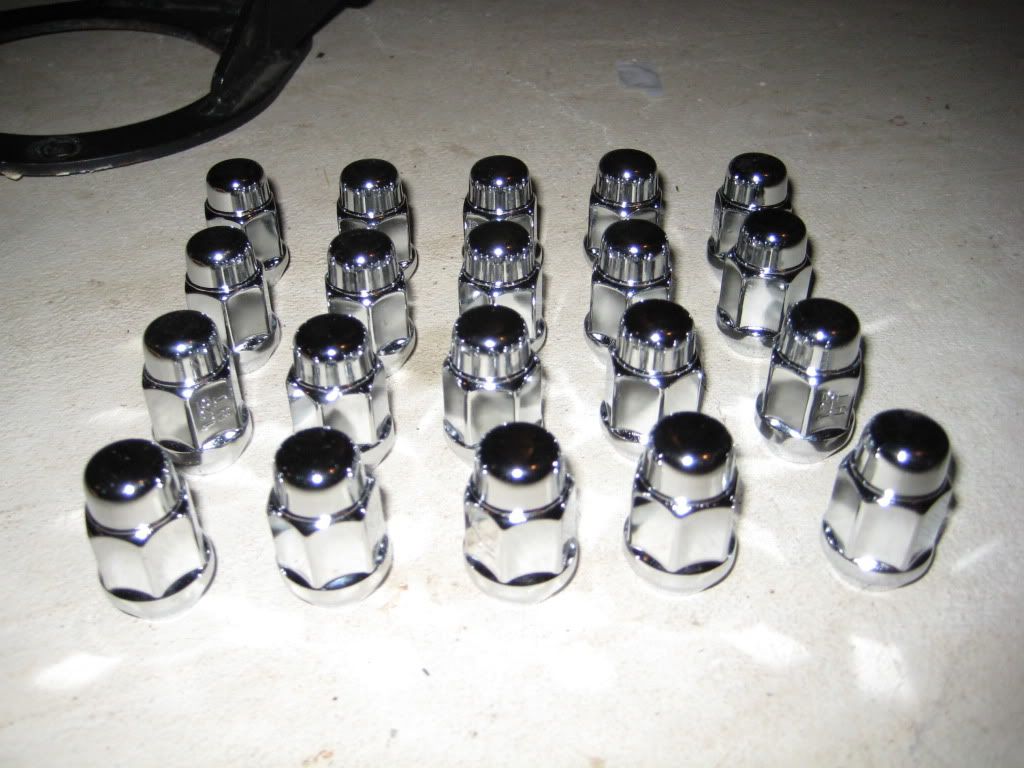 PM works best!