I have a Magnaflow catback for my 08 STi on the way, and am now debating going with a single exit exhaust. If someone wants it I'll let it go for $420 picked up or I can meet you in the NW burbs somewhere, otherwise it's going on my car and I'll be happy with the quad tips
Here are some pics I grabbed from IWSTI, not my car...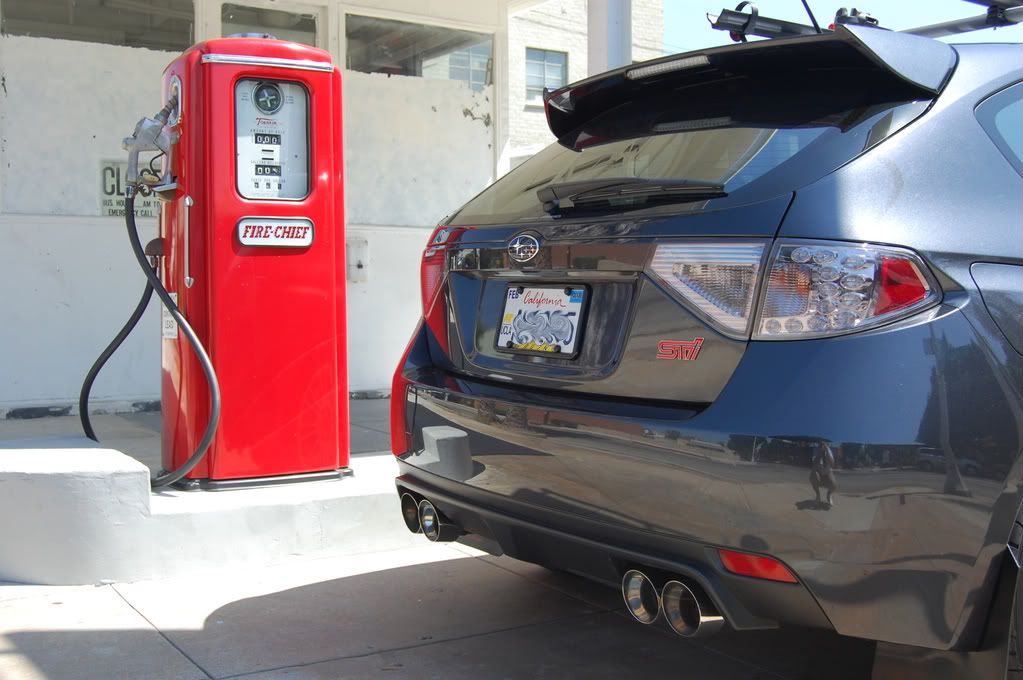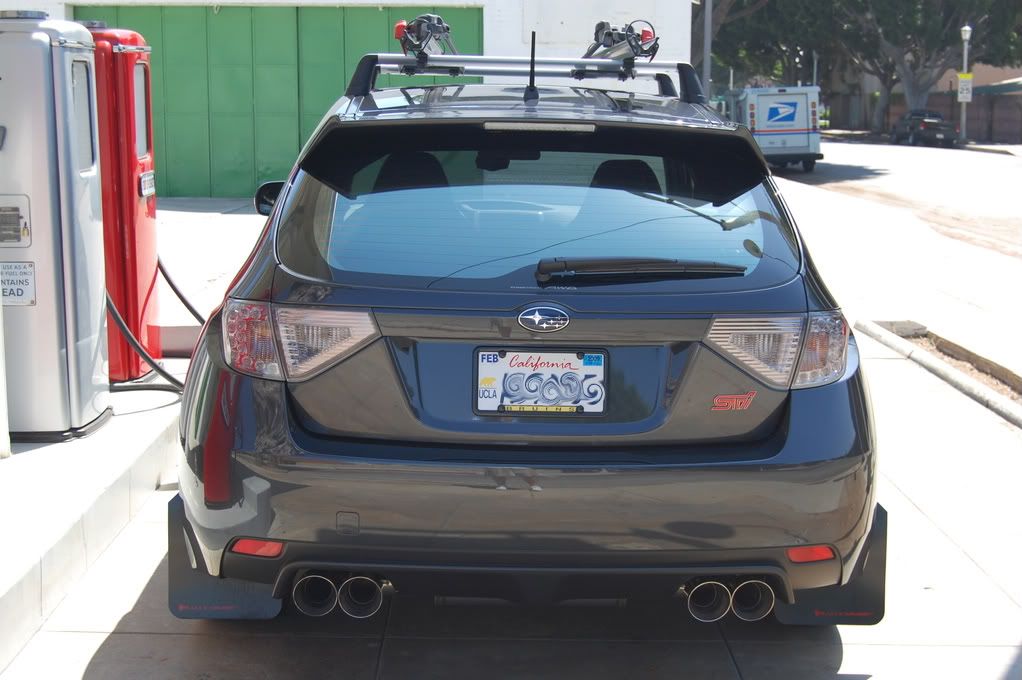 It should be here on Tuesday so let me know, here's to indecisiveness!