Hey guys,
I have for sale some whiteline motorsport camberplates. I put about 3500 miles on them, and they were used when I purchased them. I have had them sitting in my garage as I switched to BC coilovers, but when I had them aligned on my stock struts, Darrin at West End installed them and said they looked fine. I was able to get -2.25 up front, and Darrin said I could have more as -2.25 was barely pushing it. What would be ideal, is we swap front struts, so I don't have to pay for uninstalling them, and you don't have to install them on your struts. I am open to ideas like if you have coilovers and just want the plates, so feel free to pm or email me.
These are brand new $360. Since they are used, and do not look new I would like $240 obo.
Here are some pictures: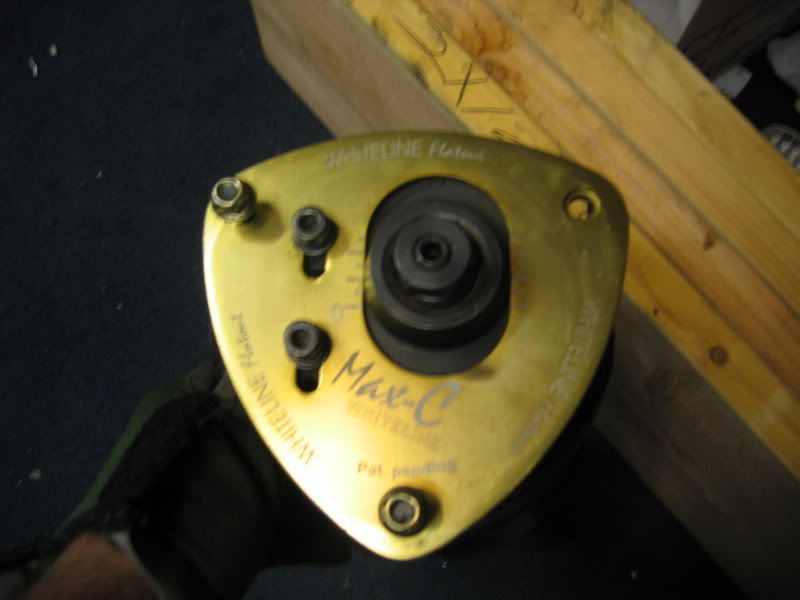 I know they are dirty, but I can clean them up before you pick them up.