I have a 2003 wrx with a long and interesting History. It is a 2003 wrx, but there is hardly anything in it that is still a wrx. It has a Cobb Problock with Cosworth heads, camshafts, a TSR 70 aps rotated kit, Cobb accessport, aem ems, 1300 cc injectors, racetech kevalr seats, full chromoly roll cage, DMS 50mm tarmac spec coilovers, ap racing 6 piston brake kit in front 4 piston Rotora rear brake kit in rear. Lots and lots of goodies on the car. Has been on the cover of all the hottest import car magazine including Dsport, import racing, HCI magazine. It has also been featured in turbo magazine, import tuner, modified magazine, subie sport and many more international magazine including impreza. It has won several trophies and best of show awards at Import showoff and various other shows.
This car is not street legal. Has been registered as non operational through DMV. Sold as is
Asking 23000 obo. This will be a gold mine for parts alone.
Here are some pics.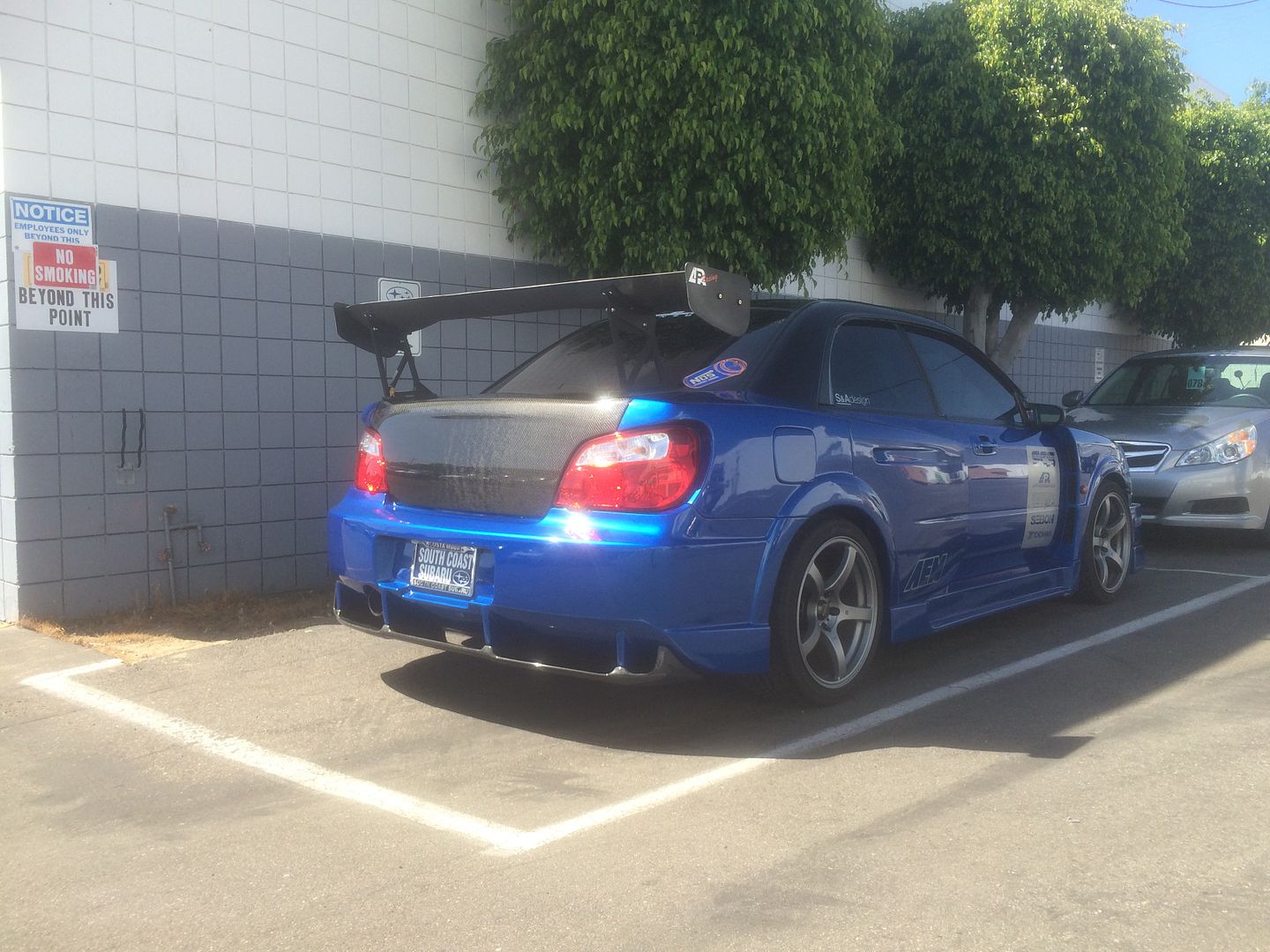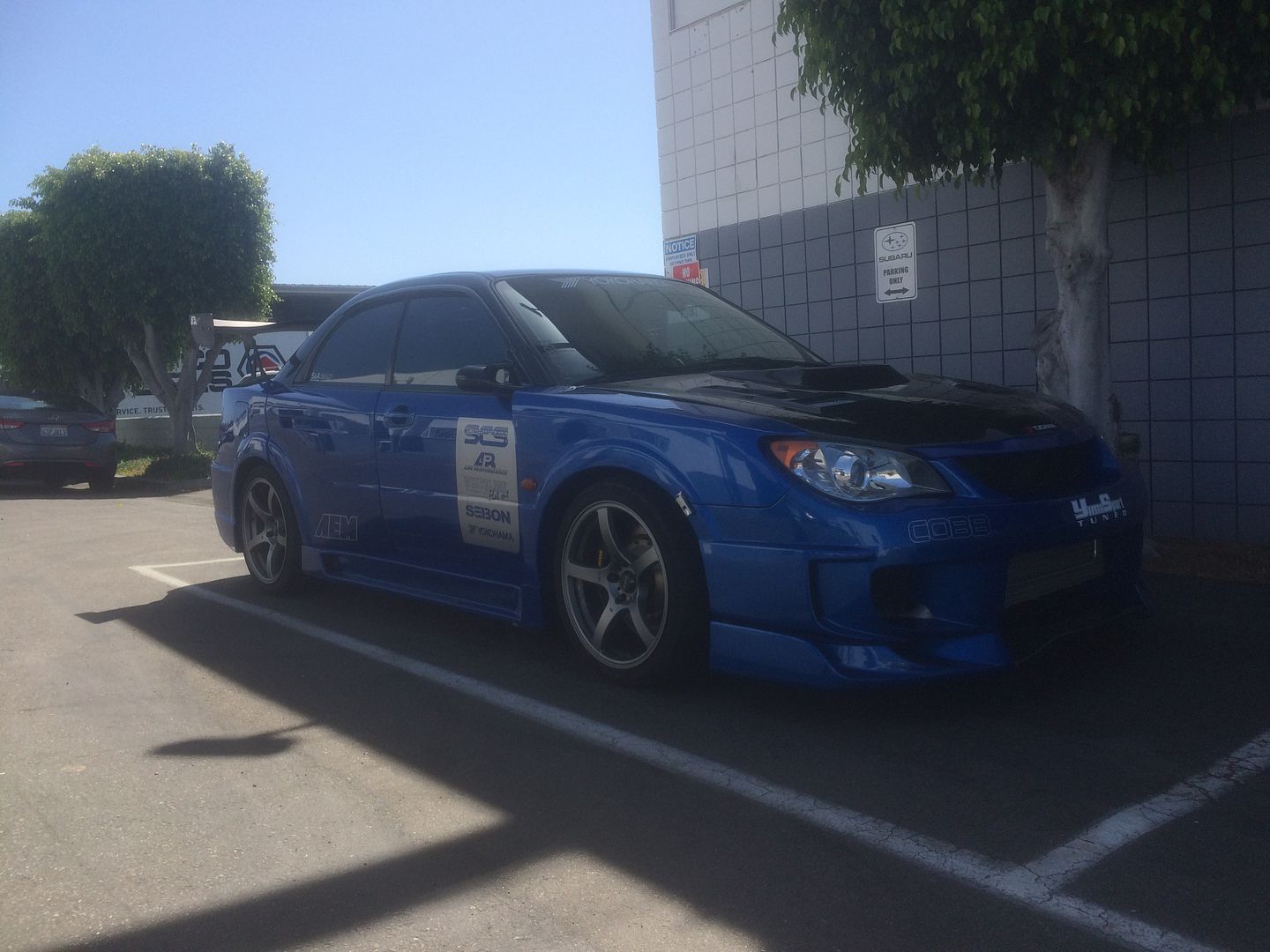 It was also voted top 10 cars of sema 2007
http://autoshow.autos.msn.com/autosh...mentid=5660176
I have lots of magazine, and posters of the car.
If interested call 7149792500 or pm me.
Ferdie