I'm finally going to clean out the garage! Most of this stuff have been bought from local TXIC guys and never installed on my own car, haha. I'm not hurting to get rid of these parts, so the lowball offers will be ignored.
I'm located in Fort Worth, but can arrange delivery to Houston, Austin, or Shreveport (buyer will pay all travel expenses out of the DFW area).
I'll have pictures up by sat morning. If you need upclose pictures of a particular item, just lmk.
Yakima Bike Roof Rack. It's the clamp on model (doesn't require drilling). Holds one bike, front diffuser, and locks. $300
H&R Street Performance Coilovers (model# 54458), front Gold PDE camber plates (iirc, $360 alone!), rear SWIFT springs with matching camber plates, and hardware. fits 02-07 impreza and MY04 sti, $975
Infiniti Q45 Projectors, Pair, requires d2s burners, GATLIN GUN ! , front lenses are slightly scratched, but the output is hardly effected. $225
Lexus LS430 Projectors, pair, with shrouds, super baller right here! $300
4 boxes of random oem HID projector from bmw/lexus/mercedes/acura, too many to list. but if you come by, i'll cut you a deal to get rid of them all.
BNIB ACT Release and Pilot Bearing. $70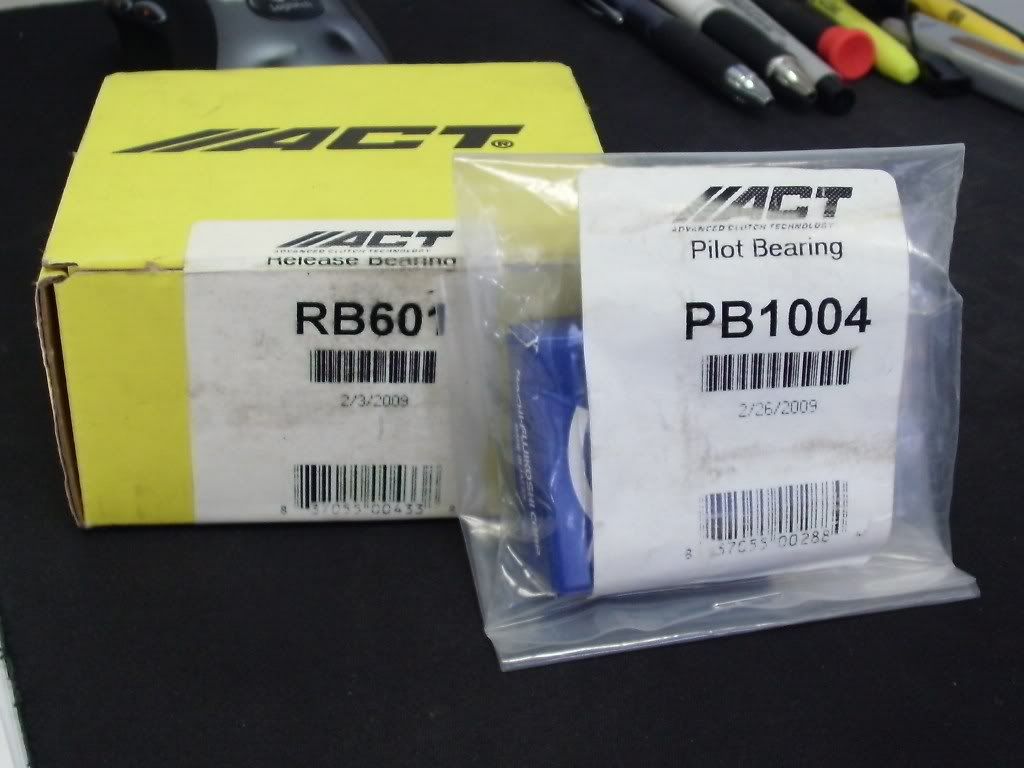 would consider for trade:
18"x8.5" , 5x100, Rota or 5zigen Fn01rc bronze (ahem!
)
Grimmspeed EWG kit
Double Din H/U
5.25" or 6.5" component speakers
STi Floor Mats
Electronics in general (i'm a nerd)
wingless trunk (any color)