I have a 2006 Aspen White STI. only 15,XXX miles. Never been in an accident. Car is not modded performance wise. Has a upgraded sound system (12" Kicker L7 powered by a Kicker 750.1 amp. 4 6.5" Eclipse coaxials powered by a Eclipse 4 Channel amp. Eclipse In dash double din navigation/dvd player with a 30GB harddrive.) FM modulator is installed for Ipod or any mp3 player.
Has 30% tinted windows all the way around, the factory RE070 tires have great tread left, has a STI front lip on it.
Has a Compustar remotestart/ alarm installed
Looking for $25,500 OBO. All audio components and remote start are included and were all professionally installed.
Located in Lowell Massachusetts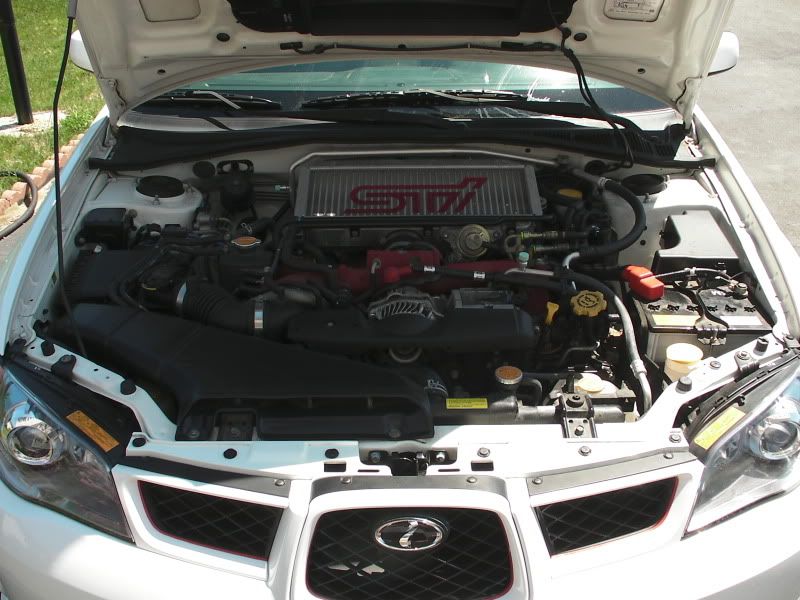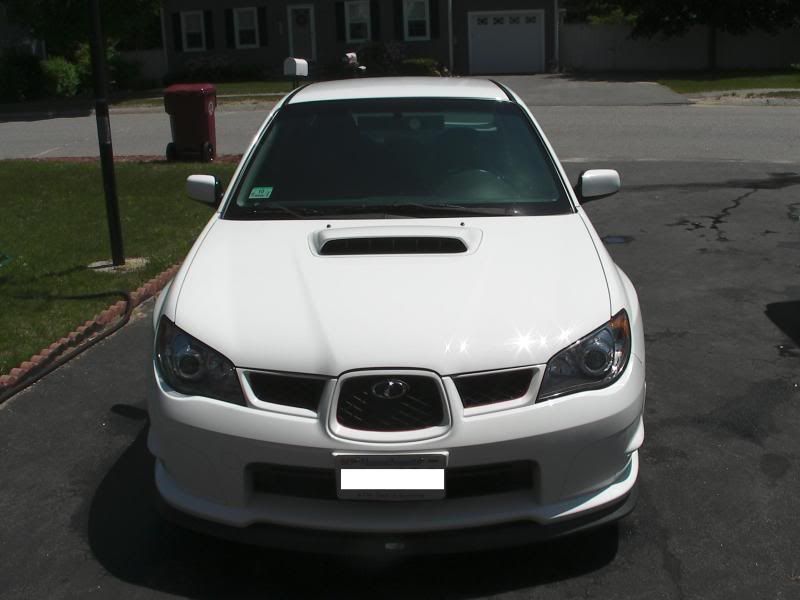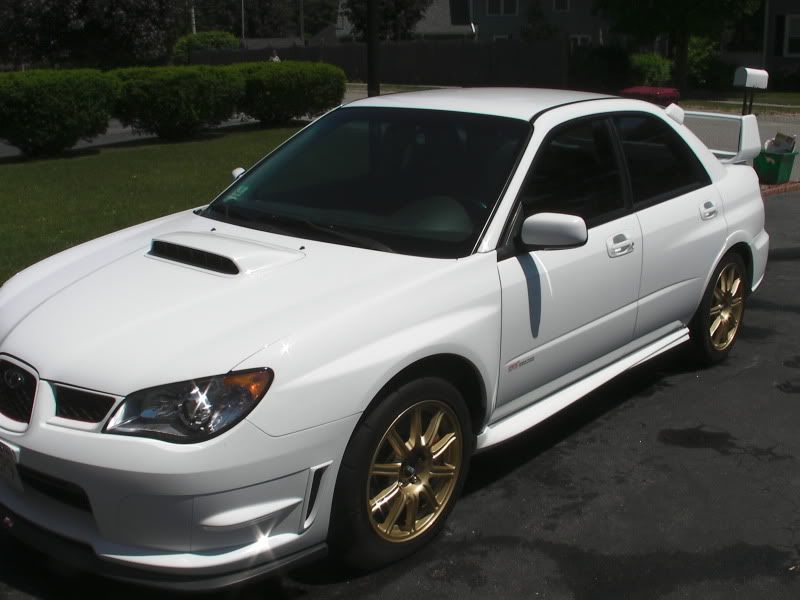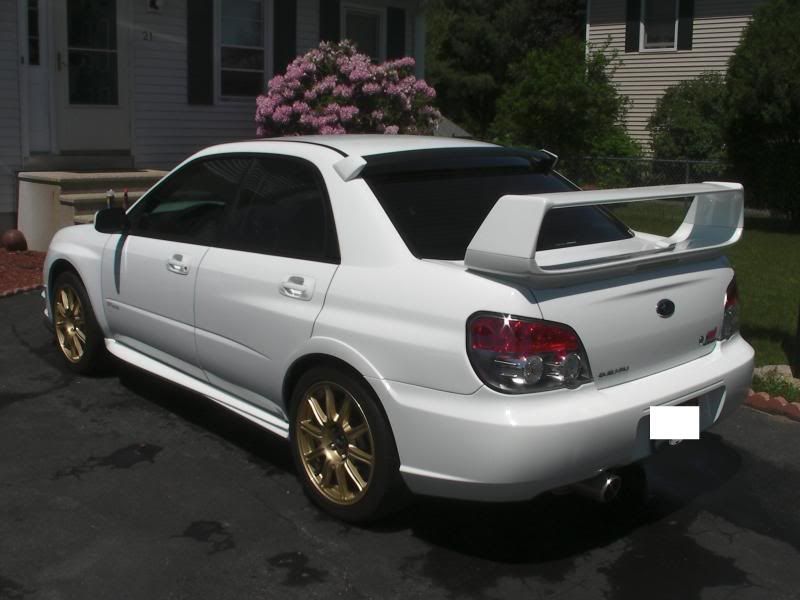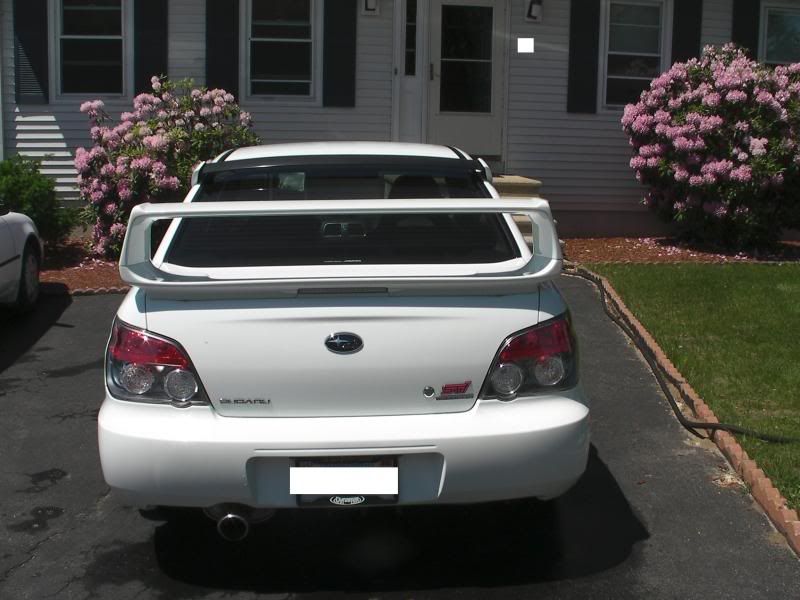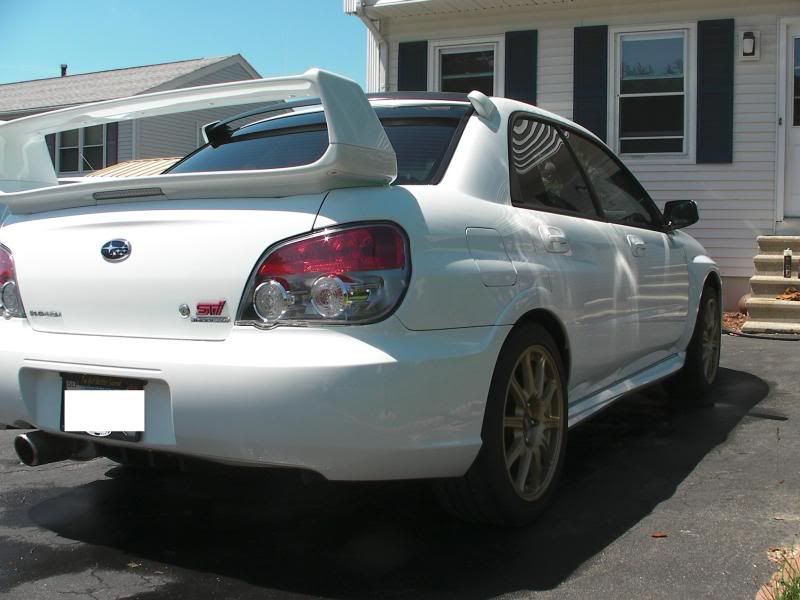 would trade for legacy, legacy gt, wrx, murano, maxima, acura rl, tl, etc. Must be trade + ~$15K cash , excellent condition, and low to fair mileage