Let's step into the Wayback Machine, Sherman.
The Baja 1000 race was originated by NORRA back in the late 60's. The original founders are back.
I put this here because most of you have read my E85 involvement over the years. They are having an alternative fuels class! It's the first class that I know of in such a rally of this kind.
This ain't your little brother's rallyX.
Few of you would actually build a car for this event, but I'd like to encourage the well funded and attentive to take a gander
. They have a vintage class and an alternative fuel class. As a biofuel nut, this was really cool to see it finally take the forefront in an extended rally format.
http://www.norra.com/event_format.php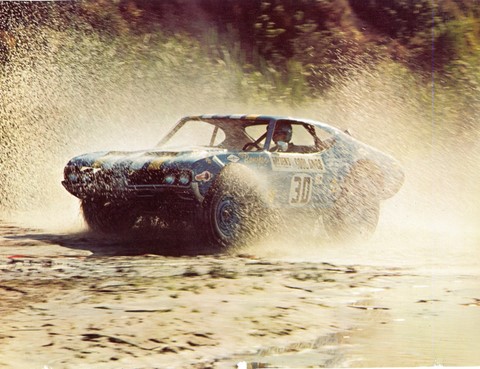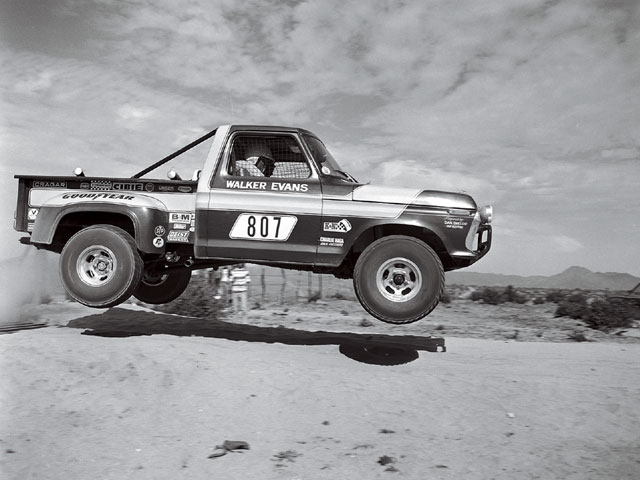 Ain't none of us old school like these guys.