ok, maybe not the most boring, but its pretty mild compared to some of the awesome subies around here. but I'll post my baby up anyways.
just got a Hybrid ej225 swap done by COBB tuning of Plano, and after the engine break-in, it was time to go back and have calvin do his magic.
the ONLY engine mod I have is an STi Up-pipe.. still using the sucky arse downpipe
I didn't have time to source a shorty DP like I wanted. (crucial has them on backorder
)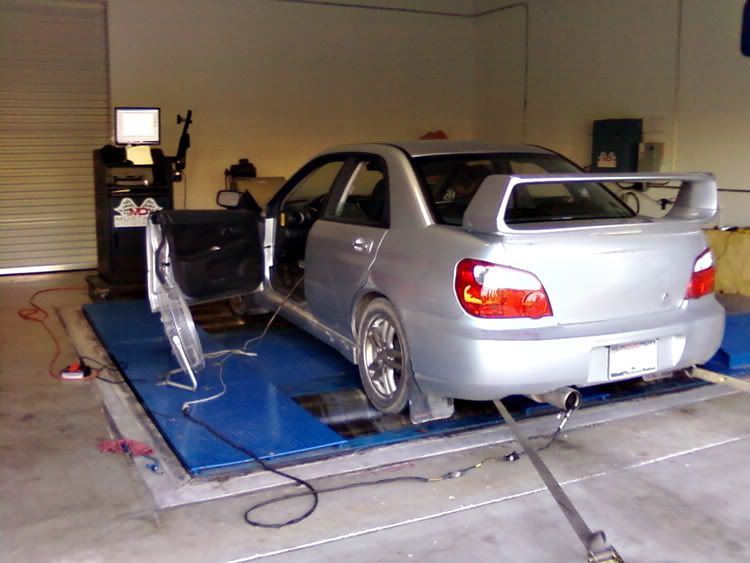 311 foot pounds of torque.
and 236 AWHP
heck yeah, it feels soooo good to drive my car again. 3rd gear pulls are too much fun. and I'm hitting 16psi now, so it has a little bit more pep than the dynograph