Quote:
Originally Posted by
Audiosavvy
Mine are mounted to the vertical brace just behind the grill, and grounded at the mounting point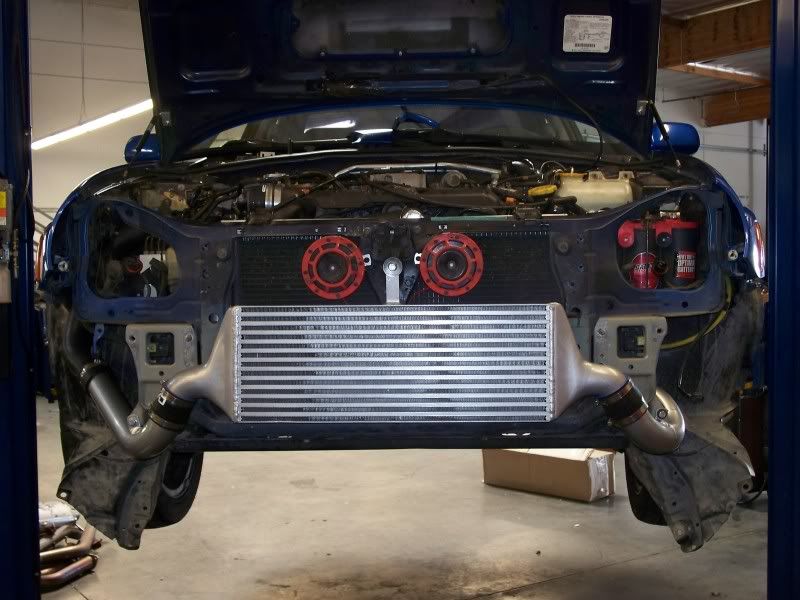 My car doesn't have that bolt for the right one.
Mine has the one where the left one is mounted, the 2 above the left and right ones, and the one just bellow the right one.
I'd like to use the one on the upper right but that's already being used for the hood latch.