I have a air compressor thats just a couple months old, barley used. 33 gallons, runs off 110v, and has a 50 foot hose. i dont have anywhere to put it in my new place. i also have a full set of craftsman air tools that include a 1/2inch drive impace, 3/8" drive air rachet, 1/4" air ratchet, cut off grinder, and a little mini grinder.
$300. this is a steal considering thats less then the compressor alone was.
the compressor...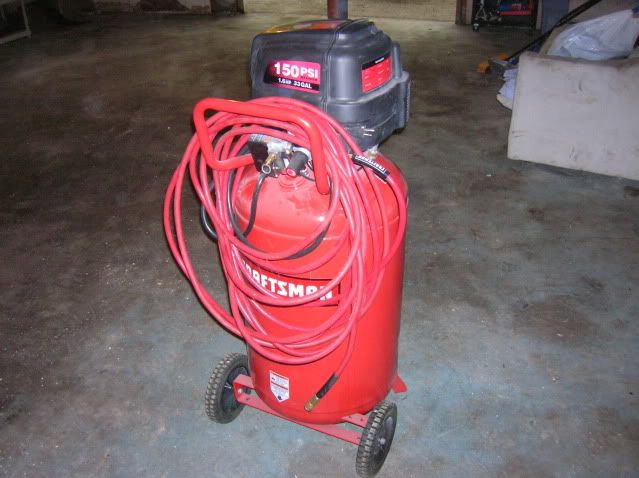 Impact: model number 875-188992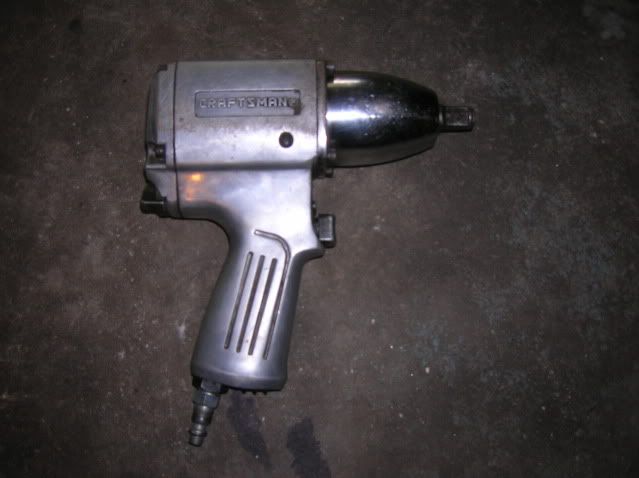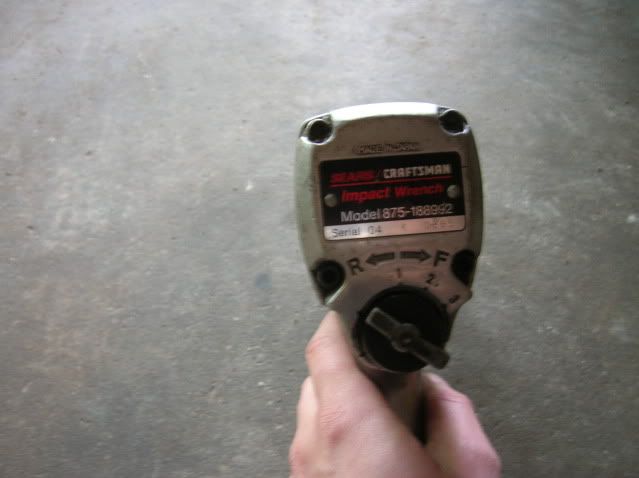 3/8" air ratchet: model number 875-199190
1/4" air ratchet: model number 875-199450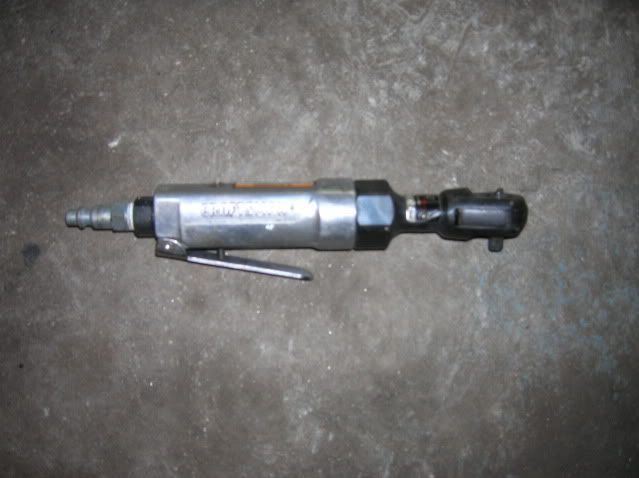 cut off tool: cant find model number but it is very similar to this one...
http://www.sears.com/shc/s/p_10153_1...tive+Air+Tools
little sander/grinder thing. only one that isn't a craftsman but works great.