BRAND NEW iPod Touch (8GB) $200 FIRM
Still in the box. Never opened. I already have one so need to sell this one.
Kata CCC-10 Camcorder Case ($125 obo)
Rycote Softie 14cm ($50)
Brand new, un-opened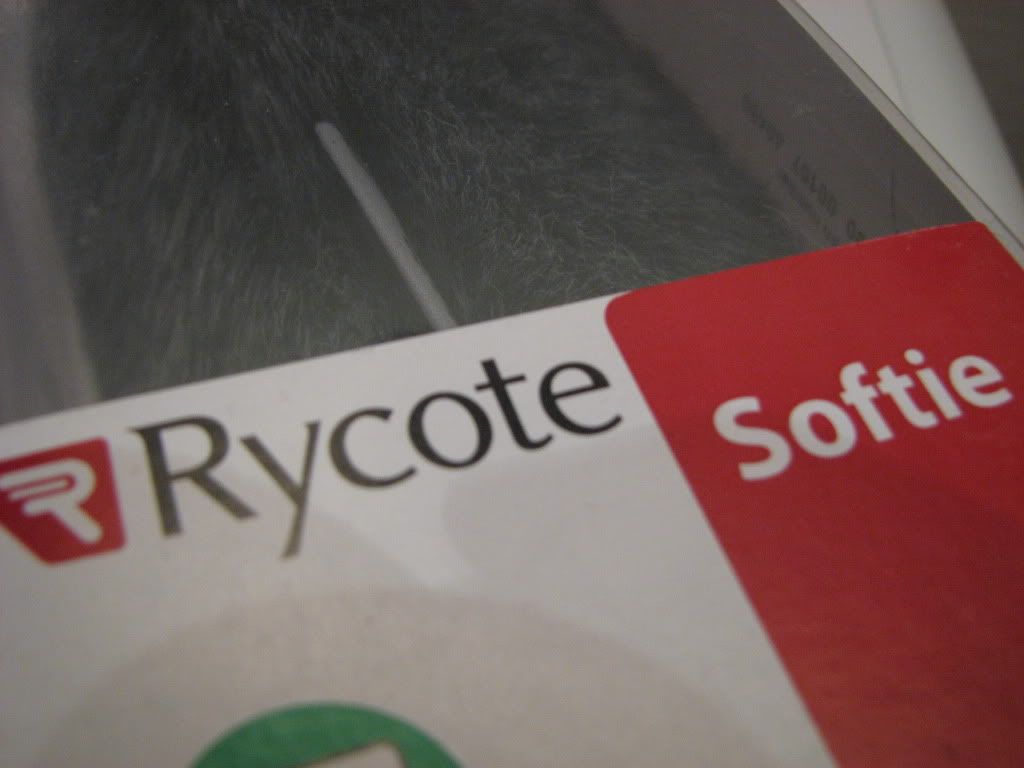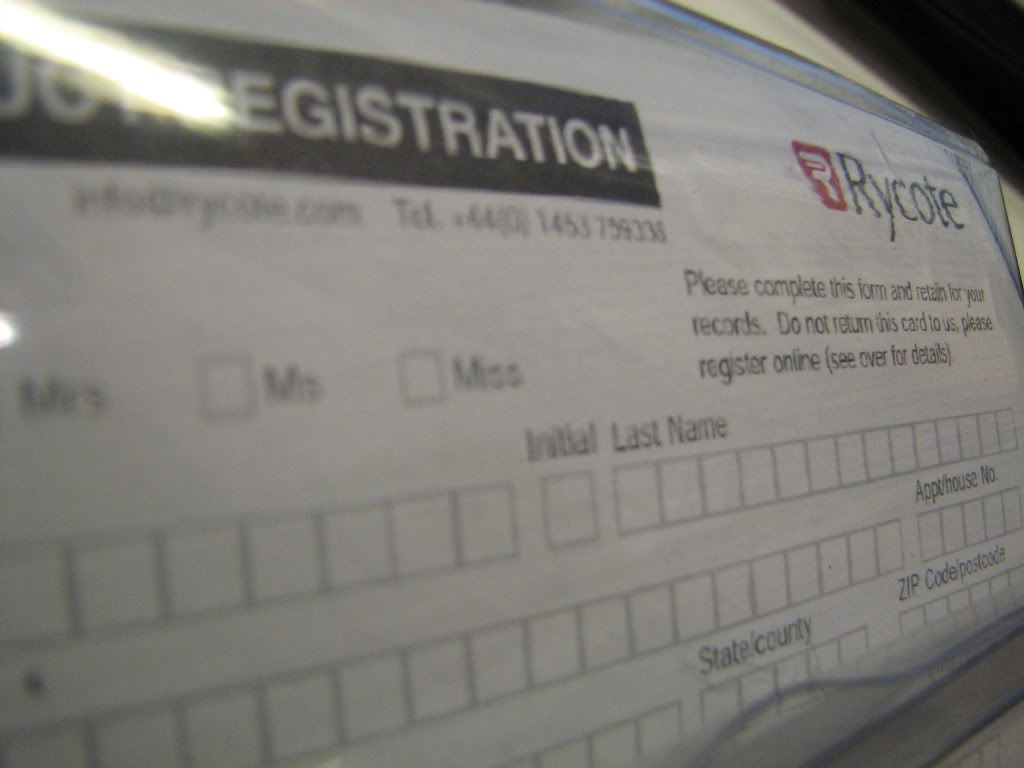 Final Cut Express HD for Mac ($75)
If you don't know what this is you probably shouldn't buy it lol. "Professional" editing software for Mac platforms. Lots of indie film makers use it. This product is calling Phame's name lol
Oakley Sunglasses ($75)
Model unknown. Lenses and frame in good condition.