Hello Guys,
New member here and wanted to provide you with our services and products on all of our Subaru Impreza parts and accessories. Right now I have 2 sets of EJ20 ver8 STi motor sets in stock. These items come complete with all the parts seen in the pictures and video that I have provided.
Serial number for the motor and transmission included in the video.
Please feel free to contact me with any questions on this motor set. I am willing to part this out as well so if you need a particular part off of this motor set, let me know.
Shipping is extra and varies from state to state. I have included a shipping chart as well.
Once again, I will be glad to hear from you so please do not hesitate to contact me.
More parts will be listed.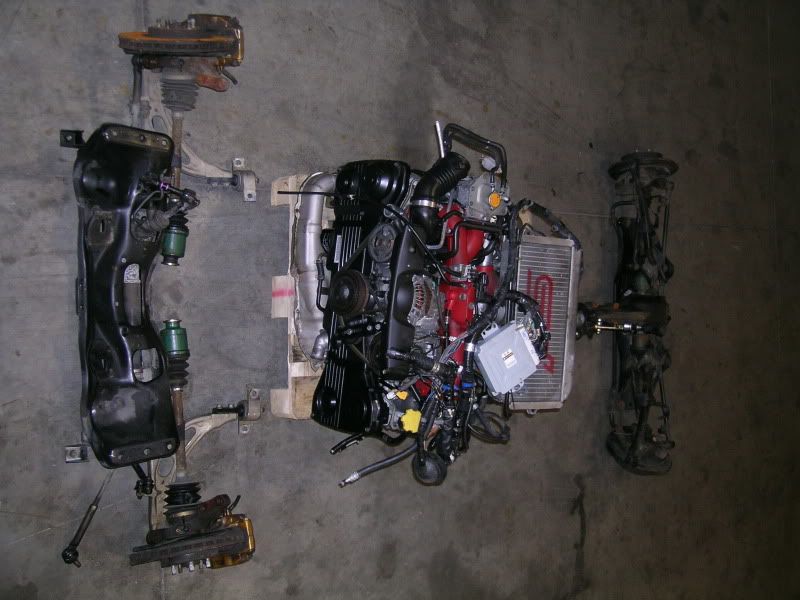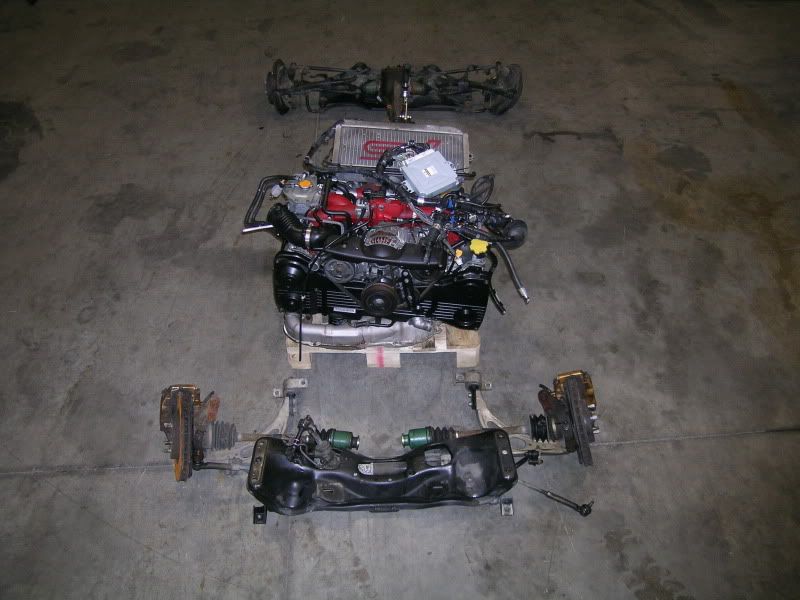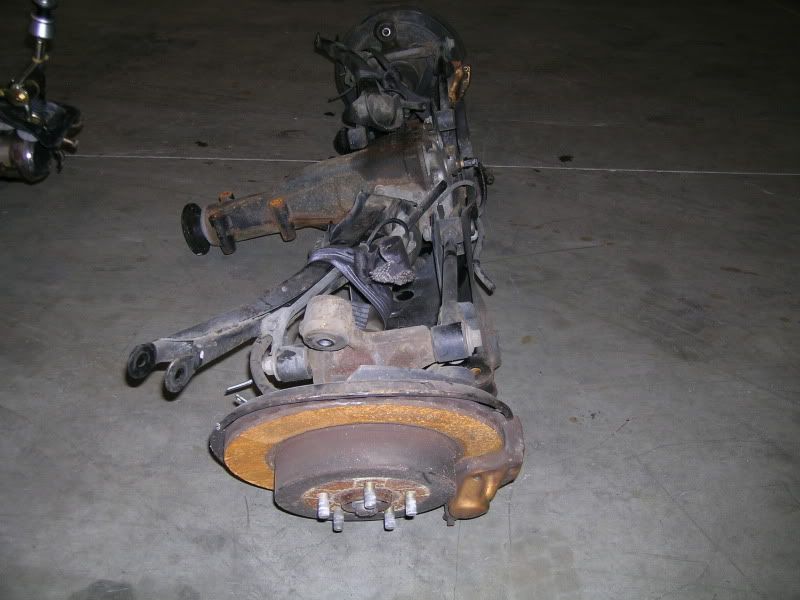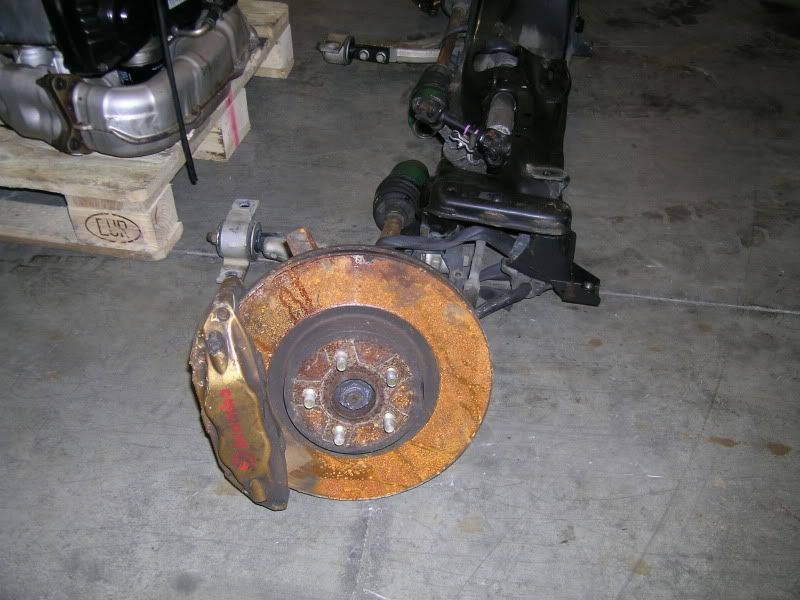 Thanks,
Nesar