Hey guys,
Some of you guys may know that I purchased a Tamiya RC Car about...2 months ago. I need the money and want to feel out if anyone is interested in it. It has drift tires (will soon need new ones). Otherwise, the car runs great. It comes with a quick charger along with 2 batteries, so you can charge one as you play with the other.
The quick charger charges the battery up in 15 minutes.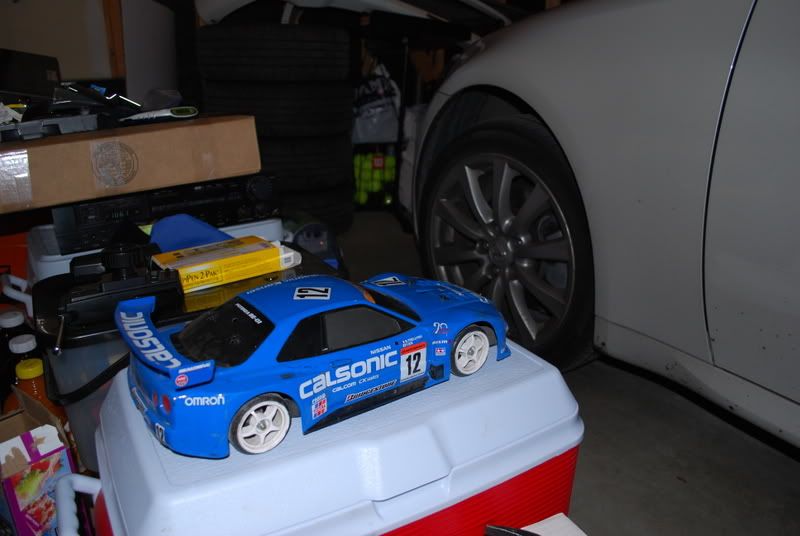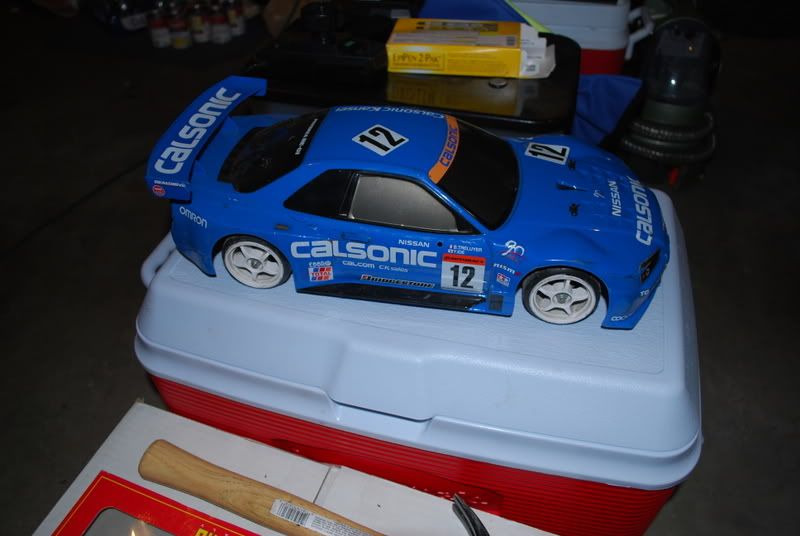 Reason I am selling it for so low is because I need money ASAP and also, the shell is not in perfect condition (ie. there are a couple 1/2" tares on the front bumper)
Just a feeler guys! If you are interested, it will go for $120 shipped!