So the bumper on the beater finally gave up and fell off....luckily in my neighborhood and not on the Glenn...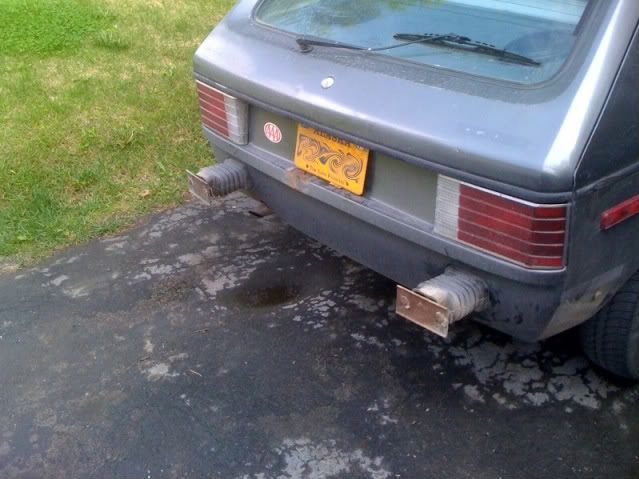 So I tried to get the bolts off the bumper bracket, and they're corroded to hell. So I'll need a grinder to get off the head of the bolts, so I can get the bracket out of there on both sides...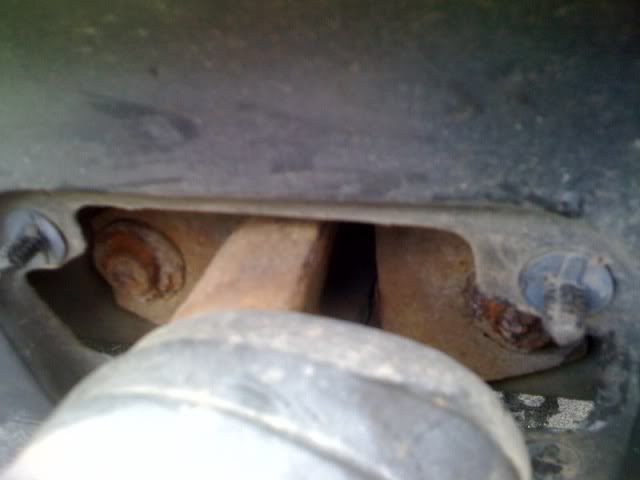 Anyone got one to help me out?